Did Obamacare Hater Sen. John Cornyn Really Tell Texans to Sign Up For the Affordable Care Act? | Opinion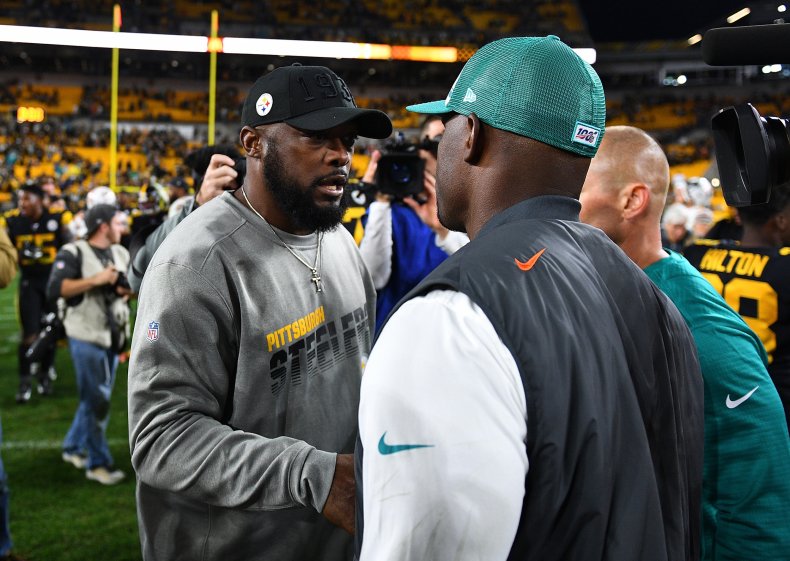 There was so much I wanted to get to last week, but couldn't. So, apologies for some older stuff in this edition of On The Street. Highlights: The spat over enhanced unemployment benefits continued—Democrats want to extend; Republicans don't. Affordable Care Act critic Sen. John Cornyn of Texas, meanwhile, appeared to actually endorse Obamacare. Finally, I have, I think, a cogent thought on the NFL offering up incentives to hire more minority head coaches and front office personnel. (But just one cogent thought.) And, if you are keeping score, jobless claims now total more than 38 million over the past nine weeks. The markets? Up, of course. The S&P 500 rose 3.2 percent for the week ended Friday. Ok, here I go:
Welcome to the Club: There is probably no more an opponent of the Affordable Care Act than Texas Republican Senator John Cornyn. (The Texas Democratic Party points out that Mr. Cornyn has voted 20 times to repeal the ACA.) So it was, say, interesting when he recently seemed to recommend that his unemployed/uninsured constituents take advantage of it. I couldn't say it any better than Cornyn himself, so here you go, compliments of PBS in Austin: "Well, the good news is that if you lose your employer-provided coverage, which covers about 180 million Americans, that is a significant life event, which makes you eligible to sign up for the Affordable Care Act." (He really said that.) "And as you know, it has a sliding scale of subsidies up to 400 percent of poverty. So that's an option for people." The "good news is people can find, get coverage under the Affordable Care Act or via Medicaid based on their income." So, has Cornyn joined the Squad? Not so fast. "I mentioned that as an example of what they could apply for and receive health care through—the Affordable Care Act," Cornyn told reporters. "That's simply a factual statement." Yes, it is.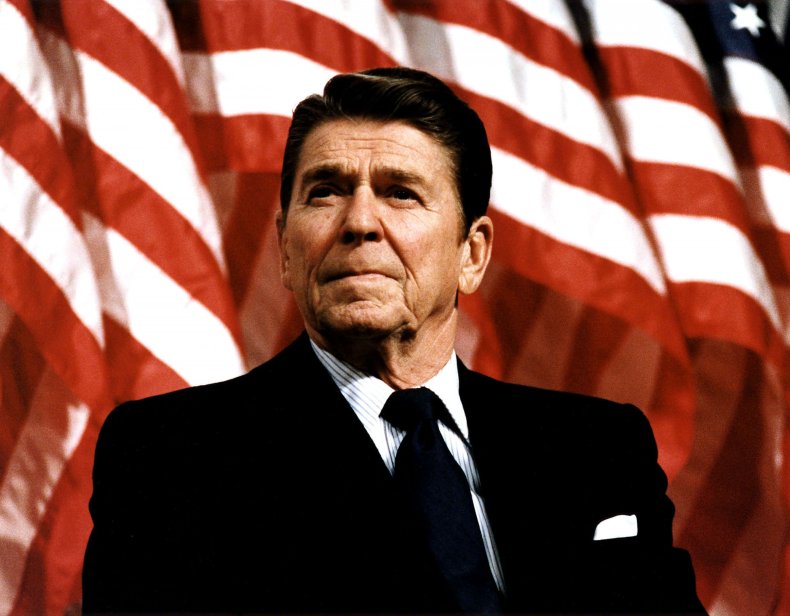 What Would Reagan Do? Once upon a time, circa 1976, Ronald Reagan, created a campaign narrative in which a lot of lazy people took advantage of taxpayer-funded social programs. In fact, he famously dubbed one woman, the "Welfare Queen" for allegedly living high on the entitlement hog. It was pure campaign-rally gold. Well, as the late Yogi Berra famously said, it's Déjà vu all over again. As you may know, the federal government via the CARES Act pays an extra $600 a week, on top of the state benefit, to the unemployed so they can do things like buy groceries. The problems aside—long waits for benefits, for instance—it is a pretty good way to take care of the mass unemployed. But this all ends July 31. The Democrats want to extend the enhanced benefits. The Republicans and President Trump want to end the program, largely because they claim many people won't go back to work. The reason: they are getting paid more in unemployment-land than they would at, say, Subway or Target. In addition to the usual suspects in Congress, like Sen. Lindsey Graham and Sen. Rick Scott, some businesses are now complaining that they can't rehire workers because as star chef Tom Colicchio told last month: "They're not going to come back to work because unemployment is too attractive." Well, are Tom, Rick and Lindsey right? Without any real data, it is hard to tell. But there's a better way says Jason Furman, Harvard economist and President Obama's Council of Economic Advisers chair: "The current system is reasonable for the current moment when there is so much unemployment and jobs can be so dangerous," Furman told me. "But I don't think it would make sense to extend at this level past July." He added: (You) "would want to either phase down the $600 or shift to more of a replacement rate system (e.g., you get 80% or 90% of your wages). Originally Congress wanted the replacement rate, but the state systems could not be reprogrammed to handle it. Given more time I think it is worth the effort to do that."
The NFL and Minority Hiring: There was quite a ruckus over an NFL proposal, which would have provided incentives to encourage hiring more minority head coaches and front office executives. The NFL has tried with the so-called "Rooney Rule," named after the legendary owner of the Pittsburgh Steelers. Basically, it requires teams to interview a minority candidate before making a major hiring decision. And basically, many would agree, it just triggered a lot of fake interviews. (Today, there are only four minority head coaches out of 32 teams. The percentage of African-American players? About seventy percent.) The NFL owners last week tweaked the Rooney Rule, but shelved a plan to offer up premium draft slots if teams hired a minority head coach or general manager. The plan wasn't particularly well-received. For instance: Tony Dungy of NBC sports—an African-American and one of the NFL's legendary former head coaches—said he was not keen on doling out incentives to do the right thing. Jermaine Wiggins of WEEI radio in Boston and former New England Patriot said, among others things, that he didn't want to be "that guy" who was hired under such a plan. I get all that. But just want to point out something to those who think such incentives are totally ridiculous. In the management world, which I was once a part of, my performance was partly judged on hiring and promoting women and minorities. For white, male managers, it always helped to be reminded to leave your comfort zone. Same goes for NFL owners.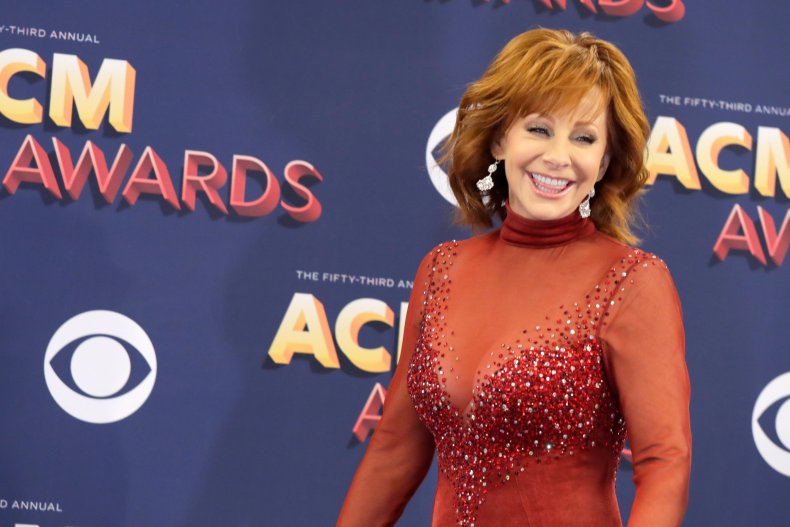 Loose Change: Wow. Amazon, according to Women's Wear Daily, may be in talks to buy bankrupt retailer JC Penney. I'd love to know why a brand whose day had come and gone is an attractive Jeff Bezos target. The distribution system? Real estate? The knock-off Polo shirts? Maybe we'll find out soon—or not. But my favorite analysis comes from a Yahoo Finance commentator: "Oh no! Please do not do it!!! JCPenney is the only place in our mall where I can find a parking place close to an entrance." ... Can someone get me an invite to one of Secretary of State Mike Pompeo's "Madison Dinners?" Always wanted to meet Reba McEntire and the Chick-fil-A guy...This week's music: Found myself listening to The Mountain Goats for some reason. So, here's The Best Ever Death Metal Band in Denton for your pleasure...Have a safe week.