Ohio Gov. Mike DeWine signed Senate Bill 57 into law last week, and now it appears marijuana may have become legal in The Buckeye State.
The law has actually created confusion for law enforcement around the state, and the capital city of Columbus has stated it will not prosecute misdemeanor marijuana cases, according to WBNS 10TV.
SB 57 allows Ohio farmers to grow hemp as a new revenue source. The law says hemp is excluded from the legal definition of marijuana—depending on the amount of THC—the chemical in marijuana that gets someone high.
If a given sample has a THC level of 0.3 percent or lower, it is considered hemp and is legal. But if the sample shows a THC level greater than 0.3, it is marijuana, which is illegal.
Jason Pappas, the vice president of the Ohio Fraternal Order of Police, said the average person will not know how to distinguish levels of THC, which puts law enforcement officials in a quandary.
"Now we have to be able to distinguish the difference between hemp and marijuana," Pappas said. "That is not possible for a human being to do. That has to be done through crime analysis."
The dilemma? Crime labs in Ohio, including the BCI state crime lab and Columbus police lab, don't measure the quantity of THC, only the presence of it.
"Until these testing requirements are fixed and until we get some additional training and resources available to us, it's going to be very difficult to go after any marijuana cases in Ohio," Pappas said.
Pappas was asked by the TV station of the end result of the new law passed.
"You legalized marijuana in Ohio for a time being," Pappas said.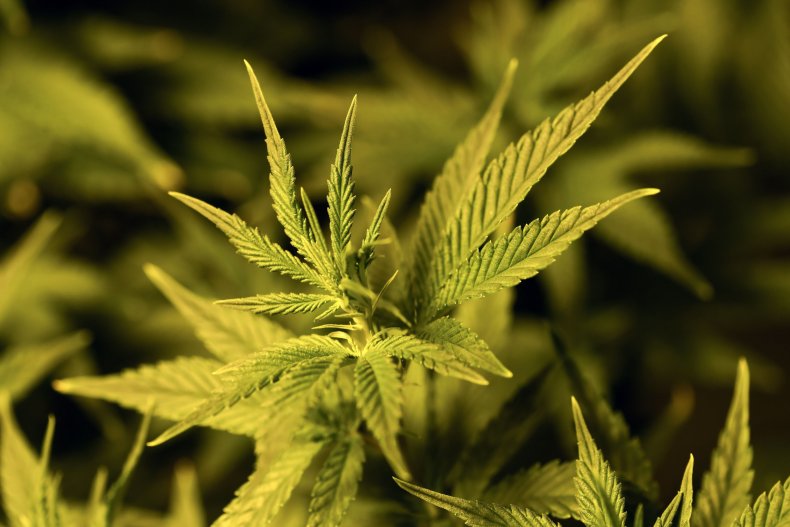 Ohio Attorney General Dave Yost distributed a letter to prosecutors throughout the state, saying the state crime lab is working to validate ways to meet the new requirement, and it could take a while.
"BCI is in early ... stages of validating ... methods to meet this new legal requirement," Yost said, adding it could "take several months."
The BCI has recommended to prosecutors: "Suspend identification of marijuana testing," and also urged them against indicting "cannabis-related items."
Louis Tobin is the executive director of the Ohio Prosecuting Attorneys Association, and he echoed Pappas in the fact he believes marijuana is, indeed, now legal in Ohio.
"This bill de facto legalizes marijuana in Ohio... at least for a time," Tobin said. "We raised this concern with legislators during debate of this bill. It's disappointing those concerns were rejected."
In Columbus, City Attorney Zach Klein said they will drop any pending marijuana misdemeanor cases along with complying with Tobin's recommendation.