Did Russia Back Clinton and Trump in 2016? How the Kremlin Has Been Linked to Both Campaigns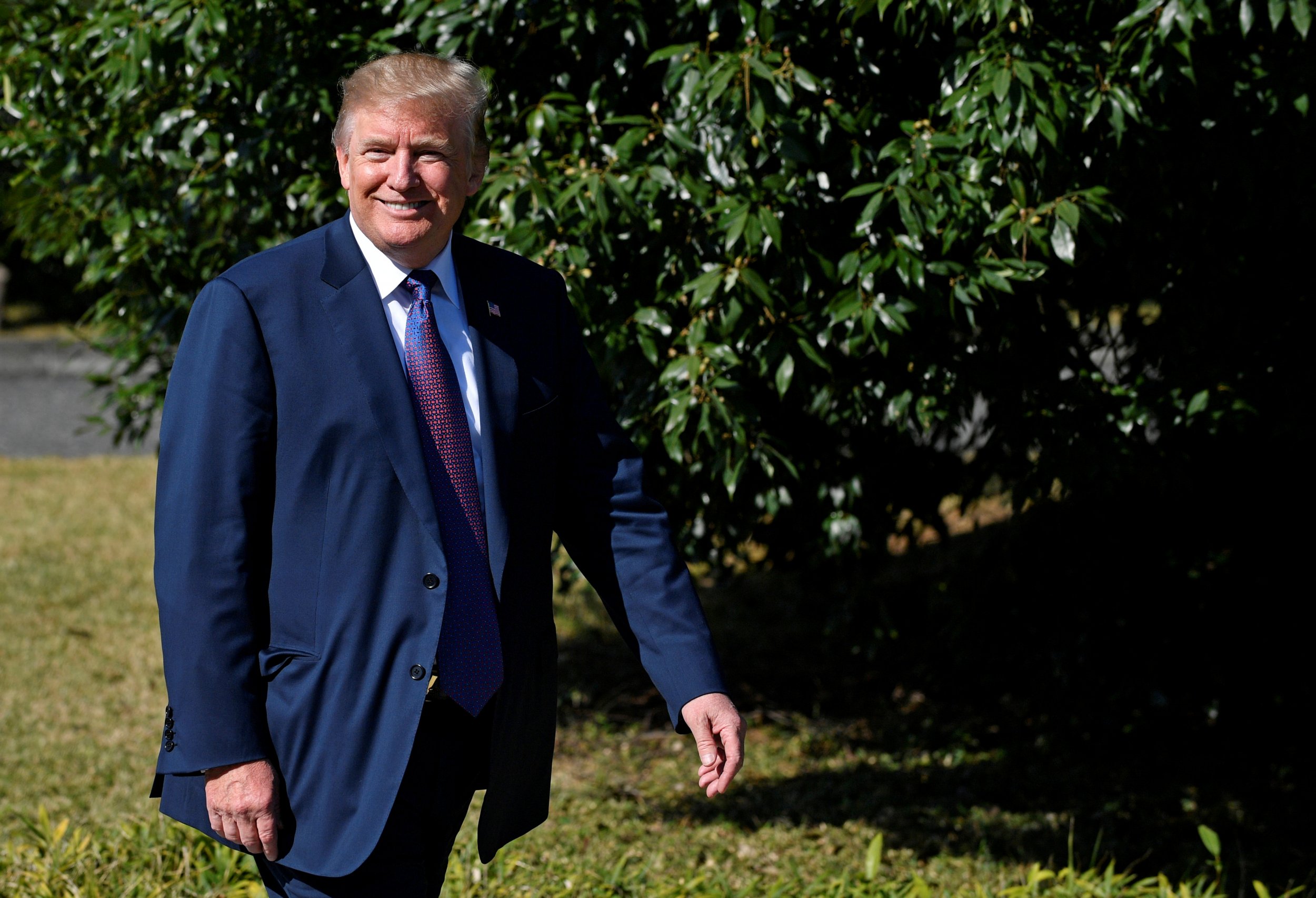 Republicans and Democrats are increasingly pointing fingers at each other, claiming the other side colluded with Russia during the 2016 election. The latest attack comes from a former writer for George W. Bush, who claims team Hillary Clinton broke new ground for a campaign by colluding with Russia and funding a dossier that contains allegations that Donald Trump worked with Moscow to become president.
"If it were normal opposition research, there's nothing to be ashamed of, no need to lie about it, unless you know the work product is highly questionable and might actually raise questions as to why the Clinton campaign and the DNC were funding the spread of Kremlin-sourced misinformation," Ned Ryun, who supported the Trump campaign during the 2016 election and is a frequent GOP commentator, wrote in an op-ed for The Hill Sunday.
The Washington Post first reported in October that the Clinton campaign and the Democratic National Committee funded the dossier on Trump. Democrats hired Democratic attorney Marc E. Elias to reach out to the firm Fusion GPS for information. The dossier was completed by Christopher Steele, a former British intelligence agent who specialized in Russian intelligence. The report was first published by BuzzFeed News in January and has been since partially confirmed. Parts of the report, however, including the most eyebrowing raising allegations that Trump hired hookers to urinate on a bed former President Barack Obama once slept on in Moscow, have not been verified.
But the Trump campaign has also been linked to Russia, suggesting both campaigns were getting help from the Kremlin to take the other side down. All of the nation's 17 intelligence agencies have linked the Kremlin to a hack of Democratic emails last year that helped portray Clinton in an unflattering light and might have cost her votes. U.S. intelligence reports have also linked Russia to social media campaigns to turn votes against Clinton.
Federal officials revealed Monday the first indictments in the ongoing Russia probe into the Trump campaign. Former Trump campaign chairman Paul Manafort and his associate Richard Gates face charges of conspiracy against the United States. Former campaign aide George Papadopoulos, meanwhile, has pleaded guilty to lying to the FBI about being in touch with Russian nationals before Election Day. Other figures linked to the Trump campaign remain under investigation, including Donald Trump Jr. and Jared Kushner, who met with a Russian operative last year after they were promised information that would hurt Clinton.
Veteran journalist Carl Bernstein said last week that if Trump worked with Russia to win the election, it is "worse than Watergate in many, many ways" referring to former President Richard Nixon. "What Watergate was about at its most basic level was a vast campaign of political espionage and sabotage to undermine the democratic political process in this country," said Bernstein, who first reported on Nixon's misdeeds.
Trump, for his part, has blamed Clinton for inviting Russia into the 2016 election. "It is now commonly agreed, after many months of COSTLY looking, that there was NO collusion between Russia and Trump. Was collusion with HC!" Trump wrote on Twitter last month.