Did Sarah Palin Really Stand Up to Big Oil?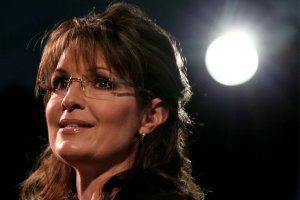 Sarah Palin condemned Barack Obama, and his response to the BP oil spill, on Tuesday—advising the president to give her a call for her expertise dealing with big oil. Palin does have experience fighting oil companies, but she seems to have left some important details out.
"As governor of Alaska," she wrote on her Facebook page Tuesday afternoon, "I did everything in my power to hold oil companies accountable…" because, she argued, there existed a "…corrupt system of some lawmakers and administrators who were hesitant to play hardball with some in the oil field business."
Joe McGinniss, the author who is currently working on a book about Palin (and living next door to her) explored her highest-profile stand against big oil—over a project to build a natural gas pipeline through Alaska—in a Portfolio magazine story in 2009. His reporting revealed that Palin did stand up against ethics breaches in the state regulator. While on the Oil and Gas Conservation Commission in 2003, she complained that one of her colleagues, Randy Ruedrich, chairman of the state's Republican party, was conducting party business in his commission office. Palin resigned in protest. Ruedrich later left too, in the wake of the scandal.
Palin also stood up against the big oil companies, including BP, over the proposed pipeline. But, according to McGinniss, her objections were mostly political and entirely pointless.
In 2007 she passed the Alaska Gasline Inducement Act, which offered $500 million of the state's money to explore the possibility of a pipeline. But, riding on a wave of anti-oil-company sentiment in her state, the money came under Palin's terms—which, reported McGinniss, seemed designed to specifically preclude BP, ExxonMobil, and ConocoPhillips.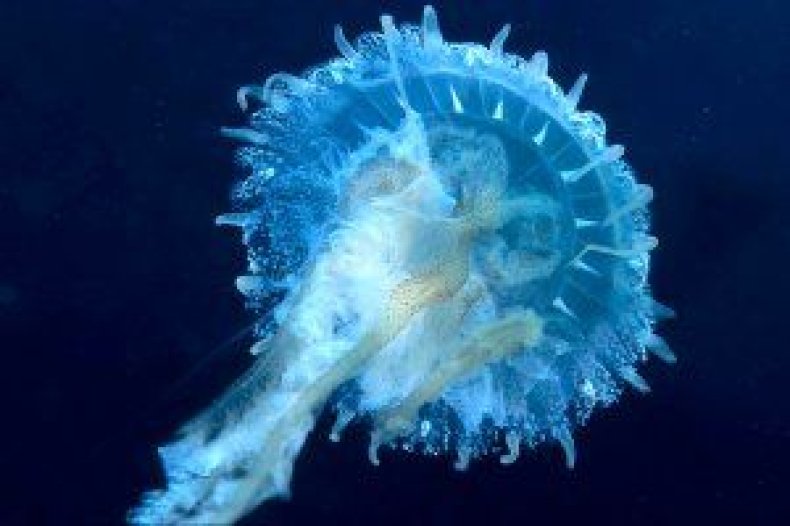 The contract eventually went to a Canadian company called TransCanada. The problem was that TransCanada did not have any gas itself; it would still inevitably be forced to deal with oil companies in order to get the product flowing profitably through the pipe. By 2008, then-CEO Harold Kvisle was saying he wasn't sure whether the pipeline he had planned, after taking $500 million from Alaska, would ever get built. Inevitably, he sought the cooperation of the big oil companies.
Today, the first line on TransCanada's Alaska Pipeline Project Web site, reads thus: "TransCanada and ExxonMobil are working together to advance the Alaska Pipeline Project."
Palin, meanwhile, reversed her views on oil companies to fall in line with John McCain's pro-drilling policy when she ran alongside him in the 2008 election. During the vice presidential debate, she described offshore drilling as "safe" and "environmentally friendly." And her politically expedient cries of "drill, baby, drill," during that campaign and since, are hardly brimming with anti-oil-company sentiment.
More recently Palin had also implied, on Fox News Sunday on May 23, that campaign donations to President Obama by oil companies may have slowed his administration's response to the oil spill. But when it comes to Big Oil, most politicians have their hands dirty, Palin included. Politifact has a good breakdown of the financial relationship that she, as well as Obama, has with the oil business here.
Did Sarah Palin Really Stand Up to Big Oil? | U.S.