Did WWE Just Confuse One of Its Black Female Athletes for Another?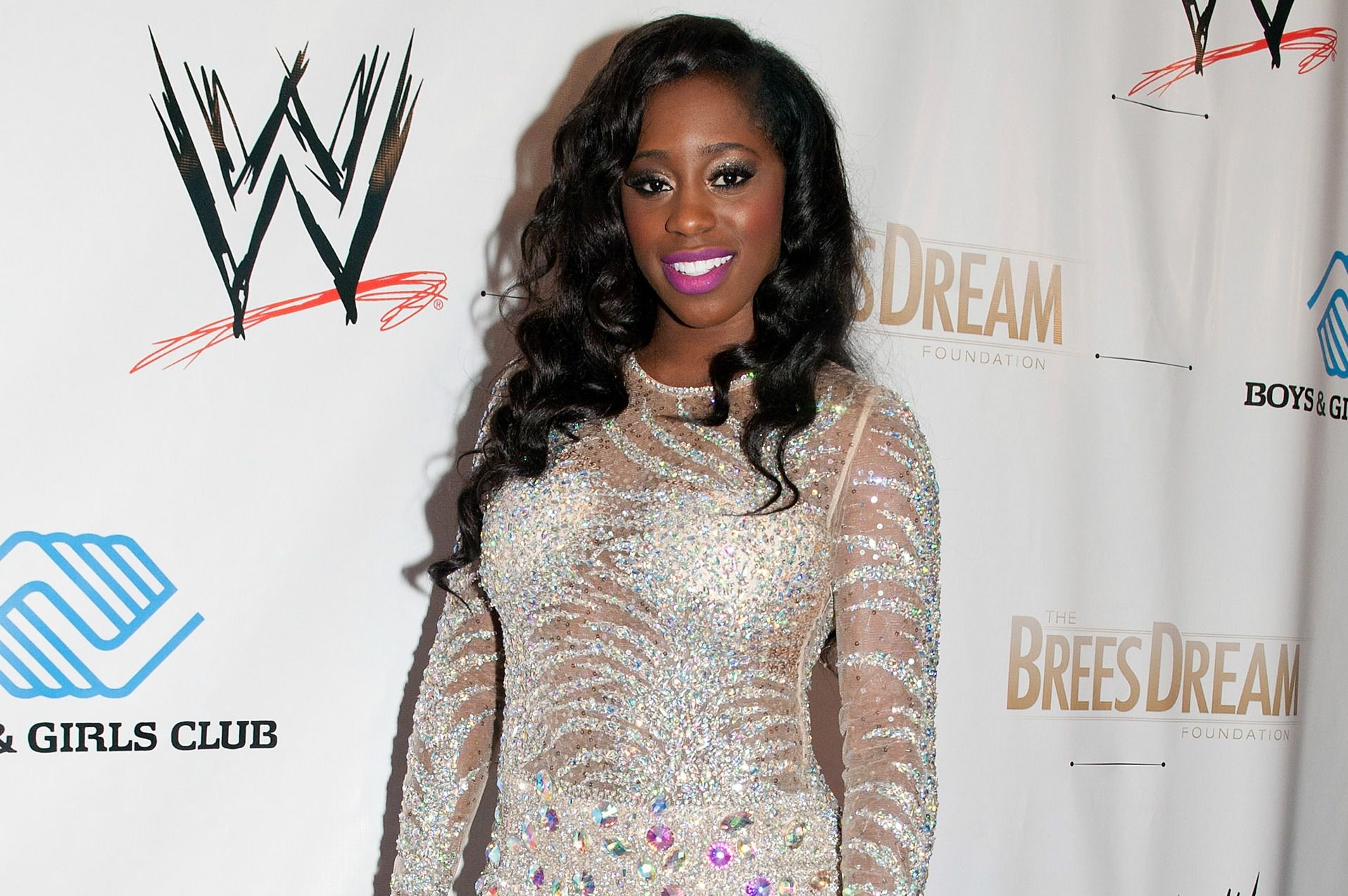 WWE star Naomi has criticized the professional wrestling organization for screening a graphic that confused her with another black female athlete.
The wrestling star—real name Trinity Fatu—expressed outrage on Twitter Tuesday night after being omitted from a graphic celebrating E! reality show Total Divas, which follows the lives of WWE's female wrestlers in and out of the ring, being nominated for an award.
In her place appeared Alicia Fox, who was dropped from the main cast following the fifth season earlier in 2016.
The image aired on Tuesday's episode of SmackDown Live on the USA Network in the U.S., and Sky Sports in the U.K., and was later posted on WWE's Twitter account.
Naomi wrote on social media:
The graphic features the season-six cast of Total Divas with the exceptions of Naomi and Paige, a British wrestler currently off-television serving a 60-day suspension.
In another tweet Naomi said she is "about over all the BS," adding she gives her job her all:
Fellow WWE stars Sasha Banks and Summer Rae also commented with their own show of support:
Naomi, 29, who competes on WWE's SmackDown Live show, went on to retweet messages from fans angered by the mix-up:
WWE's case of mistaken identity follows a similar issue in September when the official Twitter account for the Emmy Awards confused nominee Cuba Gooding Jr. with Terrence Howard.
Newsweek has asked WWE for comment. A spokesperson for the company could not immediately be reached at the time of publication.