Did Your Favorite Flicks Make the 2018 National Film Registry List?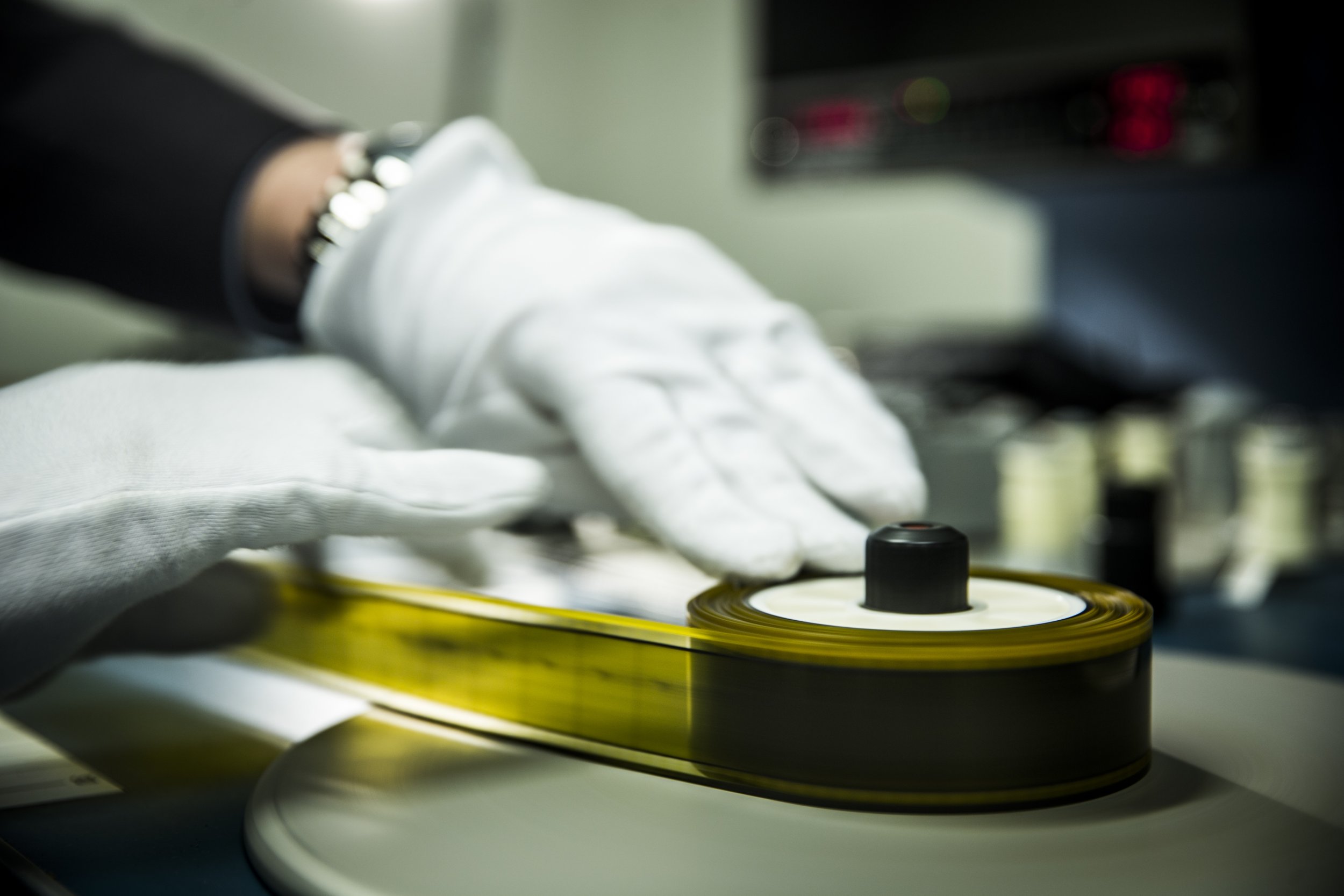 The 2018 inductees into the National Film Registry represent microcosms of American history and not necessarily the best films in cinematic history. Each year the Library of Congress adds 25 more films that must be at least 10 years old, in order to "safeguard" American-made films.
National Public Radio reported Wednesday that the announced selections should mirror American culture as "compositions of consequence."
Diverse genres, length and style of film comprise the 25 the Library of Congress selected, such as Jurassic Park (1993), Disney's 1950 classic Cinderella, Ang Lee's Brokeback Mountain (2005), the Rex Harrison-Audrey Hepburn musical My Fair Lady (1964), Alfred Hitchcock's Rebecca (1940), Field of Dreams (1989), the Generation X favorite The Goonies ( 1985) and The Shining (1980), the Stanley Kubrick horror flick starring Jack Nicholson.
Librarian of Congress Carla Hayden said: "These cinematic treasures must be protected because they document our history, culture, hopes and dreams."
Selection criteria for the registry focus on "culturally, historically or aesthetically significant" films. Historically, the National Film Registry includes American company-produced films, "typically for theatrical release or recognized as a film through film festivals or film awards," reads the Library of Congress website. The purpose is to "safeguard" U.S. films.
The registry originated in 1989, when some of the first films chosen included undeniably classic The Wizard of Oz (1939), Hitchcock's Vertigo (1958), Singing in the Rain (1952), On the Waterfront with Marlon Brando (1954), Star Wars (1977) and a slew of Academy Award winning movies.
The new crop boasts a broader selection, including a short film, Hair Piece: A Film for Nappy Headed People (1984) and Smoke Signals (1998), the first-ever Native American-written, directed, co-produced and acted movie.
In a democratic show of hands, the Library of Congress gleans ongoing nominations from the public. To glimpse a list of suggested movies—listed by year—that you may want to nominate for next year's list, the library posts an online nomination form.
"Please do vote," reads the page. "Films that receive the most support each year are given special consideration during the process by members of the National Film Preservation Board."
That means that films released in 2009 are now eligible for consideration, ranging back to 1890. If you have a special fondness for Alvin and the Chipmunks: The Squeakquel, Angels and Demons, Fantastic Mr. Fox, Julie and Julia, The Hangover, Monsters vs. Aliens or any preceding year's film, now is your chance to vote—up to 50 times per year.
Here's the full list of the 2018 additions:
Bad Day at Black Rock (1955)
Broadcast News (1987)
Brokeback Mountain (2005)
Cinderella (1950)
Days of Wine and Roses (1962)
Dixon-Wanamaker Expedition to Crow Agency (1908)
Eve's Bayou (1997)
The Girl Without a Soul (1917)
Hair Piece: A Film for Nappy-Headed People (1984)
Hearts and Minds (1974)
Hud (1963)
The Informer (1935)
Jurassic Park (1993)
The Lady From Shanghai (1947)
Leave Her to Heaven (1945)
Monterey Pop (1968)
My Fair Lady (1964)
The Navigator (1924)
On the Town (1949)
One-Eyed Jacks (1961)
Pickup on South Street (1953)
Rebecca (1940)
The Shining (1980)
Smoke Signals (1998)
Something Good – Negro Kiss (1898)