Why Diddy Thinks Marvel's 'Black Panther' Was a 'Cruel Experiment'
Black Panther is Marvel's most successful superhero film ever, and the biggest featuring a cast of non-white actors, but that doesn't mean people of color suddenly have more power and influence in Hollywood than they did before the film became a box-office smash. While industry powerhouse Sean 'Diddy' Combs (now going by Love) isn't the first to say it, he articulates the issue passionately in Variety's latest cover story.
"Black Panther was a cruel experiment," Combs tells Variety. "We live in 2018, and it's the first time that the film industry gave us a fair playing field on a worldwide blockbuster, and the hundreds of millions it takes to make it."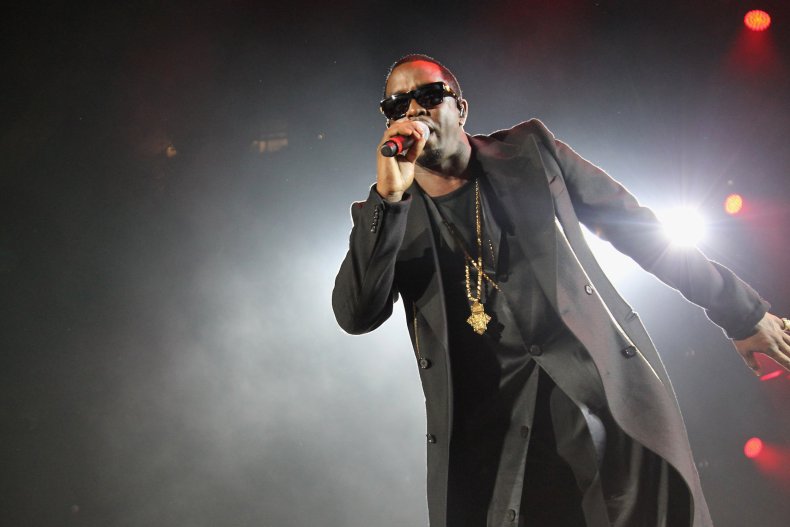 Combs points toward the history of the exploitation of African-American culture, and says the fruits of commercialization never make their way back to entertainers and musicians due to the lack of Black CEOs in both industries. This is a massive barrier to true inclusion. "There was segregation, as well as blatant racism, and there still is," he says.
"You have these record companies that are making so much money off our culture, our art form, but they're not investing or even believing in us," Combs continues. "For all the billions of dollars that these black executives have been able to make them, [there's still hesitation] to put them in the top-level positions. They'll go and they'll recruit cats from overseas. It makes sense to give [executives of color] a chance and embrace the evolution, instead of it being that we can only make it to president, senior VP."
While Combs sees Black Panther as a landmark for Black cinema, he believes the real success will come when African-Americans have the same access and resources from the top down.
"We only get 5 percent of the venture capital invested in things that are black owned — black-owned businesses, black-owned ideas, black-owned IP," Combs says. "You can't do anything without that money, without resources. But when we do get the resources, we over-deliver. When Adidas invests in Kanye and it's done properly, you have the right results. When Live Nation invests in artists and puts them in arenas the same way U2 would be, you have the right results. Black Panther, Black-ish, fashion; it's all about access. If you're blocked out of the resources, you can't compete. And that's my whole thing — to be able to come and compete."
Read Combs' full interview with Variety here.