Chelsea: Diego Costa Instagram Video Adds to Antonio Conte Transfer Problems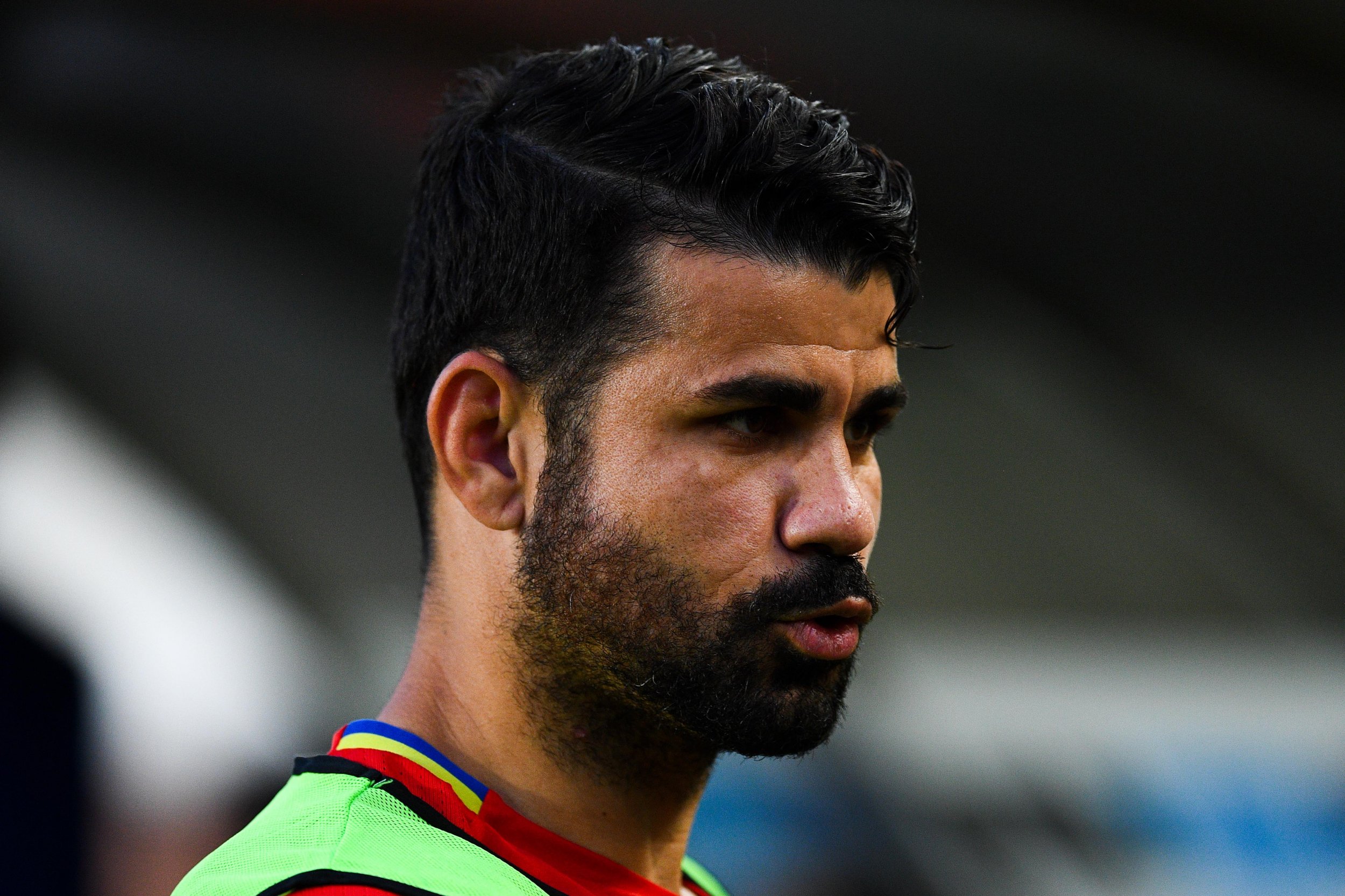 Already looking very much on his way out of Chelsea, Diego Costa may have just slammed the door shut behind him in a very postmodern manner.
Costa, the Spain striker who has reportedly fallen out with Antonio Conte, his manager in west London, posted an Instagram video on Monday morning that shows him partying in the shirt of his former club, Atletico Madrid.
The 28-year-old from Lagarto, Brazil, moved from Atletico to Chelsea in 2014 where he has established himself as one of the Premier League's most feared, and controversial, attacking players. Costa, who scored 20 league goals last season in Chelsea's title triumph, embarrassed the west London club in June when he claimed Conte had texted him telling him he could leave.
Costa has missed the start of pre-season and Conte and Chelsea are likely to be unimpressed by his latest behavior. Conte has added midfielder Tiemoue Bakayoko to his squad but Chelsea's summer has been disrupted by former Everton star Romelu Lukaku's abrupt decision to reject the club for Jose Mourinho's Manchester United.
Costa's Instagram post got weirder when Cesc Fabregas, a Chelsea teammate got involved. Fabregas reportedly posted a "tears of laughter" emoji, before Costa replied in Spanish with "Give a hug to Conte."
Using Instagram as a way to express one's dissatisfaction with one's football club seems an inversion of modern practice. Bakayoko, Chelsea's new signing, has plastered his account with pictures of himself in his new Chelsea shirt. Chelsea also used Twitter last week to unveil the signing of Germany international Antonio Rudiger from A.S. Roma.