Nine-Year-Old Found In Pool of Own Blood Dies From Tick-Borne Virus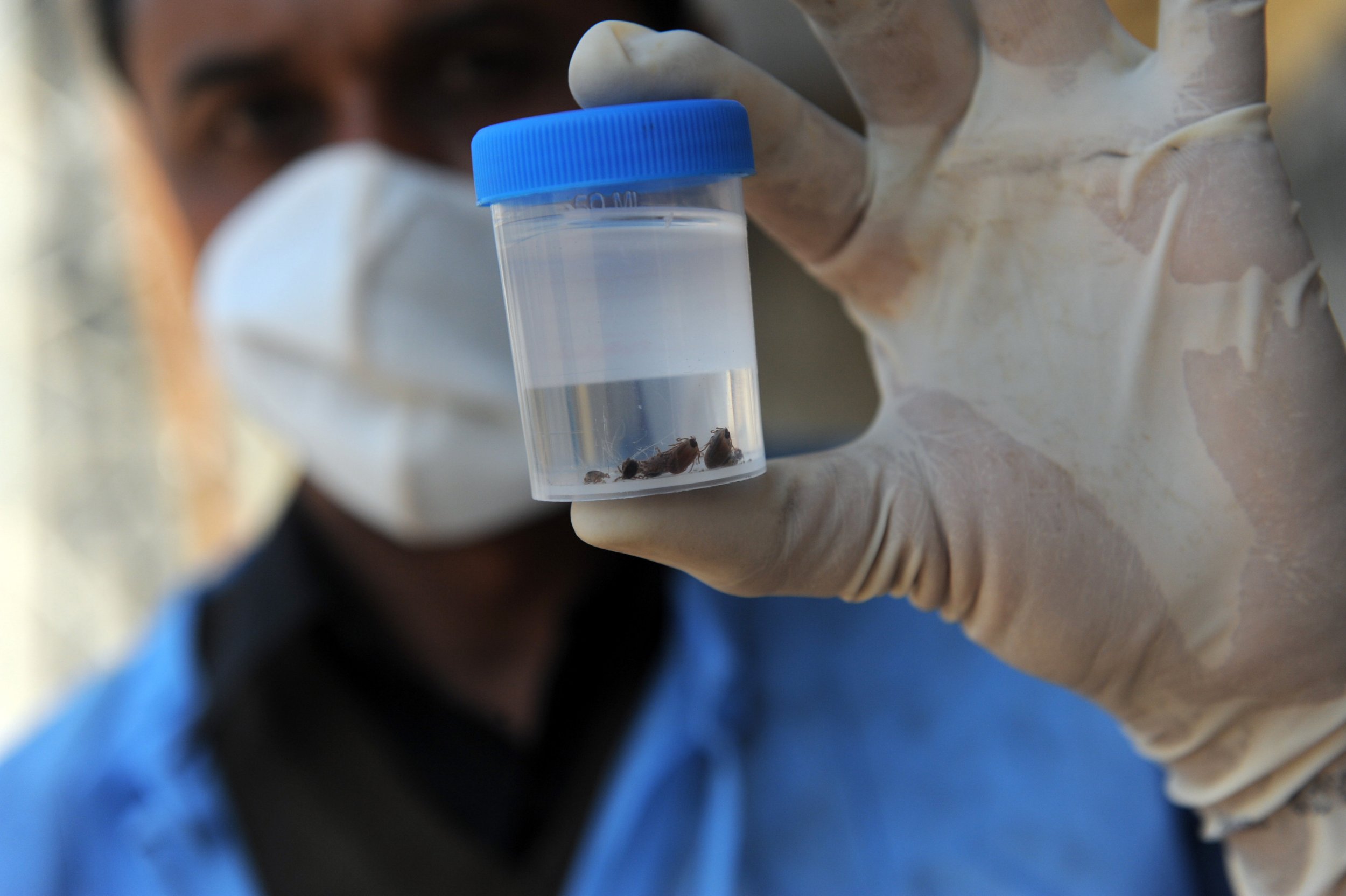 A young Ugandan girl collapsed and died on Friday after potenially catching a rare virus known as Crimean-Congo haemorrhagic fever.
Bridget Nalunkuuma, 9, was found at home lying in a pool of blood, according to Uganda Radio Network. She was immediately rushed to Kiwoko Hospital, where she was eventually pronounced dead.
Medical staff visited her home to collect blood samples and plan on taking them to Uganda Virus Research Institute to determine her official cause of death. Collecting samples from patients who potentially have Crimean-Congo fever is extremely dangerous, the World Health Organization (WHO) warns.
"Tests on patient samples present an extreme biohazard risk and should only be conducted under maximum biological containment conditions," the WHO explains. "However, if samples have been inactivated (e.g. with virucides, gamma rays, formaldehyde, heat, etc.), they can be manipulated in a basic biosafety environment."
It's unclear whether the samples in Nalunkuuma's case have been inactivated, or if she definitely had Crimean-Congo, an Ebola-like virus, but from the signs she exhibited, health officials suspect she did.
After being bit by a tick, those infected with the virus will often start exhibiting signs of illness in a matter of days. The symptoms are often severe and can include backache, sore eyes, nausea, vomiting, mood swings, and confusion, among many others.
The disease—which is fatal in about 30 percent of cases—is most common in North Africa, the Middle East, and Central Asia, but cases have popped up elsewhere. Last September, a patient in Madrid died of Crimean-Congo fever withouth having travelled to any of the countries where it's most common, The New York Times reports.
The man said he had been bit by a tick in the city of Ávila, which is about an hour drive from Madrid. In a study published in The New England Journal of Medicine examining his specific case, researchers suspect that the ticks infected with the virus made their way to Europe by clinging to either birds from Morocco or imported livestock.
Despite the patient also infecting his nurse, the virus didn't go on to become a widespread threat in Spain.