Diet Coke Is the Secret to Long Life, Centenarian Claims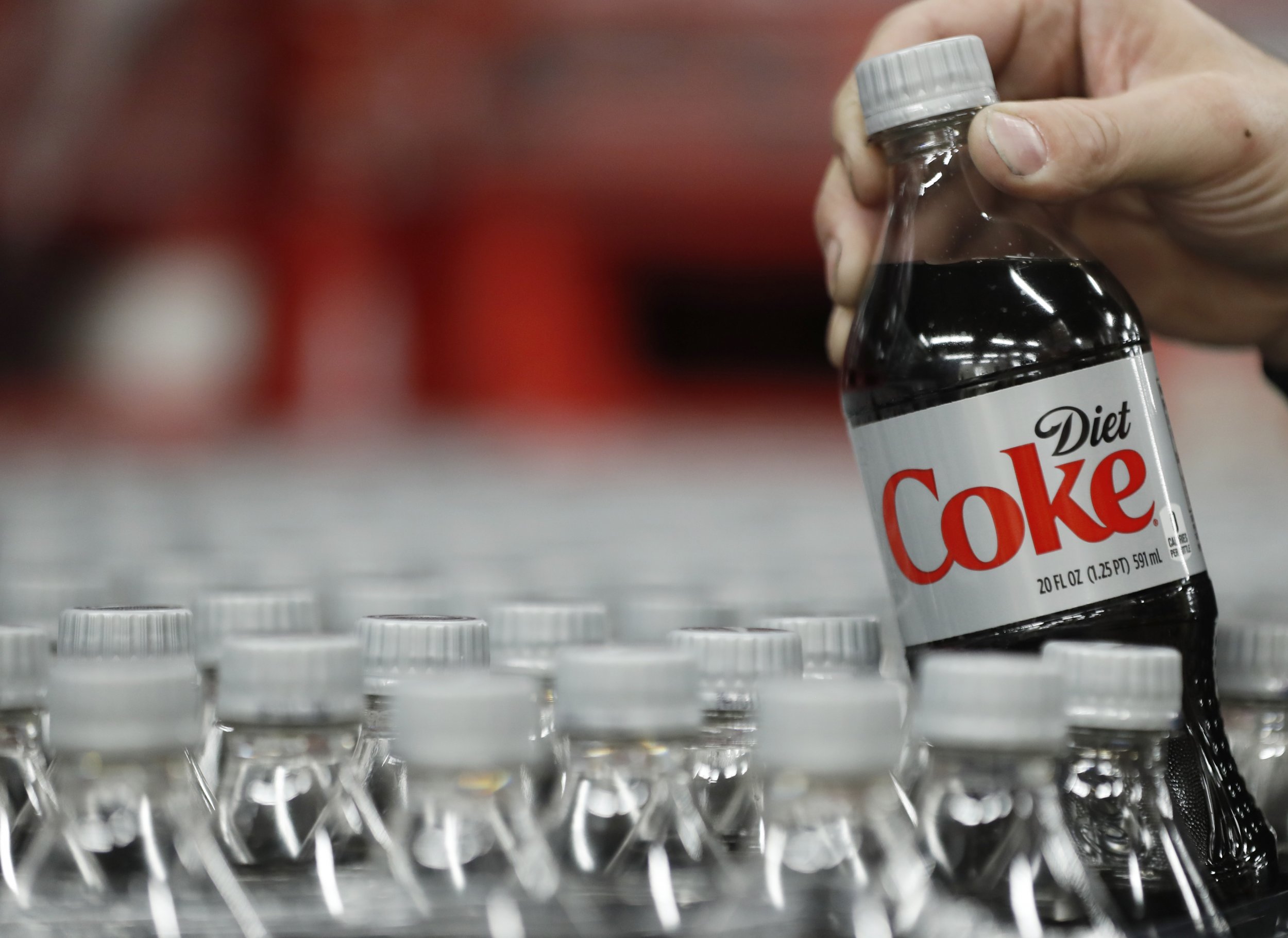 A woman who celebrated her 104th birthday on Monday claims potato salad and Diet Coke are responsible for her long life.
WZZM, the local ABC affiliate where centenarian Theresa Rowley lives in Grand Rapids, Michigan, published an interview with her Wednesday. "I'm surprised that I'm 104," Rowley told the station. "It just doesn't seem like I should be that old."
Rowley's rationale for drinking Diet Coke may not have anything to do with her health: "I drink it because I like it," she said. Her father's own long life—according to Rowley, he lived to be 102—may have played a role, as researchers believe genetic factors influence longevity. If anything, Rowley may have lived as long as she has in spite of her affection for the diet soda, which wasn't introduced until 1982.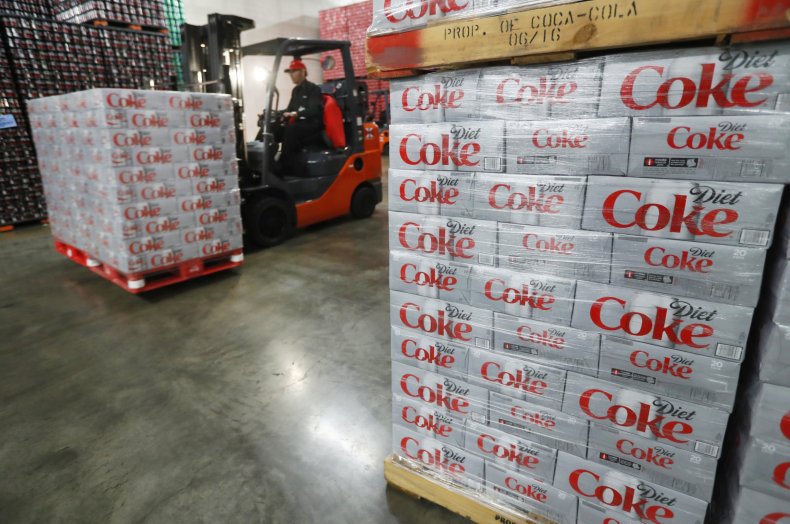 Weight changes, dementia, stroke and kidney disease all have been linked with diet soda in scientific studies, and the sweeteners in diet sodas also have been linked with changes in people's gut bacteria, according to PBS NewsHour.
That said, Rowley says she drinks at least one can per day—a far cry from the 12 that President Donald Trump allegedly drinks.
It's a bit of a tradition for those who have lived more than 100 years to disclose their secret formula. One woman told the Daily Mail that cutting men out of her life was the key to her long life; another said treating others with kindness was the biggest factor to her longevity. Yet another woman, who lived to be 114, told the San Diego Union-Tribune that never wearing makeup helped. A New Jersey woman told her local TV station in 2015, when she celebrated her 110th birthday, that beer kept her going.
But a New Yorker who died in 2014 at 111 years old probably came closest to the unvarnished truth when he told NBC New York that he didn't know. "I simply didn't die earlier," he told the station. "I have no idea how this happened."