Diet Soft Drinks Reduce Female Fertility: Study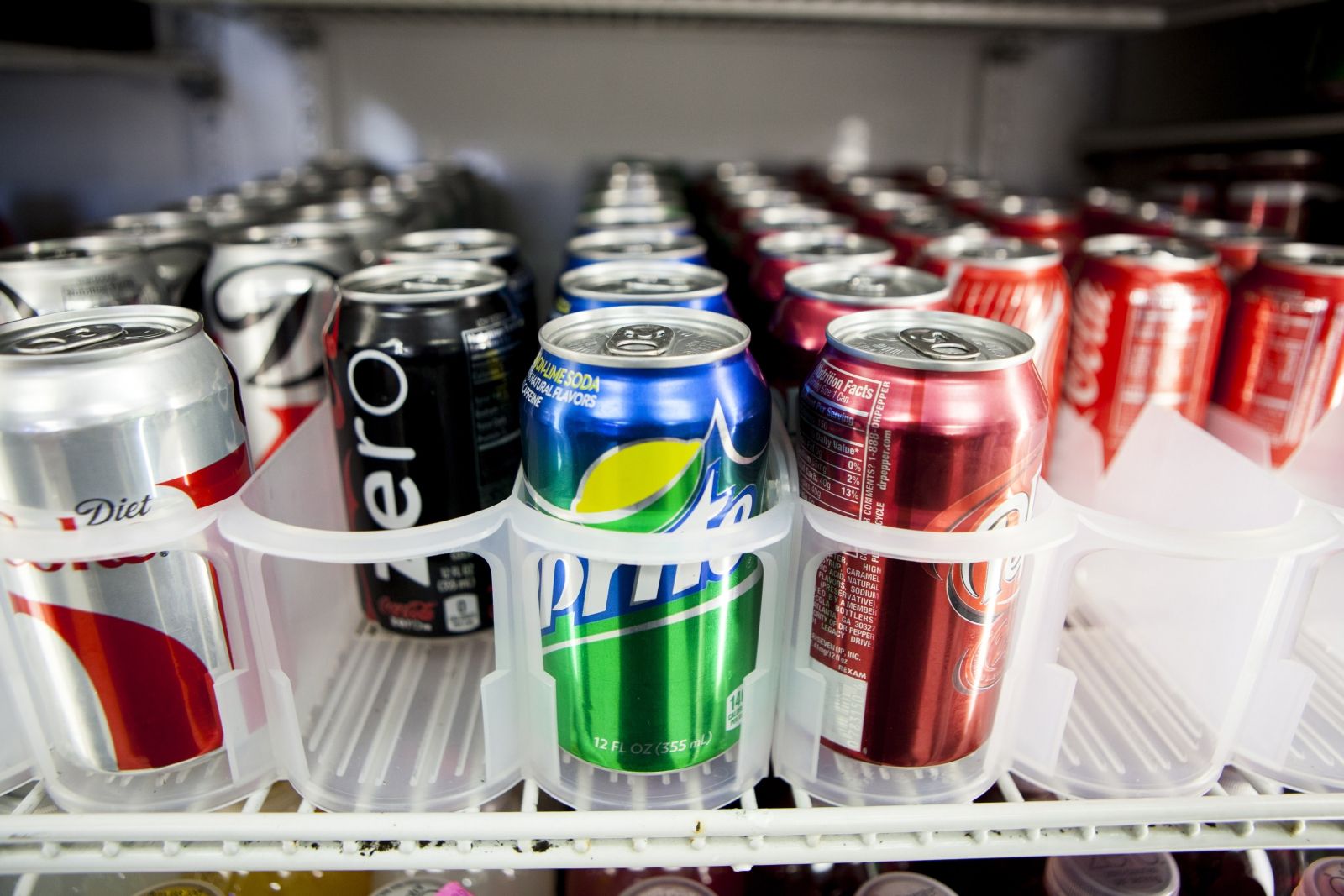 Women undergoing IVF treatment who regularly consume soda and other soft drinks could be reducing their chances of getting pregnant, a report has found.
The study interviewed 524 women having IVF treatment to find out about the food and drink they consumed. The results showed a connection between low-calorie sweeteners, such as saccharin and sucralose, and reduced fertility rates.
And although it is widely believed that taking artificial sweeteners is healthier than having sugar, both options raised the risk of an embryo being found to have at least one deformity.
While some experts have questioned the study's lack of information on body-weight, as well as the use of data from IVF patients, Professor Adam Balen, chairman of the British Fertility Society, said the findings should be taken seriously.
"This is a very interesting study that suggests the false promise of artificial sweeteners that are found in soft drinks and added to drinks, such as coffee, may have a significant effect on the quality and fertility of woman's eggs and this may further impact on the chances of conception," Balen told The Daily Telegraph.
"These findings are highly significant to our population. There should be more scrutiny of food additives and better information available to the public and, in particular, those wishing to conceive."
Researchers from the Federal University of Sao Paulo present their study at the American Society for Reproductive Medicine congress, in Salt Lake City, Monday.