German MP Could Face People-Smuggling Charges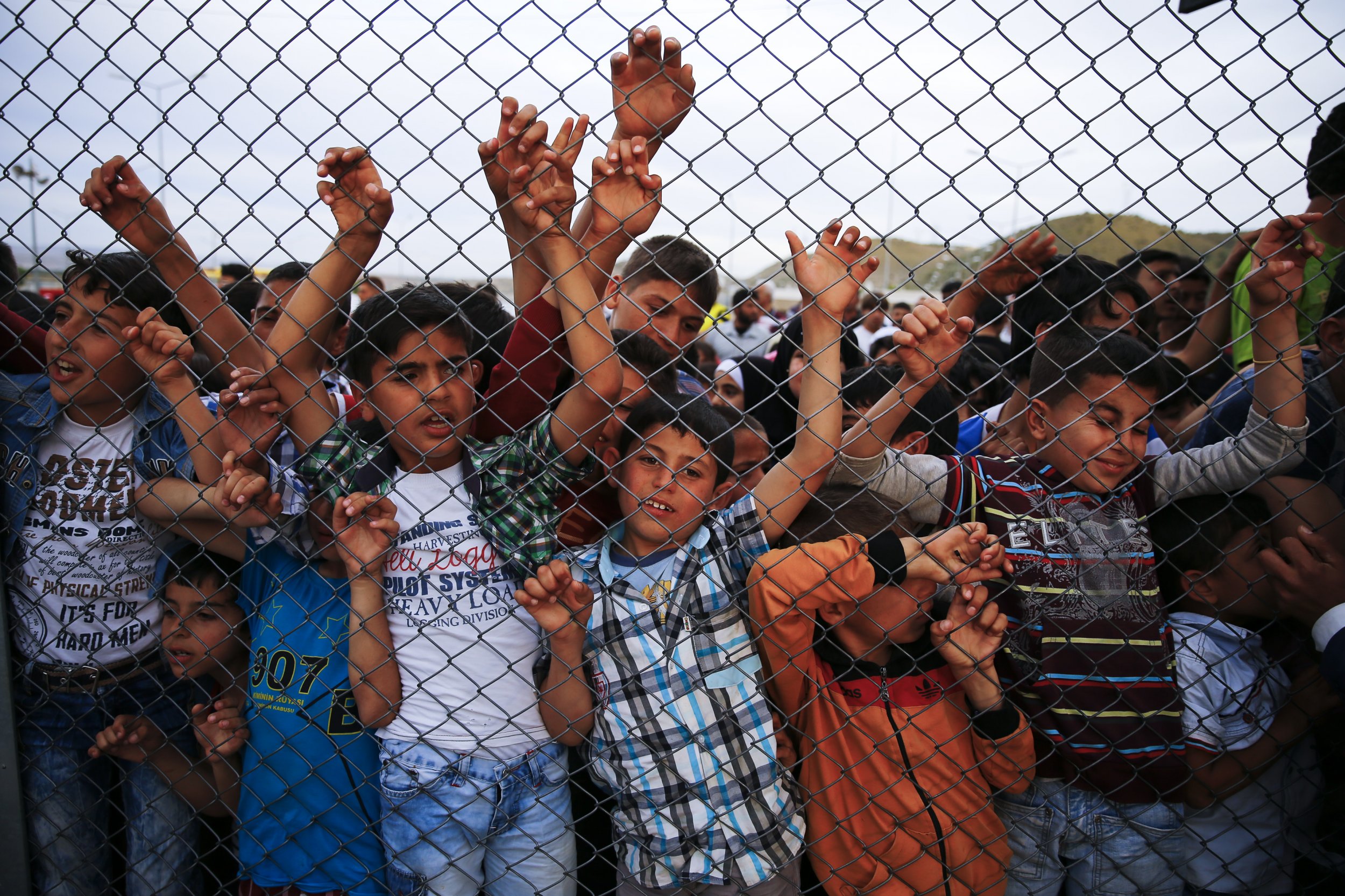 A left-wing German MP could face people-smuggling charges after he admitted driving an African boy into Germany in the boot of his car.
Diether Dehm, an MP for the Left party, collected the boy in Italy and drove him to Germany through Switzerland, The Times reported.
Dehm has immunity as a member of Germany's parliament, the Bundestag, but prosecutors argue it should be lifted because of the seriousness of his alleged offense.
If Dehm were prosecuted and found guilty, people-trafficking carries a heavy fine or sentence of up to 10 years in prison.
The MP, who has not confirmed what country the boy originally came from, told Tageszeitung that he is "at peace" with himself. Dehm had been told that the boy's family were in Germany.
The number of asylum seekers entering Germany—over one million sought refuge in the country last year—is a hot political issue ahead of the 2017 election.
Angela Merkel, the chancellor, is facing strong criticism from her right for an approach to asylum seekers many considered to be too liberal.