Dinner with Putin Cost This Italian Actress a Suspended Prison Sentence and a Fine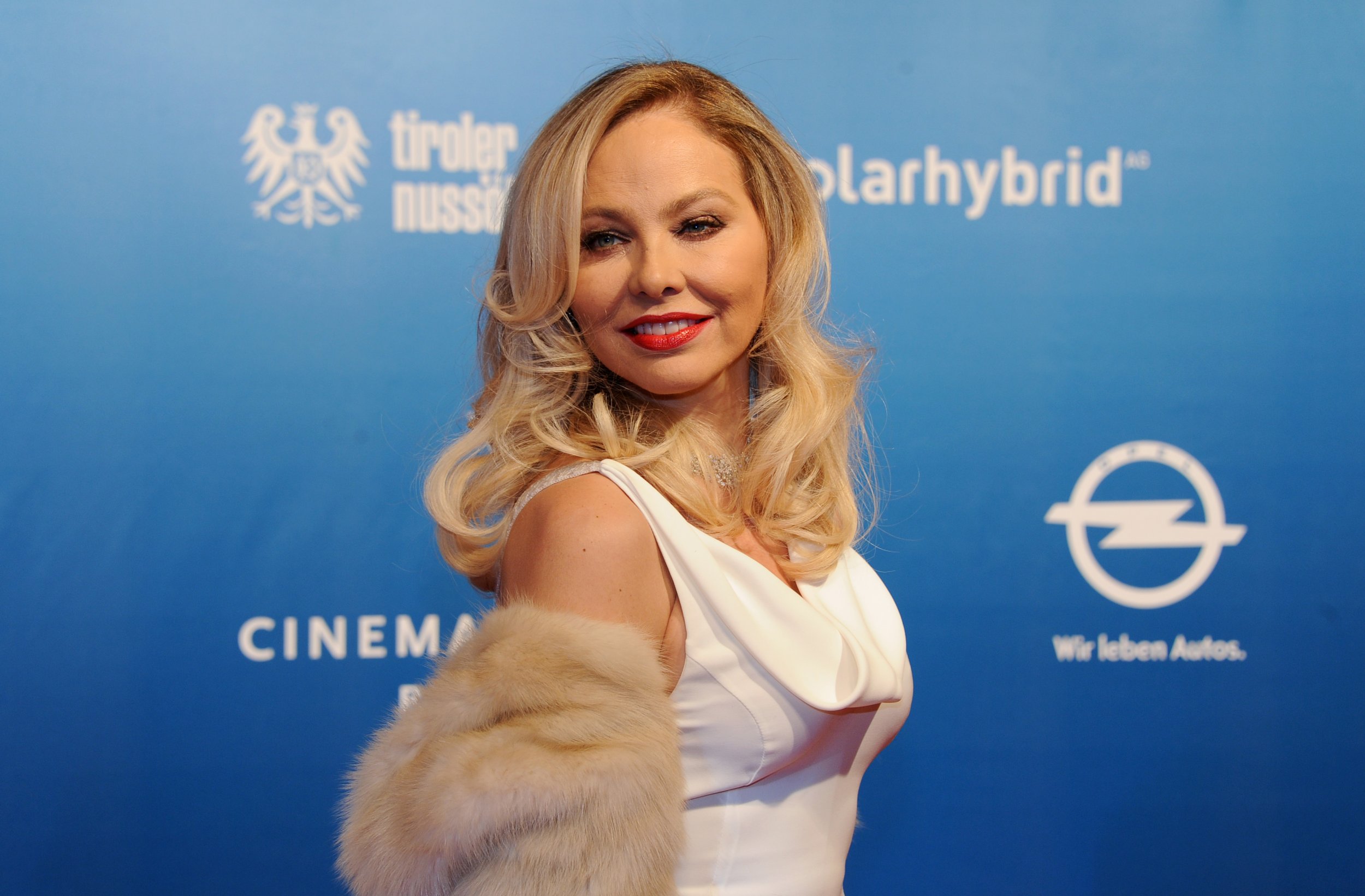 An Italian court has found actress Ornella Muti lied and produced a fake sick note to evade a work commitment and fly to St. Petersburg instead to attend a dinner with Russian President Vladimir Putin.
The court of appeal in the city of Trieste handed the actress a suspended six-month prison sentence and a $570 fine on Thursday, upholding a lower court's verdict from two years ago, the Italian news agency Ansa reported.
The prison sentence will only be suspended, the court ruled, if the actress pays $34,000 in damages to the Verdi Theater in the northeastern city of Pordenone, which had to cancel her performance in December 2010 after she said she was too sick to go on stage.
The well-known Italian actress, who recently appeared in the 2012 Woody Allen movie To Rome with Love, was found guilty of aggravated fraud and having induced a physician to write a fake note on February 2015, landing her an eight-month suspended jail sentence and a $684 fine.
The judge Patrizia Botteri explained at the 2015 ruling that the actress had made a calculated decision to attend the charity dinner in Russia, as she would have gained from the media exposure of appearing along other stars such as Kevin Costner, Sharon Stone and Mickey Rourke.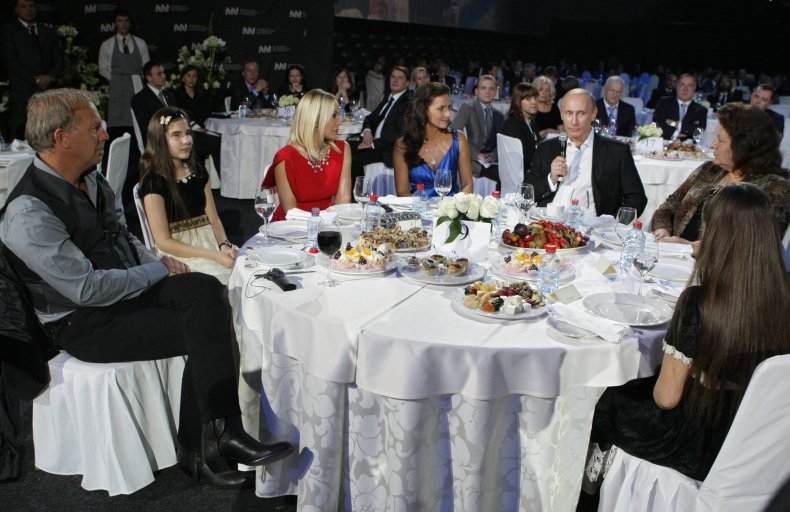 According to the court, Muti requested the sick note, attesting to throat problems and ordering five of days rest, while she was already traveling to Russia.
Muti has always maintained her innocence; her lawyer even asked for the court to hear the Russian president as a witness in the case—a request the judge denied. After the first ruling, the actress said she could not afford to pay the $34,000 of damages to the theater.
The sentence confirming the previous ruling comes at a difficult time for the actress's family. Her oldest daughter Naike Rivelli said in a post published on Instagram Thursday that she had been evicted from their flat in Rome in the presence of a court officer and two local policemen. According to a report in the Italian daily newspaper Corriere della Sera, the whole of Muti's family lived in the apartment: the actress, her three children, three grandchildren and her aging mother, who is suffering from poor health.