Dinosaur Christmas Gift Ideas: The Best Toys for Children Who Love Prehistoric Animals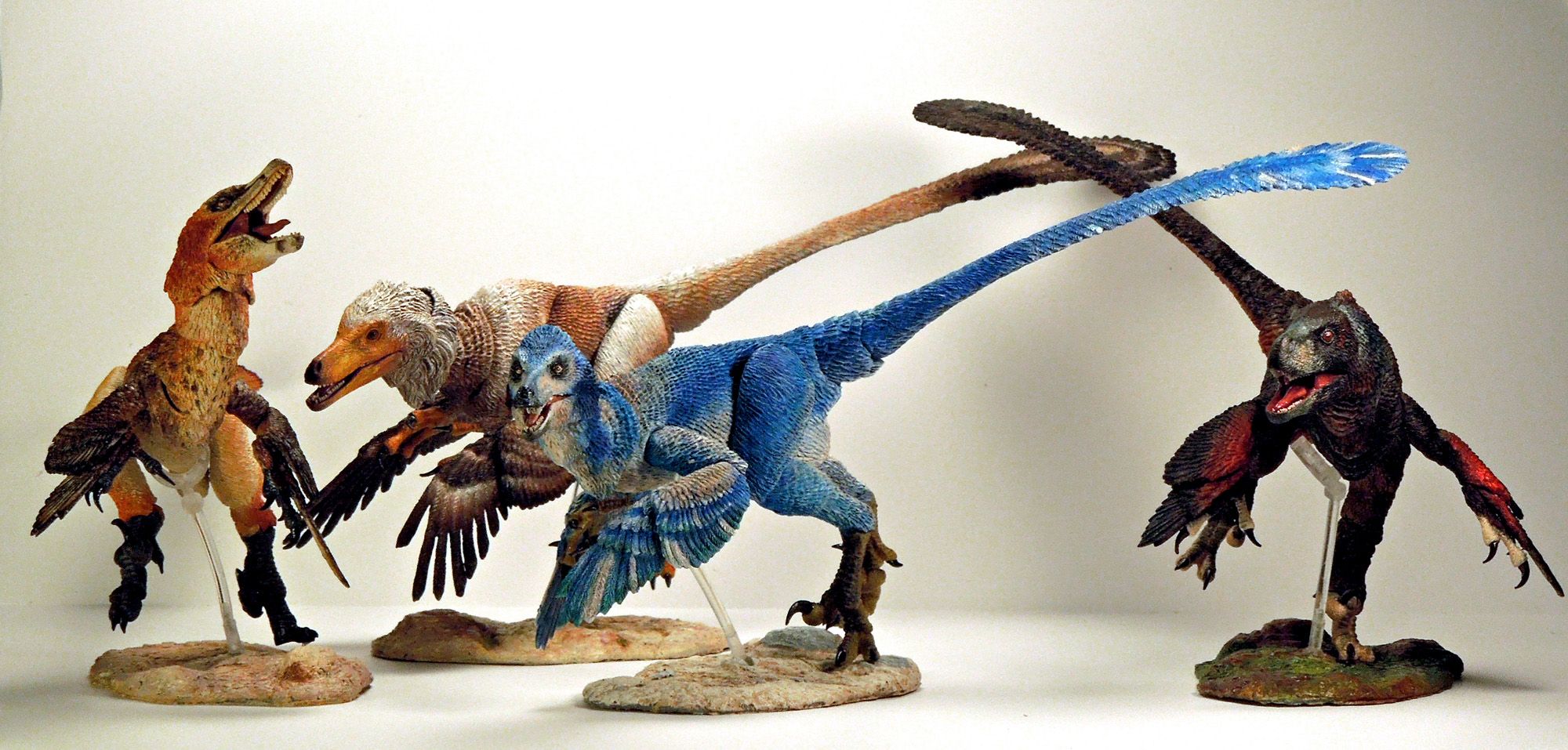 For the real dinosaur nerd in your life, not just any dinosaur holiday gift will do. If you buy them an outdated or inaccurate raptor model, the well-referenced recipient may grumble that "it doesn't have enough feathers" or "the wrists are pronated." They might even take a picture and post the offending object to the dinosaur-reconstruction-critique blog PalaeoFail.
Controversy over mainstream dinosaur reconstructions came to a head around the release of the film Jurassic World, which left several scientists disappointed. Although many acknowledge that the film was fun to watch, some dinosaur enthusiasts were unhappy that advancements in paleontological knowledge did not seem to influence dinosaur designs. The way the animals were depicted, they griped, didn't reflect what we know about how dinosaurs actually looked and behaved.
But can accurate dinosaur designs be as fun as the dinosaurs in the movies? Creative dinosaur enthusiasts have been doing their best to prove that you don't have to compromise education for entertainment by making their own paleontologist-approved objets d'art. Take a look at this gift guide to decide for yourself.
Toys
Beasts of the Mesozoic
Velociraptors and other dromaeosaurs, accurately feathered and articulated for posing.
$35.00-$40.00
Recommended for: Adults and Kids
Safari Ltd dinosaurs
Not always as scientifically detailed as die-hard dino fans would like, but Safari Ltd has affordable, decently well-feathered, and biologically diverse animals in their dinosaur line (plus some cool, weird Pleistocene mammals.)
$3.00-$25.00
Recommended for: Kids
Games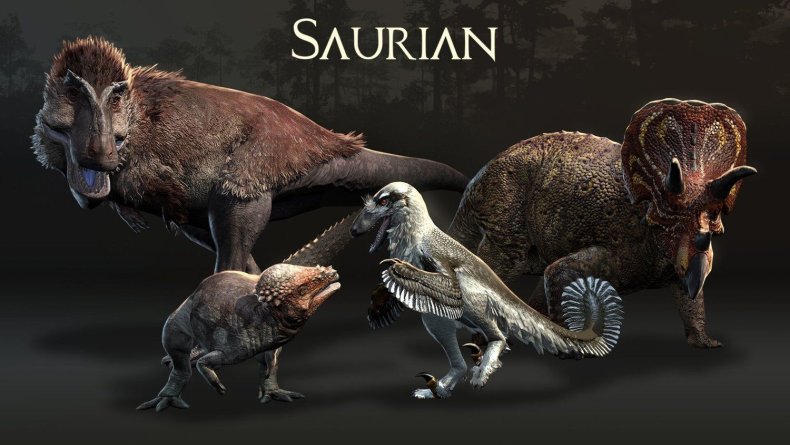 Saurian
In the self-proclaimed "world's most accurate dinosaur simulator," you can play as a dinosaur in an open-world environment called the Hell Creek Formation. The team is so dedicated to paleontological accuracy that they include a paleo-related FAQ on their website.
$20.00 for early access on Steam (note that the Steam winter sale starts December 21)
Recommended for: Adults
Plush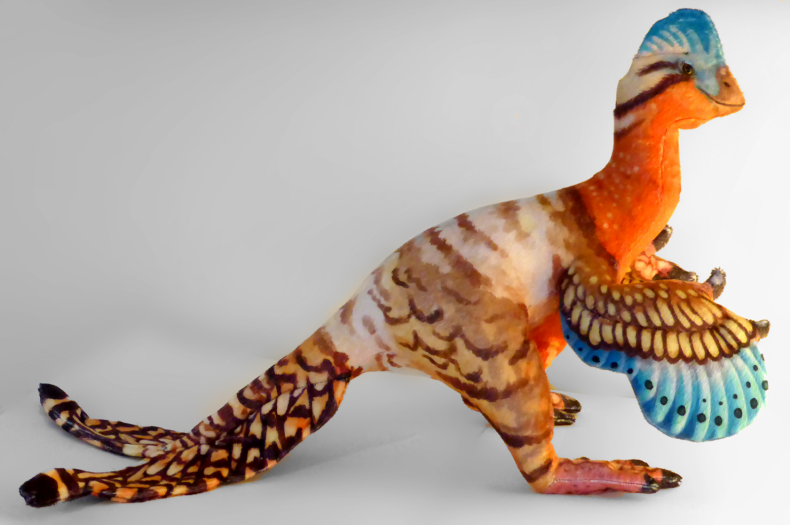 Palaeoplushies
Indie toy creator Rebecca Groom creates scientifically accurate stuffed dinosaurs, occasionally selling at conferences and on Kickstarter. Currently there is only one complete dinosaur plush product in the store, though.
$73.41 for Anzu Wyliei (plus shipping from Scotland)
Recommended for: Adults
Books
Dinosaur Art II
Paleoart is constantly being updated, but you can't get much more up-to-date than this book of dinosaur illustration published in October of 2017.
$40.00
Recommended for: Adults
Dinosaurs: How They Lived and Evolved
This book is an ultimate guide to dinosaurs and their history written by paleontology experts. It includes info on their morphology, behavior, evolution, and how new technology and discoveries teach us more about these animals every day.
$20.36
Recommended for: Adults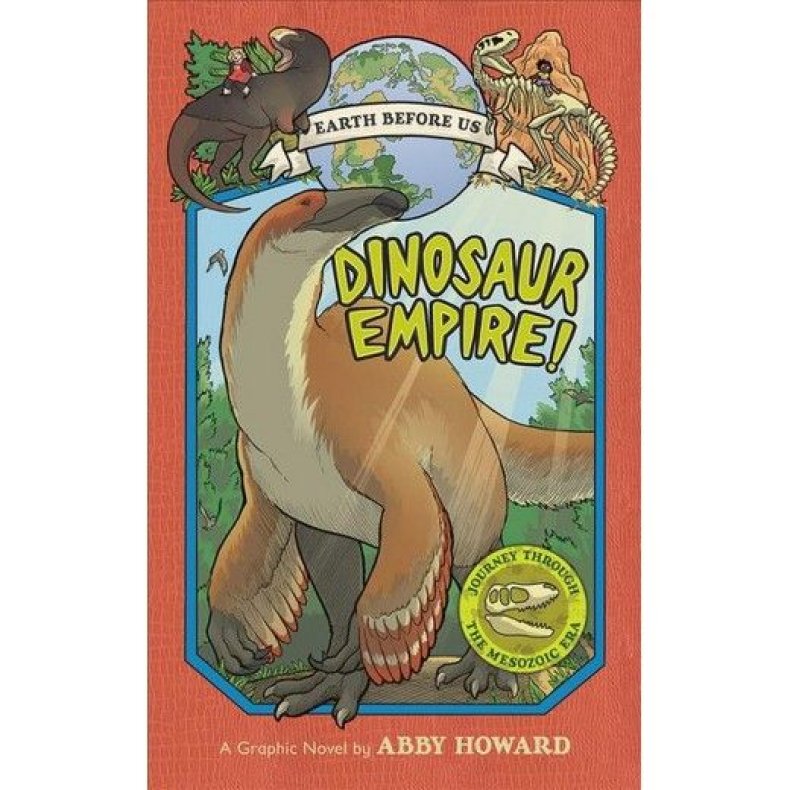 Dinosaur Empire!
Not strictly nonfiction—it involves some time travel—this graphic novel shows dinosaurs in the Mesozoic, with a fun storyline and up-to-date dino drawings.
$11.12
Recommended for: Kids
Swag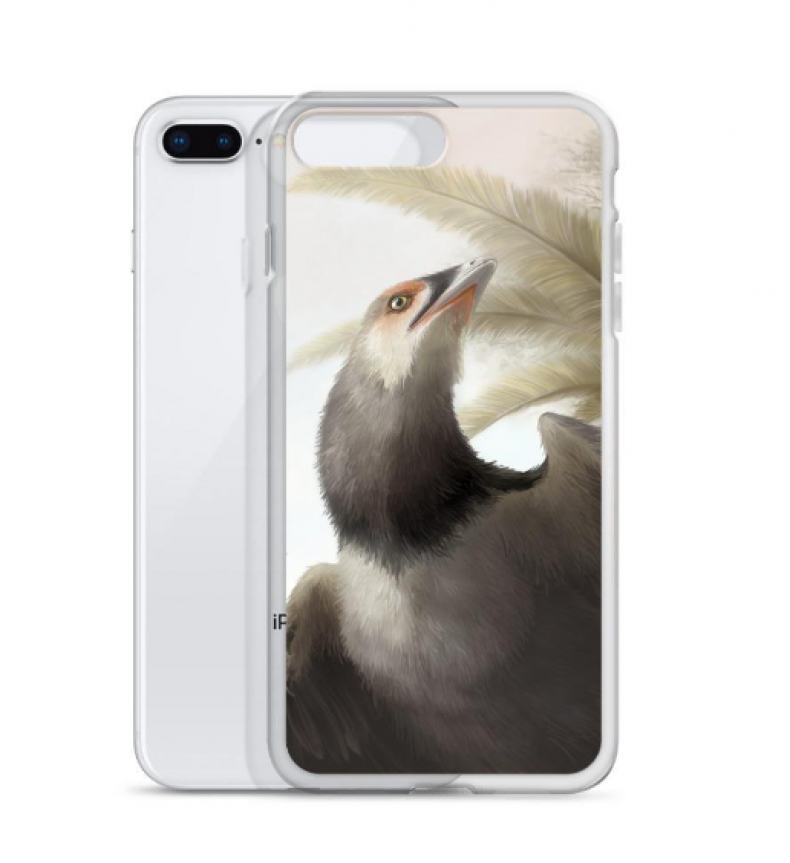 Studio 252 MYA
Dedicated paleoartists have merchandised their sciencey art by selling it on mugs, shirts, posters and other swag. Since the gifts are made-to-order, consider the holiday shipping deadlines.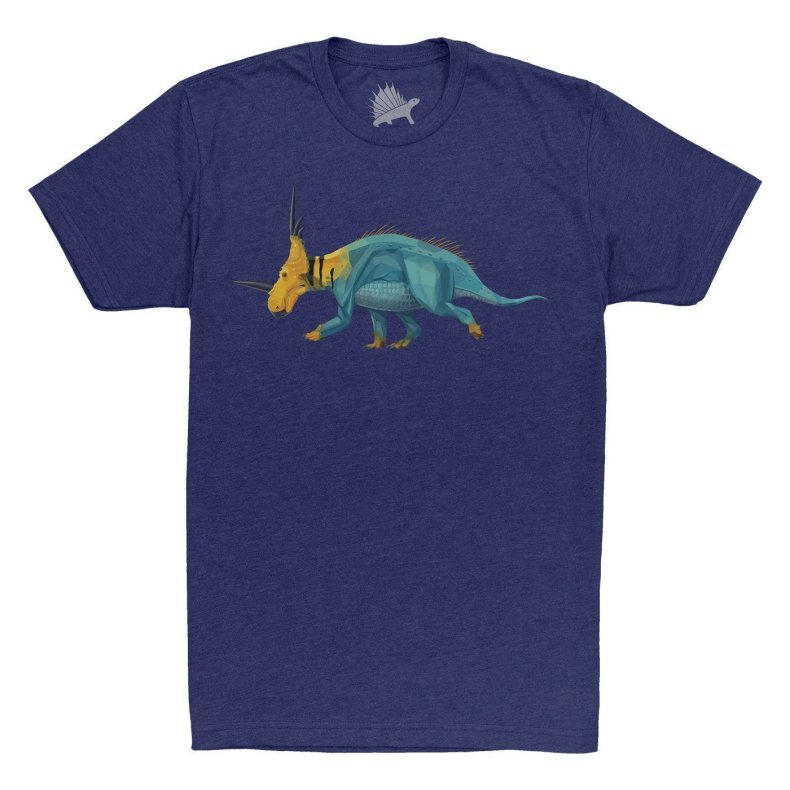 Permia
Paleontologist-confirmed accurate cards, stickers and clothing, featuring colorful extinct animals and their skeletons.
Museum Experiences
This gift is highly dependent on where you live, but consider your nearest natural history museum's dinosaur section or tour that you can bring your giftee to. A nearby museum might even be doing a special exhibit to tie-in to the upcoming Jurassic World film.
Recommended for: Adults and Kids
David Silva, the toy-designer who created Beasts of the Mesozoic, believes that there is plenty of demand for dinosaur products that are both fun and accurate, and it's not just a niche trend. His line of dinosaur action figures has already raised more than $600,000, despite not having yet completed the production phase. He also believes that people should have access to memorable, yet realistic, dinosaur reconstructions.
"I think it's important for people to understand that these animals actually existed," he said. "There's been centuries of discoveries leading up to how we interpret these animals…what I wanted to do was make them fun, make them accessible."
Silva notes that science in general is becoming more popular among the public. But will Hollywood ever catch up? In the first Jurassic World film, the geneticist character Henry Wu, who created the dinos in the park, explains why he made them unlike the actual ancient beasts that existed millions of years ago: "You didn't ask for reality. You asked for more teeth."
Dinosaur film directors, take note: you can have both.