Diocese Connected to Covington Catholic MAGA Students Evacuated Due To Suspicious Package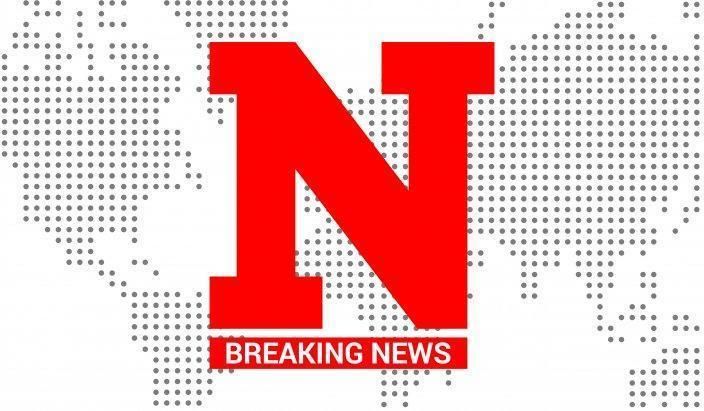 The Diocese of Covington is being evacuated after reports of a suspicious package, according to multiple media outlets.
The diocese, located in Covington, Kentucky, is connected to Covington Catholic High School, the Catholic school at the center of controversy following interaction of the Covington Catholic students with indigenous protestors last week in front of the Lincoln Memorial.
According to WKYT, Kenton County dispatchers sent emergency crews to the diocese after reports of a suspicious package was called in. The evacuation, instigated by the diocese rather than law enforcement, began around 4:30 p.m. ET.
According to an official with the Covington Police Department, the diocese received the package from a delivery service. The package had no return address and was not expected to be delivered. Out of caution, the diocese contacted local authorities, WEARTV reports.
The package was taken away for further investigation and the scene was cleared. Authorities confirmed to reporters on the scene that the package did not contain explosives.
The Diocese of Covington and Covington Catholic High School were closed on Tuesday. Both the diocese and the school have received numerous threats, the Cincinnati Enquirer reported.
"Due to threats of violence and the possibility of large crowds the Diocese was advised to close Covington Catholic High School, the Diocesan Curia and neighboring Covington Latin School. We thank law enforcement officers for their protection and will reopen when they say it is safe to do so," the diocese said in a statement.
Covington Catholic reopened on Wednesday with an increased police presence both inside and outside the school.