Diplomat Tells U.S. Democrats to 'Get Your Shit Together' Against Trump—Or We All Die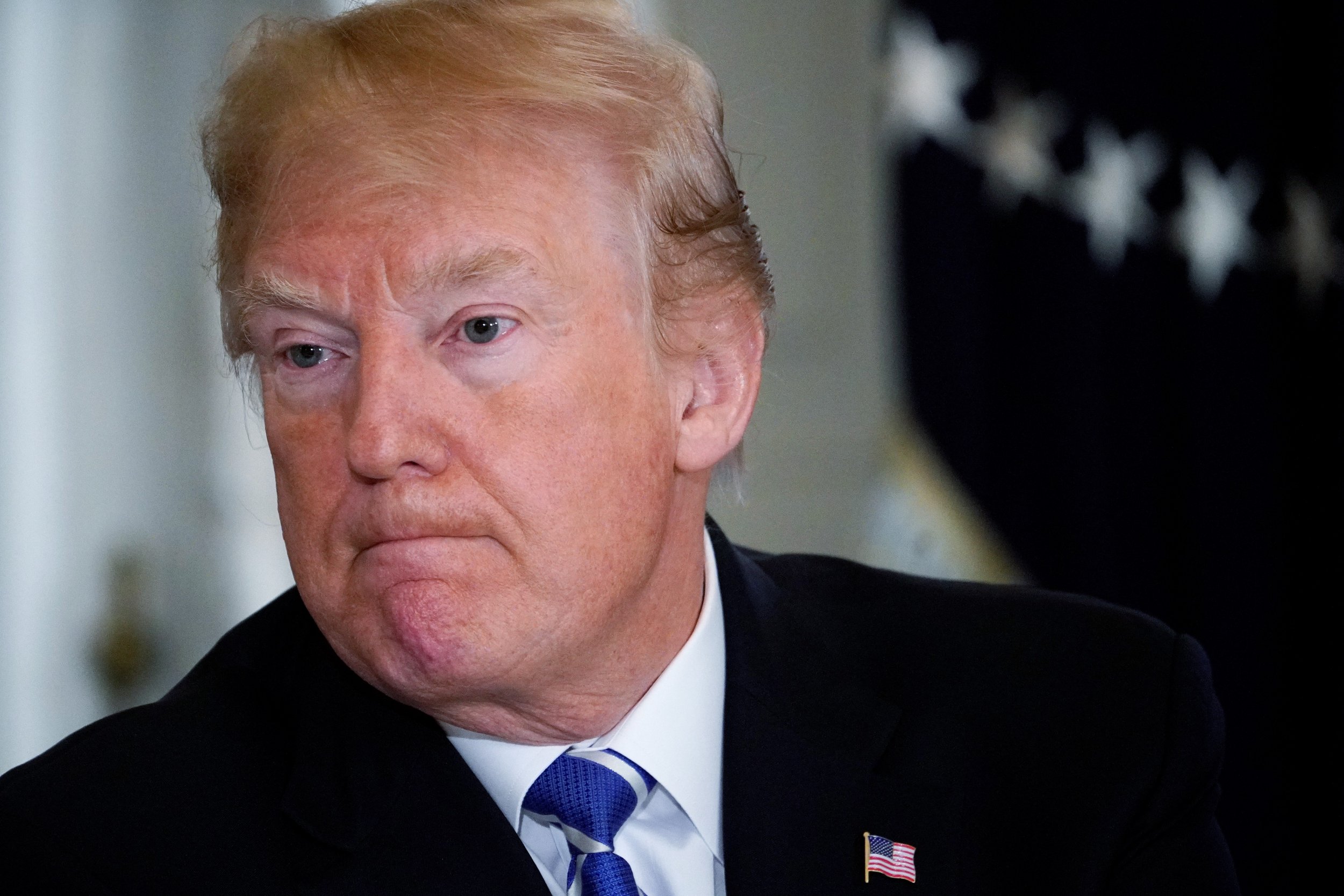 A New Zealand diplomat in Washington has caught flack for a tweet in which she urged the U.S. Democratic Party to get its act together against President Donald Trump "or we will all die".
On Wednesday, Caroline Beresford, New Zealand's deputy head of mission to the U.S. and ambassador to Haiti, deleted the posts and made her Twitter account private after the Ministry of Foreign Affairs and Trade criticized her behavior. The ministry confirmed it will take "appropriate action" against her, reported Newsroom.
Beresford tweet was in response to an op-ed posted by The Hill titled: "A Sanders-Warren ticket could win big in 2020," and the writer's suggestion that Bernie Sanders and Elizabeth Warren could potentially team up for the 2020 election and force Trump out of office.
"No it couldn't. Please get your shit together or we will all die," she replied, likely referencing her concerns about President Trump's administration.
"They've learned nothing," Beresford said in another tweet, before adding: "If this is what they have against Trump we should be planning for the eight years." All the tweets have since been deleted.
A spokesperson for Winston Peters, New Zealand's Minister of Foreign Affairs and the Deputy Prime Minister, said he had been briefed about the tweets and is confident the ministry will deal with it appropriately.
A spokesperson for New Zealand's Ministry of Foreign Affairs and Trade said: "The ministry does not in any way endorse the content or tone of the tweets, which we note were deleted."
She added that staff are expected to "maintain political neutrality and care in expressing personal opinion" in the public sphere and that "appropriate action" will be taken.
Beresford told Newsroom via email that she did write the tweets. "Yes I did send those tweets and realized very quickly that they were inappropriate, which is why I deleted them," she said.
Beresford did not respond to Newsweek's request for comment at the time this article was published.