AFI Director Allegedly Told Filmmaker Sex With Him Would Improve Her Writing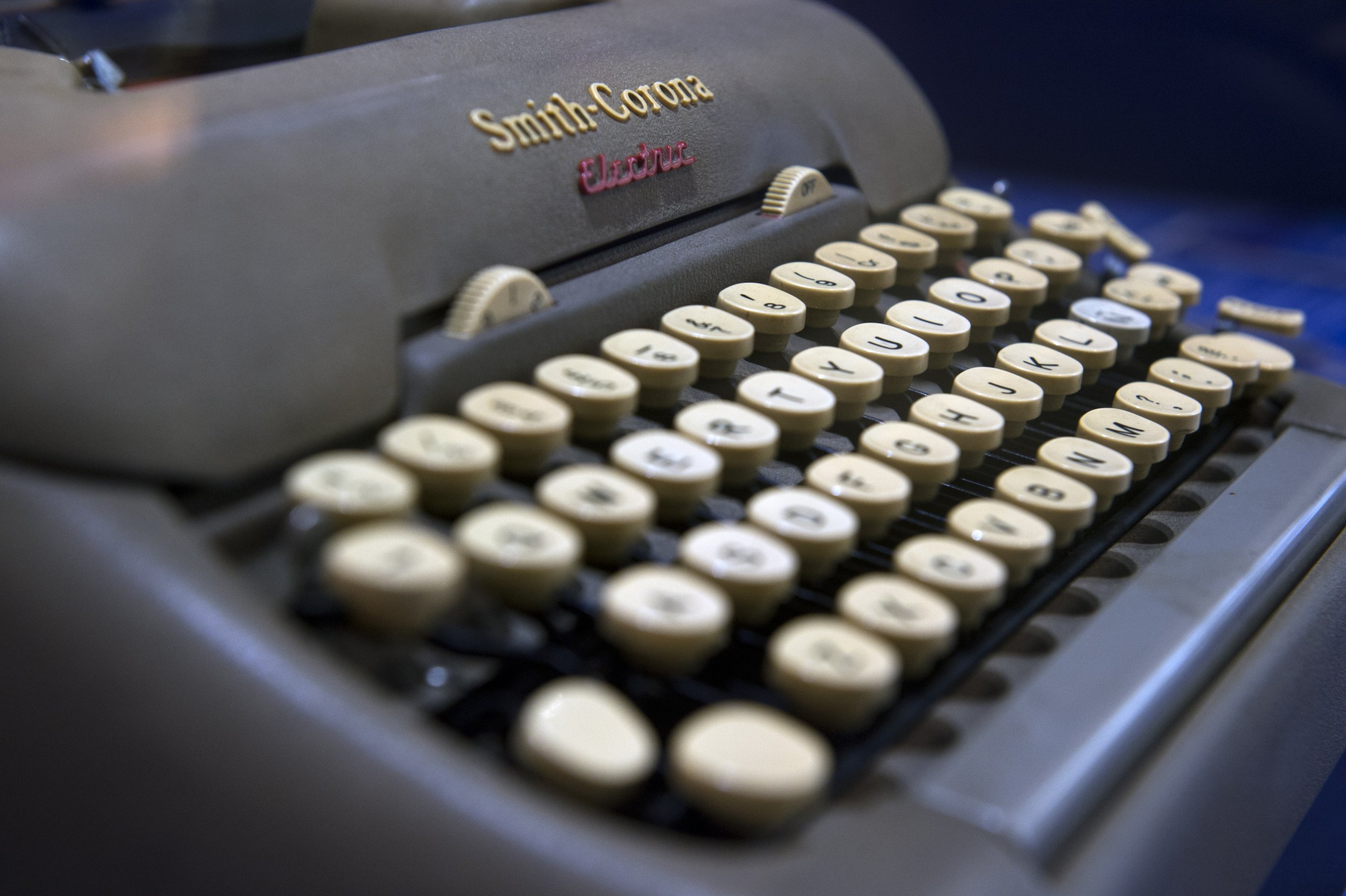 There's a reason why so many women in the film industry who are coming forward with sexual harassment and assault allegations weren't heard of until until recently: They were likely driven out of the business.
Ilana Bar-Din Giannini, a former aspiring documentary filmmaker, detailed her own experience in a Friday guest column for The Hollywood Reporter. Hungarian director Dezsö Magyar allegedly tried to coerce her into sex. When she reported the incident, the American Film Institute (AFI) kicked her out.
The alleged incident took place in November 1980, when Giannini was a directing fellow at AFI's Center for Advanced Film Studies. Magyar, an award-winning director in Hungary, was assigned as her mentor.
Every meeting with Magyar ended with him sending Giannini back to rewrite her script. "I wrote 17 drafts on a 26-page screenplay," Giannini wrote. "In November, I began to despair. The three other directing fellows were all in preproduction, and I was still rewriting."
Giannini finally confronted Magyar about the rewrites. According to her, the director immediately invited Giannini to his apartment. When she arrived and refused his offer of wine, he allegedly said, "You American women are so stupid about men. If we were fucking, you'd understand your own conflicts about femininity, insight so lacking in your script—and you'd be in production."
Magyar told THR he did not remember the incident.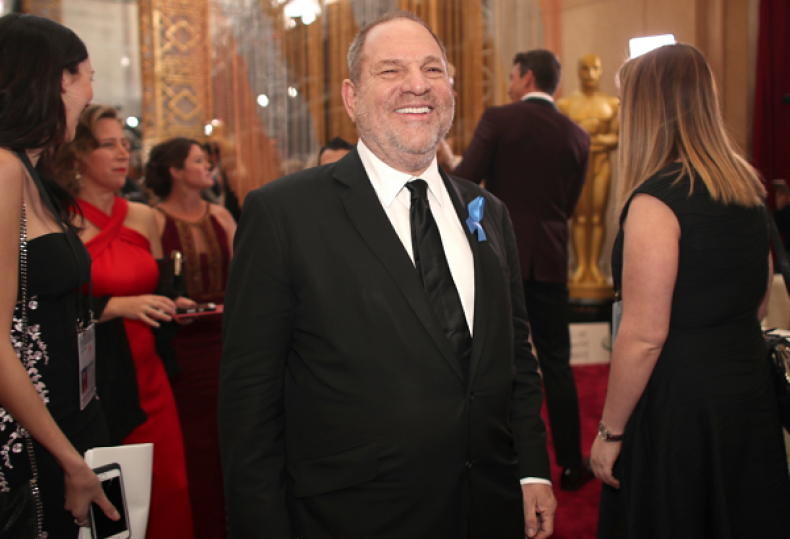 Giannini left the apartment after the alleged incident and contacted Tony Villani, AFI's director of film studies. Villani advised her not to talk. Several weeks later, after meetings and a faculty review, Giannini was dismissed from the directing fellowship. She continued to try to make it as a screenwriter for 20 years before leaving the industry. She now works as a psychotherapist in Los Angeles, treating sexual abuse survivors.
Giannini's account echoes reports from many other women in the entertainment industry which have been given particular focus ever since The New York Times' explosive October story on disgraced studio executive Harvey Weinstein, who faces over 80 accusations of sexual harassment and assault.
Weinstein denied having nonconsensual relations with the women who accused him of sexual harassment and assault.