Director and Comedy Great Harold Ramis Dies at 69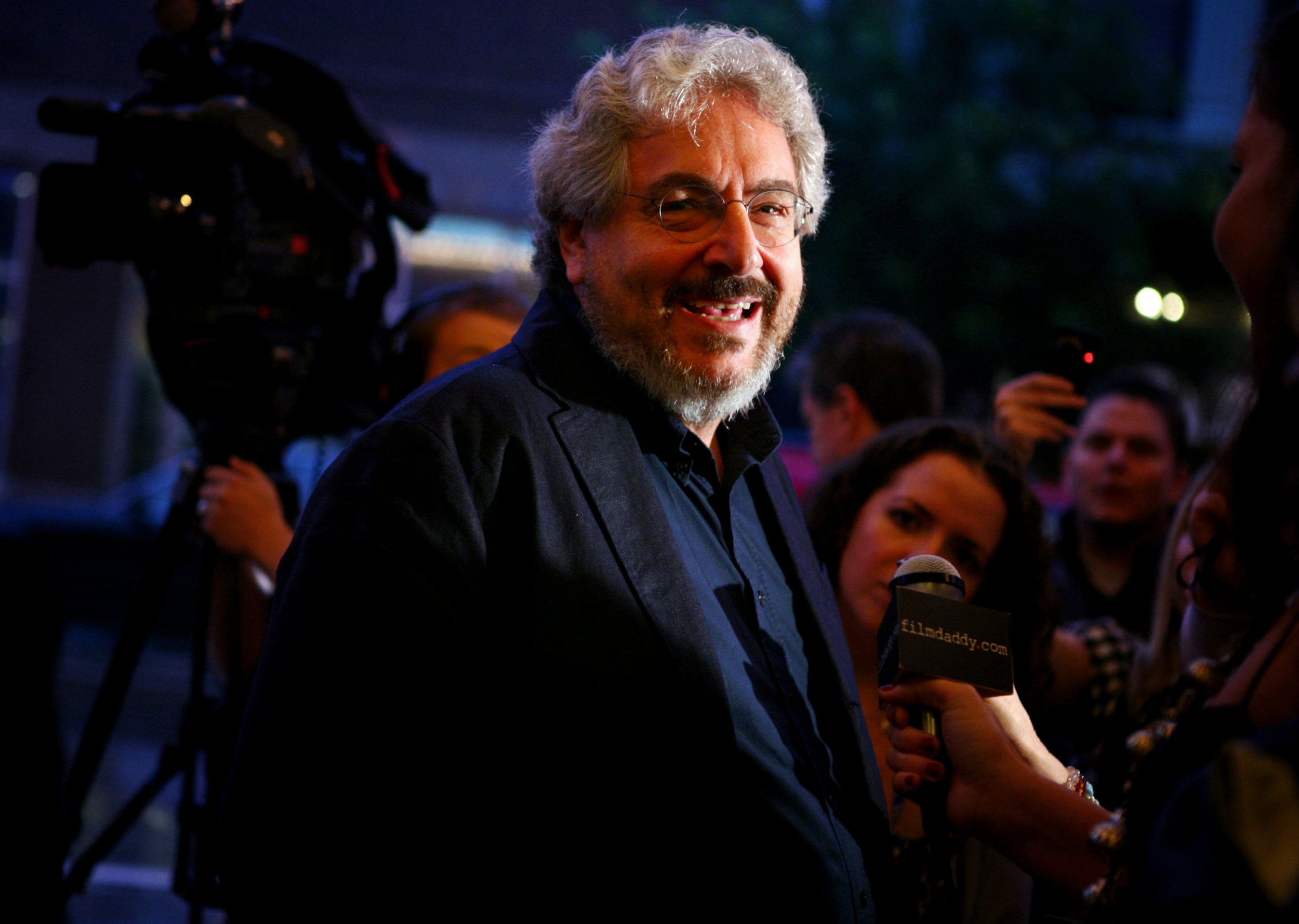 Harold Ramis, the actor, writer, and director perhaps best known for his role in Ghostbusters, died Monday morning at the age of 69, his attorney has confirmed. Ramis died from complications relating to auto-immune inflammatory vasculitis, which he was diagnosed with in 2010.
Born in Chicago — where he has lived for the past 18 years — Ramis got his break in 1978 as one of the screenwriters of National Lampoon's Animal House. He then rose to comedy fame on the strength of starring roles alongside Bill Murray in Stripes (1981) and Ghostbusters (1984), which he co-wrote with Dan Aykroyd. In the latter film, Ramis plays Dr. Egon Spengler, the high-strung parapsychologist who famously warns his fellow Ghostbusters not to "cross the streams," because "it would be bad":
Ramis was also the director of about a dozen comedies, including Caddyshack (1980), National Lampoon's Vacation (1983), and Analyze That (2002).
In 1993, he reunited with Bill Murray to direct the iconic existential comedy Groundhog Day, about an obnoxious weatherman forced to repeat the same day over and over in a cosmic time loop. On Twitter, fans and admirers have been quick to acknowledge Ramis's role in co-writing and directing the film, which may well be his masterpiece:
Here's Ramis in a more recent film, appearing alongside Seth Rogen in Knocked Up:
The actor is survived by his wife Erica, as well as three children and two grandchildren.