DirecTV Now Down, Not Working: Widespread Outages Reported by Users, Company Working on Fix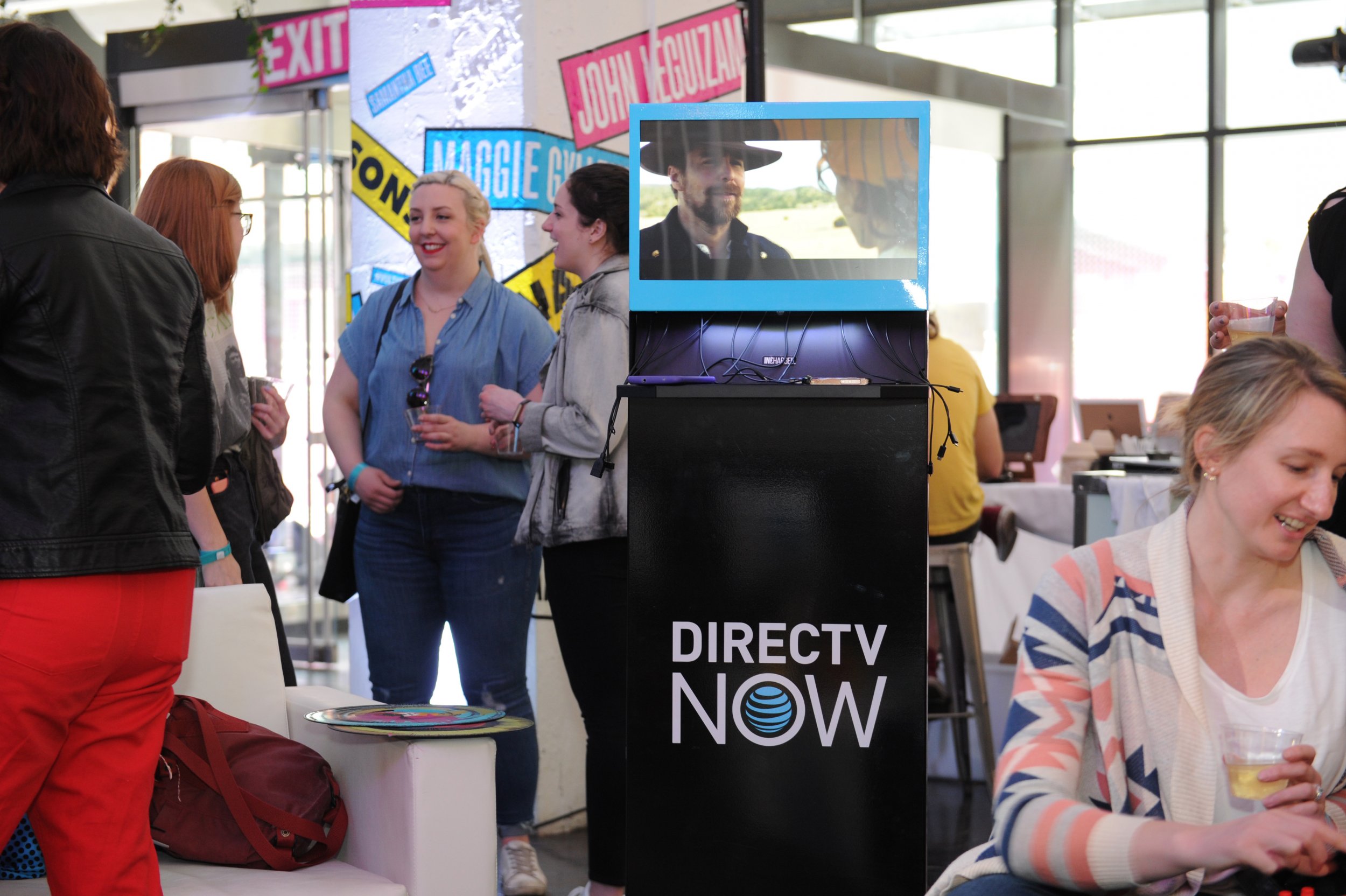 Those looking to watch MLB playoffs, some reality-show reruns or bingeing favorite shows Monday on DirecTV Now were out of luck. Thousands of users reported that the streaming service was down.
According to Down Detector, there were more than 1,000 reports of the outage as of 12:20 p.m. EST. The DirecTV Now outage map showed the service was not working nationwide.
"We're working on a fix for the streaming issue affecting some customers right now," DirecTV Now said in a statement. "At this time, we do not have an ETA on when the services will be fixed. We appreciate your patience."
DirecTV's Twitter support account was giving the same or similar responses to those on Twitter complaining about the DirecTV Now being down. "We are aware of the issue affecting DIRECTV NOW streaming. We are working to fix it as soon as possible," the company said in a statement at 3 p.m. EST.
"Down again. What's new? I cancelled my DirectTVNow at the end of my subscription period," one user wrote on the Down Detector website. "More people need to do this. Maybe they will get the message. I doubt it."
"Direct tv now blows. Missed every isles game so far," Twitter user Brandon Robert tweeted. "I live in levittown and have the appropriate service level. Bullshit abound!"