Disagreement With WH Over Booster Shots Prompt Senior FDA Directors to Step Down
Two senior officials with the Food and Drug Administration will step down from their positions overseeing vaccine applications this fall, the FDA announced Tuesday.
The two officials, Marion Gruber, director of the FDA's Office of Vaccines Research & Review, will leave the administration in October and her deputy director Phil Krause will follow in November, the FDA shared in a statement shared by CNBC.
Endpoints News, a biotech industry new site, reported that a former senior FDA leader said the duo were frustrated that the CDC and Advisory Committee on Immunization Practices (ACIP) were involved in making decisions they felt should be up to the FDA.
When the White House moved to start administering COVID-19 booster shots by the week of September 20, despite not having FDA approval, the duo began the process of exiting the administration, Endpoints' source said.
During a briefing earlier today, the White House's Coronavirus Response Coordinator Jeff Zients had the following to say regarding the administration's decision to move ahead with boosters: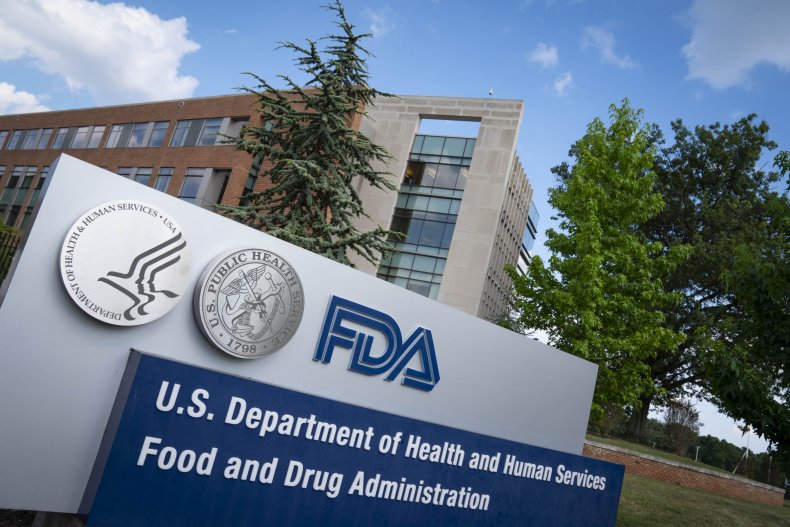 "As the president said last week, FDA is the gold standard, and we are all grateful for the tireless work of the senior team and the whole staff at FDA, especially during the pandemic," he said during the briefing. "As our medical experts laid out—having reviewed all the available data—it is in their clinical judgment that it is time to prepare Americans for a booster shot. We announced our approach in order to stay ahead of the virus, give states and pharmacies time to plan and to be transparent with the American people."
The White House's decision comes as the United States experiences the rising spread of COVID-19 by means of the Delta variant which the CDC has reported to be twice as contagious as previous variants.
Data gathered by the CDC indicated that fully vaccinated people can spread the disease, with two studies from Canada and Scotland reporting that unvaccinated patients infected by the Delta variant were more likely to end up in the hospital than individuals infected with other versions of the virus.
With more than 101,000 Americans currently hospitalized with COVID-19, the United States finds itself nearing the peak seen in early January when federal data reported that over 125,000 Americans were hospitalized at one time. The Biden administration continues to urge vaccination as a primary means of reducing hospital crowding and combatting deaths.
"Those who have been waiting for full approval should go get your shot now," President Joe Biden during an address last week. "The Delta variant is dangerous and spreading, causing a pandemic of the unvaccinated."