'The Disappearance of Crystal Rogers:' Focus Turns to her Boyfriend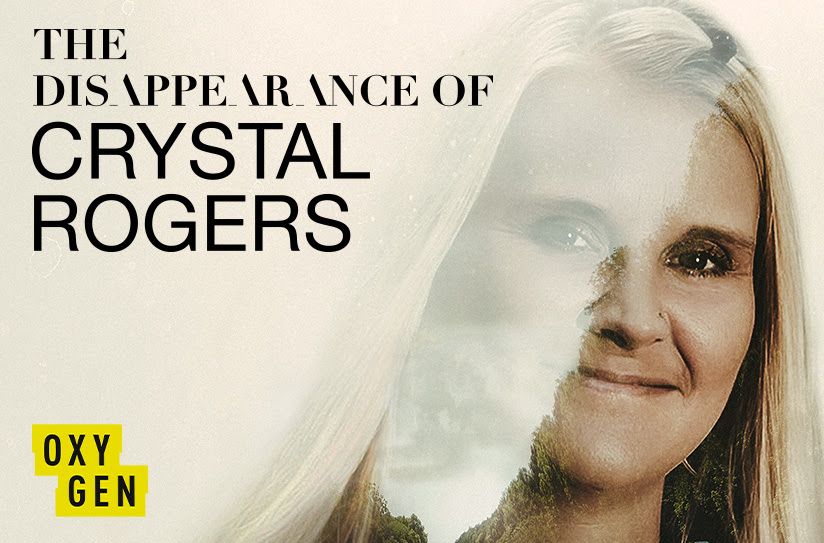 Crystal Rogers, a mother of five, went missing in July 2015 in Bardstown, Kentucky, and her body hasn't been found. Her strange disappearance has become a topic of the Oxygen special The Disappearance of Crystal Rogers given the town's eerie unsolved crimes, including the murder of Roger's own father after some believe he figured out her mystery.
The show incorporates forensics, journalists and those in Rogers' life in an attempt to unwrap the mystery. The first episode, which premiered on August 11, showed a lack of police investigation. Rogers' car, which had been returned to her mother, was fully searched by a team of forensic specialists. The Oxygen team sent dozens of evidence samples to be tested. Viewers are awaiting results.
The team also seemed to uncover details of Roger's father's death when they found a gun kickback mark on a tree located exactly where they believe his assassin stood.
Saturday's episode will have questions to answer, and more clues to uncover.
The biggest suspect in the Rogers case was Rogers' boyfriend, Brooks Houck. He cooperated with police, though seemed to lack emotion or concern for Rogers' whereabouts. The couple had one child together.
Nobody has been arrested or charged in connection to the case. But Houck was separately arrested in July on eight charges of theft, four of which were felony charges, the Courier Journal reported in July. Police stated Houck's theft charges were unrelated to Rogers' disappearance.
Houck's family and friends have cast doubt on Houck's innocence.
The Disappearance of Crystal Rogers has teased Houck's involvement by indicating those around him may know more than they say. Houck's brother, Nick, was a member of the Bardstown Police Department but was fired for interference with the investigation. He is also seen making multiple phone calls to Houck while he is being questioned by police. Nick verbally told Houck to leave the interview.
A friend of Houck's, Danny Singleton, was arrested for lying under oath at a grand jury appearance regarding Rogers' disappearance, Oxygen reported.
Houck's grandmother, Anna Whitesides, refused to testify when subpoenaed in June 2016, declaring her fifth amendment right, WLKY reported. This right waives the necessity to testify on the grounds that the witness fears they may incriminate themselves. Whitesides and her lawyer noted her age, 82, as the reason she wanted to stay out of the investigation.
There are currently three other unsolved murders in Bardstown. Some residents believe the murders may be connected.
'The Disappearance of Crystal Rogers:' Focus Turns to her Boyfriend | Culture