Disaster Relief Bill Passed Through Senate, Despite 16 Republicans Voting No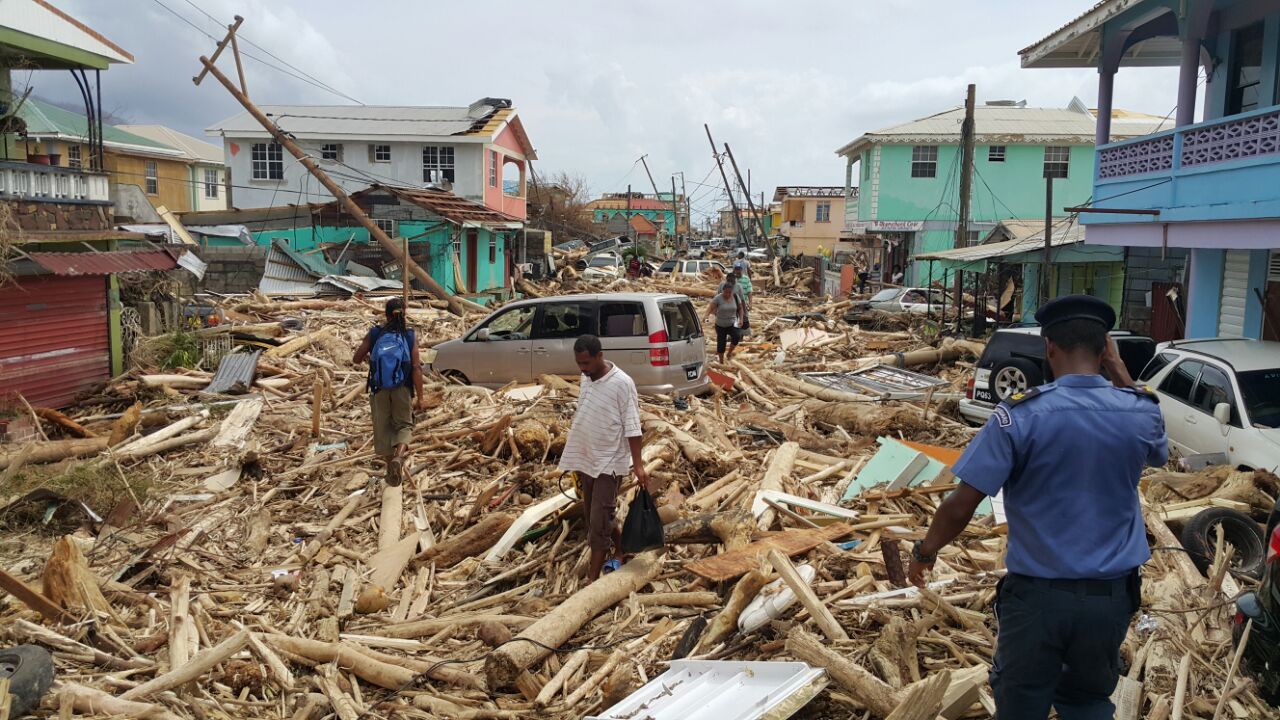 Sixteen GOP Senators voted against a disaster-aid package that would help communities across the U.S. that are struggling to repair the damage made by a string of hurricanes, floods and wildfires that ravaged their cities.
Despite those 16 senators, the House-passed bill cleared the Senate on Monday evening on a 79-16 vote and will go to its final vote as soon as Tuesday, according to The Hill.
All 16 votes against the package came from GOP senators, including Mike Lee of Utah and Rand Paul of Kentucky.
The bill would provide $36.5 billion in natural disaster relief, from Hurricane Maria in Puerto Rico to the wildfire recovery efforts in Northern California. That includes $18.7 billion for the Federal Emergency Management Agency's disaster relief fund, $16 billion to address national flood insurance program debt, $576.5 million for wildfire recovery efforts and $1.27 billion for disaster food assistance in Puerto Rico, according to The Hill.
Many of the GOP lawmakers who voted against the bill worry that it would "bail out"' the federal flood insurance program. Furthermore, most supporters also think it just doesn't give enough money to the states for recovery.
"I think it causes trouble period if you load a bill up bailing out anything — banks, bailing out flood insurance programs … That's not just disaster relief," Senator Richard Shelby of Alabama, a top Republican on the Appropriations Committee, said last week. "I have real problems with that kind of stuff.''
Concerns about the lack of money to fund a full recovery were met when Florida Democratic Senator Bill Nelson tried to increase the amount of monetary aid in the aftermath of Hurricanes Irma, Harvey and Maria. However, Senator and Majority Leader Mitch McConnell blocked Nelson's request.
"I hope he knows the Senate remains committed to doing its part to support the ongoing hurricane relief efforts. We all see this as a multistage process," McConnell said on the floor of the Senate on Monday evening. "There will be additional rounds, and we are all fully committed to meeting the needs that have arisen as a result of these devastating hurricanes."