Disastrous Fyre Festival Promised Luxury, Now Faces Fraud Lawsuit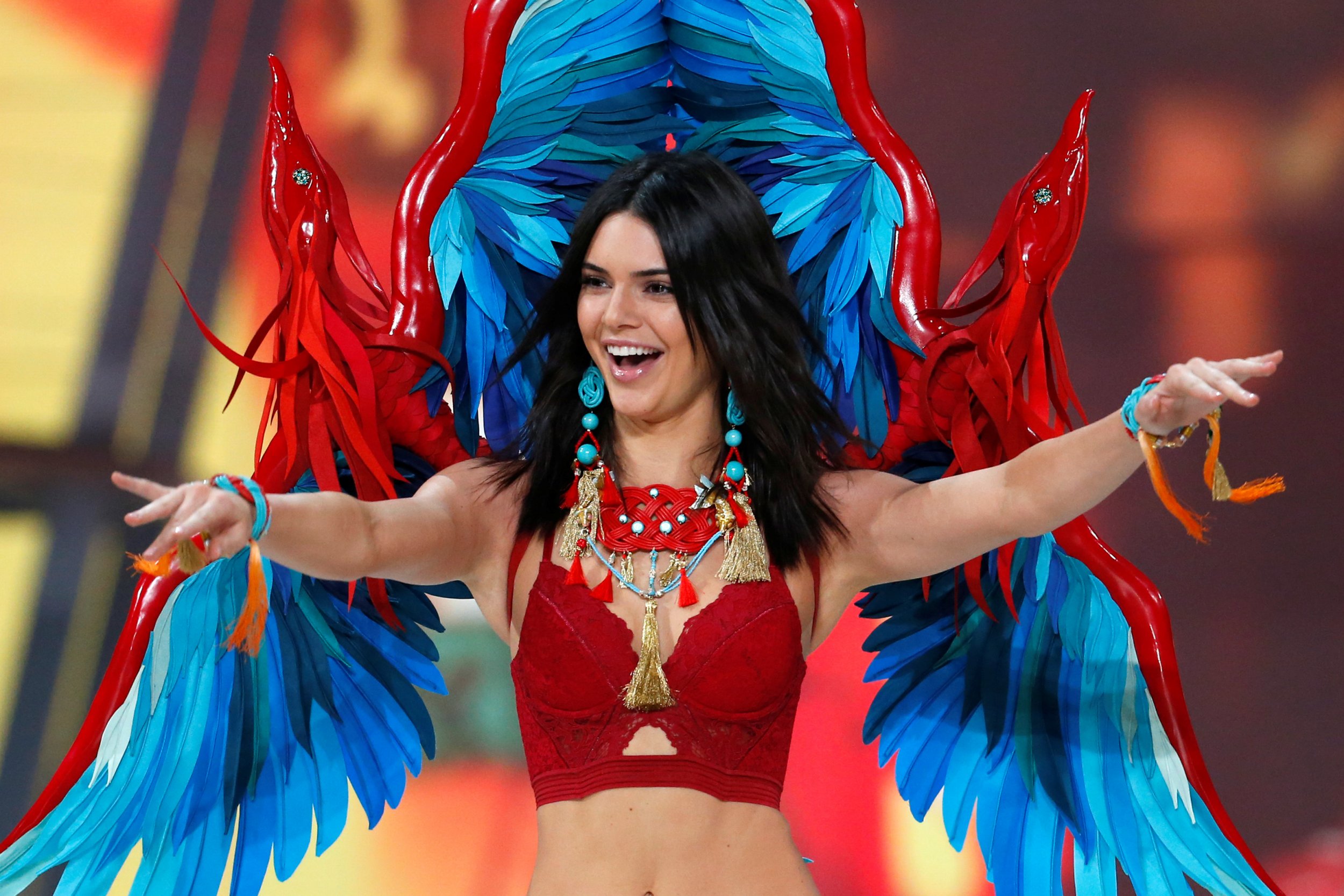 The Fyre Festival, organized by Ja Rule and entrepreneur Billy McFarland, promised an unparalleled music experience on a "remote and private island" in the Bahamas—an ultra-luxe two-weekend event awash in beautiful people, honeymoon-level surroundings and epic parties. Social media darlings Bella Hadid, Kendall Jenner and Emily Ratajkowski were on board. Tickets cost anywhere from $5,000 to over $100,000. And the festival's promo video, which looked more like a Victoria's Secret ad directed by the folks at MTV Spring Break, claimed the island had been owned by drug kingpin Pablo Escobar and promised "the best in food, art, music and adventure."
But it was all a mirage, a marketing campaign so bloated that what transpired on the Exumas Islands last weekend was far more reminiscent of Lord of the Flies than something Jenner or any other fame-hugging starlet should be slapping her name on. And now a Fyre Fest attendee, Daniel Jung, has filed a $100 million class-action lawsuit against Ja Rule, McFarland and Fyre Media, describing an environment of total chaos, where the "lack of adequate food, water, shelter and medical care created a dangerous and panicked situation among attendees—suddenly finding themselves stranded on a remote island without basic provisions."
As ticket holders arrived on the island last Thursday, they discovered a barren festival site riddled with garbage. The lavish villas they'd been expecting looked more like "disaster-relief tents," and the celebrity chef-prepared meals were slices of bread, cheese and sad salads. Luggage was chucked from shipping containers. Stray dogs ran wild. The "private island" had a Sandals resort, and Escobar hadn't owned it. Blink-182 pulled out of the event a day early, saying in a tweet, "We're not confident that we would have what we need to give you the quality of performances we always give fans."
Very quickly, festival-sponsored flights to Exuma were canceled. People had trouble getting off the island, and some had nowhere to stay. A small number of festivalgoers said they were stranded when the Bahama's government put the island on lockdown because event organizers hadn't paid customs duty taxes on items imported for the weekend, according to ABC. (In early April, a Wall Street Journal piece foreshadowed the debacle with a story on event organizers missing payments to performers and the "concierge" team's lack of information.)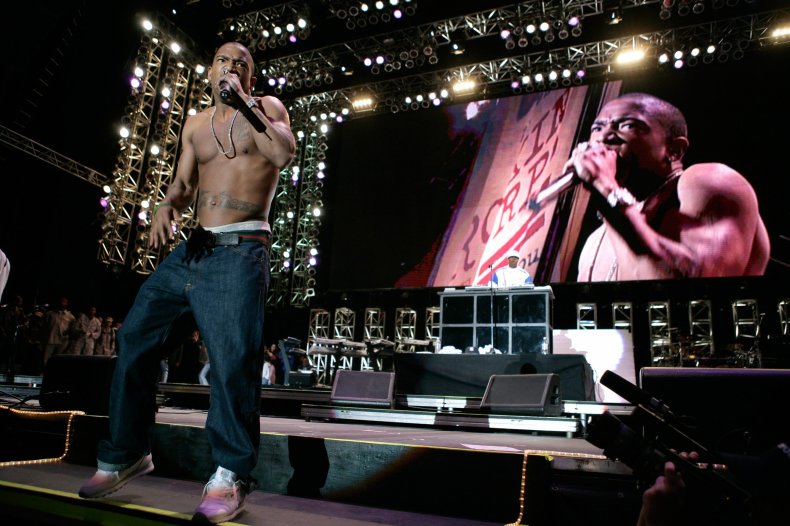 On Saturday, organizers officially postponed the festival in an Instagram post, then issued a formal statement, apologizing and promising to refund all guests and give them free VIP passes for next year's event. Ja Rule tweeted, "Relieved to share that all guest are safe, and have been sent the form to apply for a refund. Our deepest apologies." (Two days earlier, he tweeted a longer message, posted as a photo, which included the following: "this is NOT MY FAULT.")
For Jung, who shelled out $2,000 for his ticket, it was too little, too late. His lawsuit, which was filed in the U.S. District Court for the Central District of California, was brought "on behalf of all ticket buyers and festival attendees defrauded and wronged by" Ja Rule and McFarland. The details read like a really brutal episode of Punk'D.
Some festivalgoers were marooned on the island because they had no cash to pay for taxis or busses (the event was billed as "cashless" and attendees had uploaded their money to wristbands). "At least one attendee suffered a medical emergency and lost consciousness after being locked inside a nearby building with other concert-goers waiting to be airlifted from the island," the lawsuit says. It also claims Ja Rule and McFarland knew months ago that the event was "dangerously under-equipped and posed a serious danger to anyone in attendance."'
McFarland, 25, has been mining the 1 percent for at least a decade. Growing up in tony Short Hills, New Jersey, he started his first company, a service that matched designers and websites at 13, according to the New York Post. Like many aspiring young tech titans, he dropped out of college (Bucknell University), and he launched Spling, an online ad platform. Then came Magnises, a credit card for wealthy millennials in New York City. "The name is made up, but it sounds grand, doesn't it?" he told the Post. A 2014 Business Insider story on the company is peppered with photos of attractive young Magnises members at private dinners and parties, as well as McFarland posing with rapper Wale. Later, he founded Fyre Media with Ja Rule, which is essentially an app that lets users book artists for private events. The Fyre Festival was meant to be the company's coming out party.
"We were a little naïve in thinking for the first time we could do this ourselves," McFarland told Rolling Stone. "Next year, we will definitely start earlier. The reality is, we weren't experienced enough to keep up."
We'll find out next year if paradise is lost forever.