Special Needs Students Sent to Drywall 'Discipline Box' at Florida School: Lawsuit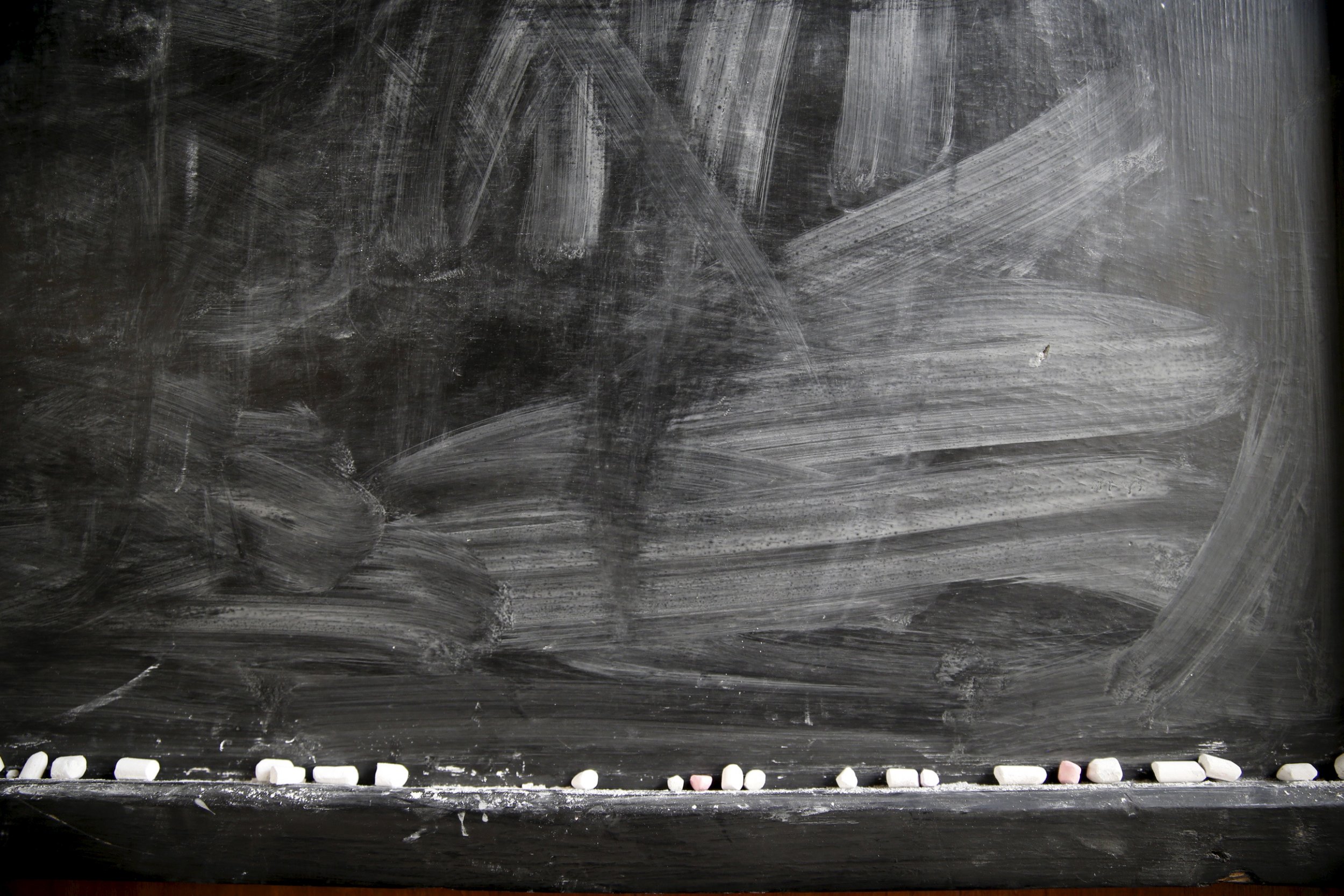 One of the biggest school districts in the nation came under fire this week when a lawsuit accusing teachers of putting special needs students in a drywall "discipline box" went viral.
News4Jax obtained and published the lawsuit against Florida's Duval County Public Schools on Tuesday. The document requests damages stemming from a disabled 3-year-old's experiences in the system in 2011 and 2012, including at Love Grove Elementary School, where the plaintiff claims teaching staff used a wall to seclude misbehaving kids from the rest of the class.
The lawsuit says the 3-year-old's classroom ostensibly had a discipline procedure that involved a "thinking mat" where children would sit to calm down. But instead teachers made the box out of stacked drywall material.
"Given the height of the boards used for the 'discipline box,' students would clearly not be able to see out of the area and teachers and staff would not be able to see the student," the document claims. "Students knew the 'discipline box' was jail and that if they were sent to jail, it was a form of punishment. The box was open and obvious in the classroom and teachers and staff routinely saw it, knew how it was used and referred to it as 'jail.'"
The 3-year-old—who is identified only as "J.V." and has cerebral palsy, a seizure disorder and stomach problems—was allegedly put in the box, as were his peers. Between summer 2011 and 2012, the lawsuit claims, there were more than 300 "instances of seclusion" on 120 students, many of whom had emotional behavioral disorders.
"Not a valid crisis intervention, behavioral intervention technique," attorney Aaron Bates told News4Jax, adding that administrators were aware of the box.
The August suit goes on to allege various issues with J.V.'s time in the school system, which is the 20th largest in the United States with more than 128,000 students. It claims that even when he switched schools, J.V. didn't get the right medication at school, had to eat lunch alone and was restrained on the bus.
The lawsuit names not only the district but also the school board, a teacher, a paraprofessional and a school bus company. The plaintiff says the staffers weren't trained on how to handle students. The suit seeks damages and a jury trial.
The district tells Newsweek it can't comment on any current or anticipated legislation. But CBS Miami published a statement from its superintendent.
"I think again you have to look at every individual situation and what are the facts of those situations," Superintendent Nikolai Vitti said. "I think when we look at the way in which we serve the [exceptional student education] students we've made huge strides over the last four years."
Special Needs Students Sent to Drywall 'Discipline Box' at Florida School: Lawsuit | U.S.