Discord Will Start Selling Games, Is Steam Shook?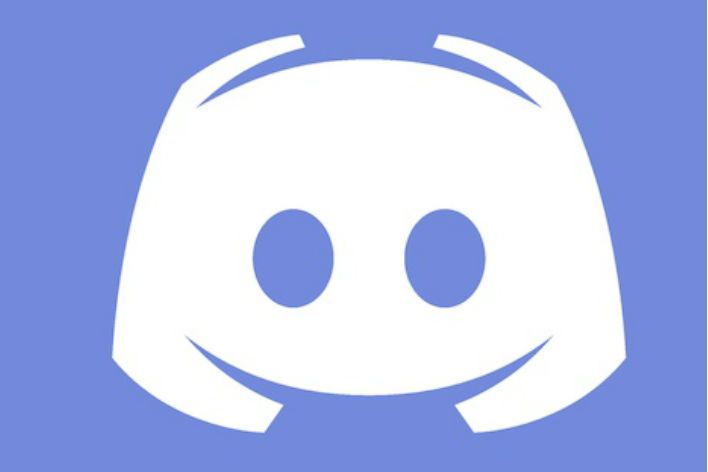 Discord will be rolling out a store beta to 50,000 Canadian users, selected from Discord's Nitro subscribers at random. (The 50,000 selected users are just a fraction of Discord's 150 million userbase.) Discord's launch lineup includes the following games:
Dead Cells
Frostpunk
Omensight
Into the Breach
SpellForce 3
The Banner Saga 3
Pillars of Eternity II: Deadfire
Hollow Knight
Moonlighter
This is the Police 2
Starbound
Discord will directly sell some games, while others will be perks for the Discord Nitro subscription service.
Discord is pitching games sales as a more "curated" offering with a more limited but high-quality selection of games to choose from, contrasting their library to things like the overwhelming number of games on Steam Greenlight or Green Direct. The games will be curated by employees at first, though the company shared plans for the community to contribute eventually.
"You ever been in one of those smaller boutique book shops with recommendations from employees written on little note cards? We love that hands-on personal approach to sharing great content with others. We think this kind of cozy neighborhood book shop vibe would be great for games. It reduces clutter and makes it easier to find what you want," the Discord team explained in a blog post.
"Alongside the upgraded Nitro, we'll be launching a curated game store experience similar to one of those cozy neighborhood book shops with recommendations about the hottest and newest games from us to you."
As the store grows, Discord hopes to "rely on our community and our team to make the store feel super personal and focused on games that we genuinely think you'll enjoy."
CMO Eros Resmini tells The Verge that its store will be driven "more by friendships and playing together than what is currently available in the ecosystem." Discord users can play with friends no matter where they purchased their games. "Our goal with Discord is to bring players together — never to fragment or add friction to gaming with friends," he says.
In part, that is why Discord has added a Universal Library tab ot the Discord home screen. Players can allow Discord to scan their computer for games, then launch their games through Discord even if they need another launcher (Discord will boot both the other launcher and game). This way, players don't need to worry about which game boots from where in order to play together.
"Discord has become a home for many gamers who use it to connect with friends multiple times a day — some people seem to live on Discord. With 150 million registered users that's a lot of building friendships while talking about and playing games together," added Resmini.
The compnay is also building its premium subscription add-on, Discord Nitro, into a game subscription service. Previously, the $5 a month got you some cute perks like a special profile badge and animated avatars, the 50,000 Canadians chosen for the beta (at least on Windows) will enjoy a rotating set of games. Here's the first set to launch on the subscription beta:
Saints Row: The Third
Metro: Last Light Redux
Darksiders: Warmastered Edition
De Blob
Tormentor X Punisher
Dandara
Kathy Rain
GoNNER
Kingdom: New Lands
System Shock Enhanced Edition
Super Meat Boy
Finally, Discord is also supporting "First on Discord" titles, a.k.a. games that premiere exclusively on Discord first.
"Supporting indie games pushes the boundary of creative game design and is important to innovation and the long term health of the industry," Discord explains on their blog post. "They're literally first on Discord — usually 90 days and then the developers can sell anywhere else they want. This beta won't have any 'First on Discord' titles, but we'll be showing off some soon!"
Are you looking forward to seeing Discord's storefront unfold? What are your thoughts about "First on Discord"? Do you like the game subscription upgrade to Discord's paid Nitro service? Feel free to let us know in the comments section below.