Discount Supermarket Aldi Recalls Products Potentially 'Contaminated By Pests'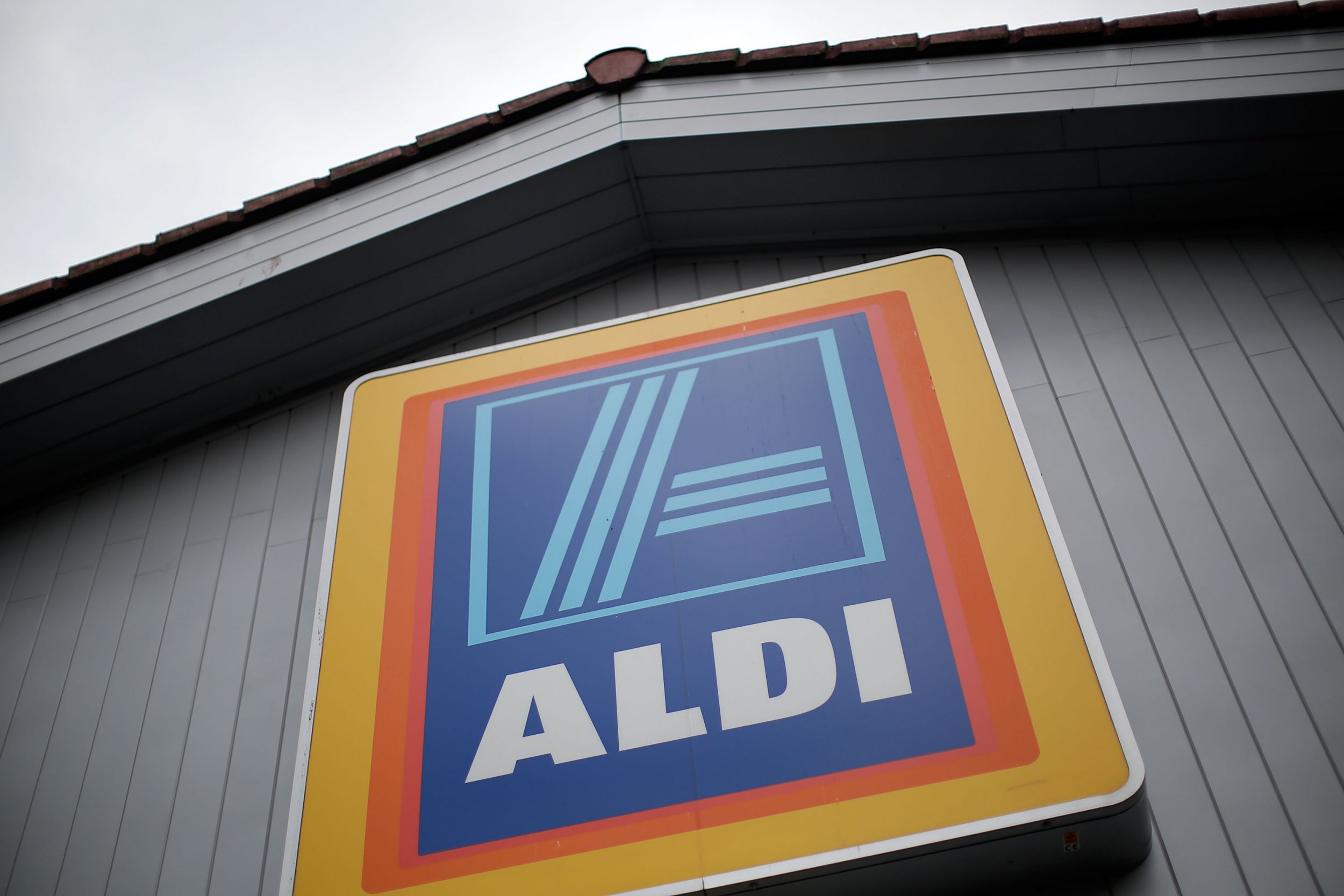 Discount German supermarket Aldi has recalled some branded biscuits and snacks due to possible "pest contamination" at a factory in northeast England.
The products, made by Baketime Ltd. at a site in Middlesbrough, have been withdrawn from sale "on a precautionary basis" due to "potential unhygienic manufacturing conditions," the recall notice says.
The affected snacks are Aldi's Cheese Thins and Cheese Bakes; cheese, salt and vinegar, and smoky bacon-flavored Oddbite packs; and Ginger Nuts biscuits.
Also affected are Bestway's Mini All Butter Shortbread, Mini Brownies, Mini Cheese Thins and Mini Choc Chip Cookies, and Happy Shopper's Cheese Thins, Fudge Brownies and Choc Chip Cookies.
LBV's Potato Bakes Korma, Potato Bakes Mild Thai, and Strawberry and Vanilla Biscotti may also be contaminated.
Anyone who has bought the snacks is urged not to eat them but return them for a full refund.
"Baketime Ltd. is recalling various branded biscuit, snack and confectionery products on a precautionary basis as they have been manufactured in unhygienic conditions," The Food Standards Agency said in a statement. "All batches of the products listed below are being recalled as they may have been subject to pest contamination.
"No other products manufactured by Baketime Ltd. are known to be affected."
Aldi said: "If you have purchased any of these products, do not consume them.
"Customers who have bought these products with these batch codes are asked to return them immediately to their nearest store, where a full refund will be given.
"We apologize for any inconvenience and thank you for your co-operation."
A statement from Baketime said: "Baketime can confirm that an issue with pest activity was identified at our premises in January 2016.
"A program of intense pest control measures was actioned and the site was declared clear of pest activity within two weeks. In March further evidence of pest activity was identified and an intense program of pest control measures was again implemented. In mid-March, in consultation with the local Environmental Health Officer, following a routine site inspection, Baketime voluntarily ceased production temporarily… The company apologizes for any inconvenience this has caused."
Discount Supermarket Aldi Recalls Products Potentially 'Contaminated By Pests' | World