'Disgusted': California Mayor's Brother Urges Him to Resign Amid 5 Sexual Assault Allegations
The brother of embattled Windsor, California Mayor Dominic Foppoli has called on him to resign amid five allegations of sexual assault.
On Sunday, Joe Foppoli said that he was "shocked" by the allegations, but declined to comment on whether he believes them, according to the San Francisco Chronicle. He also said his brother should resign.
"Elected officials should be held to higher standards of moral character and no matter what comes out, he has not done that and he needs to step down," he said. "This is not good for the community. I'm so disappointed and disgusted."
On Thursday, the Chronicle reported that four women had accused Dominic Foppoli of sexual assault after nights of drinking between 2003 and 2019. Two day later, a fifth woman came forward and accused the Bay Area mayor of sexually assaulting her dozens of times throughout a three-year relationship.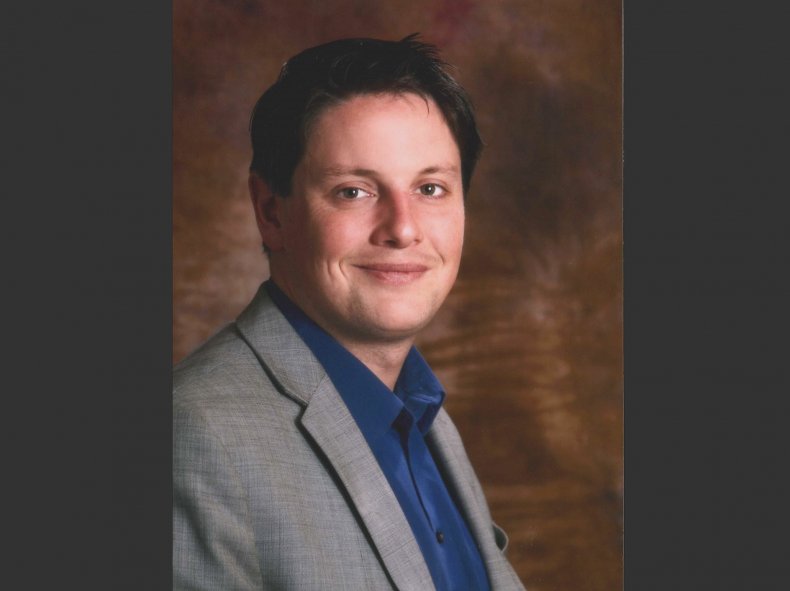 Joe Foppoli's remarks were made during a small rally held in support of the alleged victims outside his family's Christopher Creek winery on Sunday. He told the Chronicle that his brother is "obviously very upset and scared and he obviously feels wronged. He feels things are being portrayed differently than they really were."
"I told him regardless of any of that, and I don't believe the worst accusations about you, you clearly have been living a lifestyle that I don't personally agree with," he added. "And the fact that I found out that these kinds of parties and things may have been happening here after hours that I wasn't aware of, I'm disgusted by it."
The Bay Area mayor strongly denied the "unfounded" allegations, and accused the women of playing politics. I'm "completely innocent of the conduct alleged," he said in a statement released on Saturday.
The Sonoma County Sheriff's Office opened a probe into the allegations this week.
The other eight Sonoma County mayors—Jason Turner, John C. Moose, Evelyn Mitchell, Teresa Barrett, Gerard Gludice, Chris Rogers, Una Glass and Logan Harvery—released a joint statement on Thursday calling for Dominic Foppoli, who has served as mayor since 2018, to resign.
"In response to the credibility and significance of the allegations, Sonoma County Mayors of Cloverdale, Cotati, Healdsburg Petaluma, Rohnert Park, Santa Rosa, Sebastopol and Sonoma demand Dominic Foppoli resign immediately from the Windsor Town Council and all other election and appointed positions and roles held with special districts and regional boards," the group wrote.
Newsweek reached out to mayor Dominic Foppoli's office for comment.