Police Will Use 'Distinctive' Tattoos to Identify Dismembered Woman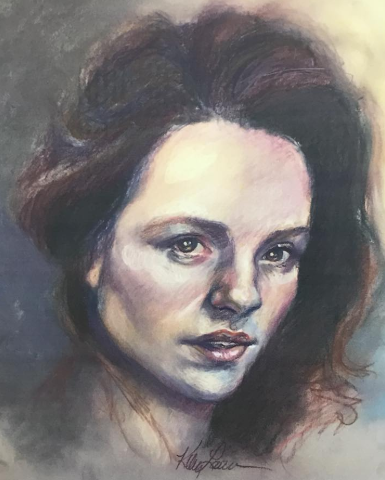 Georgia authorities are hoping to identify a woman found cut into "numerous pieces" at a landfill through her distinctive tattoos. Police made the grisly discovery on Monday and say the woman's body had been at the recycling facility in Cartersville, Georgia, since Saturday.
In a news conference on Wednesday, Bartow County Sheriff Clark Millsap said body pieces were packed into individual bags and then placed in a container at the Cedar Creek Collection Center.
"I've been doing this for almost 35 years, and I've never seen anything like this before," Millsap said, according to WAGA-TV. "She was cut into pieces, and they put all the pieces into individual bags and placed them in one dumpster."
Millsap said the container was taken to the Bartow County landfill on Monday, when it was discovered by a sanitation worker, the Atlanta Journal-Constitution reported. The sanitation worker was dumping a compact container at the landfill when a body part fell.
"Fortunately for us, and I don't mean to sound macabre or anything like that, but fortunately all the parts were in one location, but in different bags," the sheriff said.
The Georgia Bureau of Investigation's Medical Examiner's Office plans to conduct an autopsy to determine who the body belongs to and cause of death.
"Because of the way it happened and the dismemberment, it's a very disturbing case," Millsap said.
Millsap told reporters that he hopes the woman's distinctive tattoos will help investigators identify the woman. Officials said that the woman had two names tattooed on each of her shoulder blades and had a tattoo on her chest. The names tattooed are not being released, WSB-TV reported.
Authorities released a photo of the chest tattoo, which appears to be two Easter lilies and a sacred heart. They also released a composite of what the woman's face is believed to have looked like. In a statement posted on Facebook on Thursday, Bartow County Sheriff's Office (BCSO) noted that it does not "know for certain the accuracy of the facial drawing."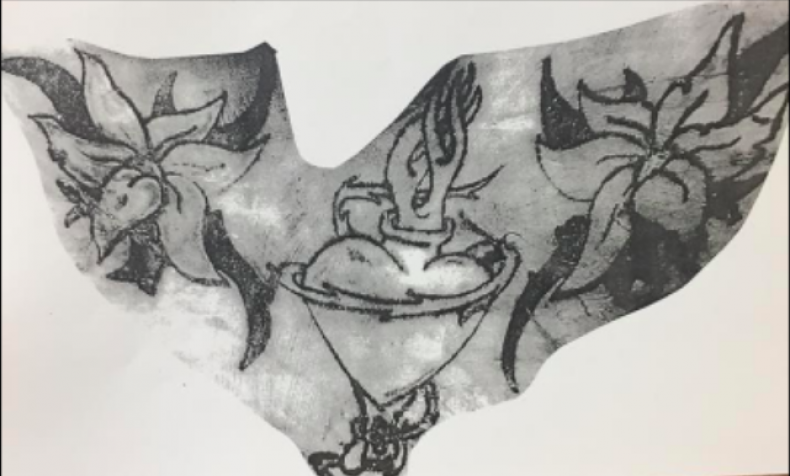 The woman is described as being between 5 feet 2 inches and 5 feet 6 inches, weighing 150 pounds and having brown or reddish hair. Investigators believe she was between the ages of 18 and 35. BCSO said it is following up on "hundreds of leads" in its efforts to identify the woman.
Anyone with information is urged to call the Bartow County Sheriff's Office Criminal Investigation Division at 770-382-5050, ext. 6030.