Disney Buys 21st Century Fox: What This Means for Marvel, 'The Simpsons,' 'Avatar' and More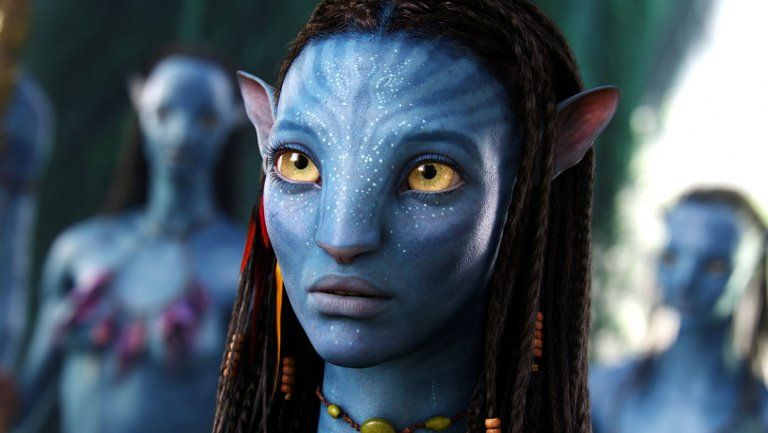 In a deal valued at $66.1 billion including debt, the Walt Disney Co. finalized an agreement to buy most of 21st Century Fox. The all-stock transaction would cost Disney $52.4 billion. The proposed deal between Disney and Fox (controlled by Rupert Murdoch) must now be approved by antitrust regulators.
The deal has been in the works for weeks and was finally announced Thursday on the Walt Disney website. The new Disney-owned 21st Century Fox would split off from Fox Broadcasting network and stations, Fox News, Fox Business, FS1, FS2 and Big Ten Network. Robert Iger, Disney's chairman, who was expected to retire in 2019, was asked by Murdoch to remain until 2021 to oversee a smooth transition.
The acquisition would give Disney ownership of the 20th Century Fox film and television studio, National Geographic, FX Networks, regional sports networks and Fox's stakes in Sky and Hulu. The deal also brings multiple giant entertainment properties—including X-Men, Avatar, The Americans, This Is Us and Modern Family—under the Disney umbrella. Homer Simpson and his family are headed to Disney World. Doh!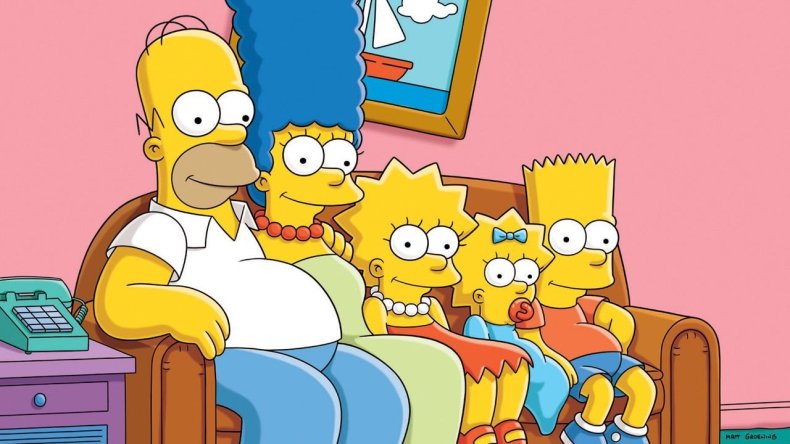 Disney will not acquire the Fox News division, which includes Fox News and Fox Business, the Fox Sports channel or the Fox broadcast network.
The massive deal would also give Disney ownership over James Cameron's Avatar franchise, which has at least two more sequels planned. With Avatar, Disney might now own three of the top five highest-earning films of all time: Star Wars: The Force Awakens is No. 1, Avatar is No. 2 and Marvel's The Avengers is No. 5. (Titanic and Jurassic World take the third and fourth slots, owned by Paramount and Universal, respectively.)
Disney has long expressed interest in expanding its streaming services (it already has a stake in Hulu, and with the Fox deal, it will have a majority stake), and should this acquisition go through, the company would become a powerful competitor in online video. In other words—watch out, Netflix, Amazon, Google and Facebook, Disney is on your tail.
Some naturally worry this is a sign of Disney's ever-expanding entertainment empire. For Marvel fans, however, the deal is very good news: The rights to the characters are split between several studios, and this puts the Avengers, X-Men and Deadpool in one enchanted castle. That's right: Deadpool could be in the Avengers films! Or, more provocatively, as Ryan Reynolds tweeted yesterday, "Time to uncork that explosive sexual tension between Deadpool and Mickey Mouse."