Disney Alligator Attack: Company to Review Warning Signs After Boy's Death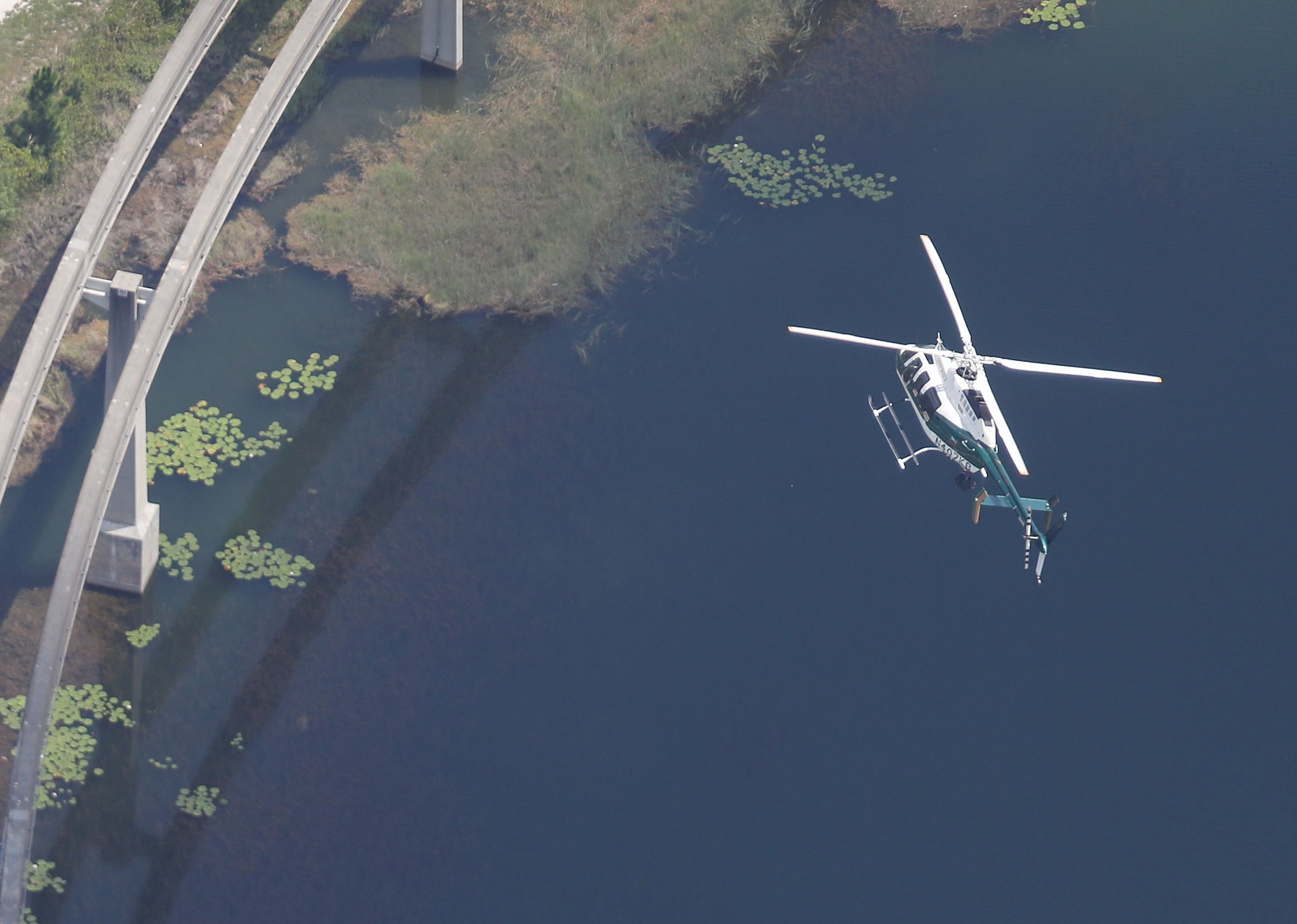 Disney World is to erect signs warning of alligators in its lagoons after the death of a two-year-old boy, who was dragged underwater by one of the reptiles at its resort in Florida.
The body of Lane Graves was found close to the shore of a beach at Disney World's Seven Seas Lagoon in Florida, Orlando on Wednesday. Graves, whose family were holidaying at the resort from Nebraska, had been pulled into the water by an alligator while wading on the shore of the lake on Tuesday evening.
Lane's parents Matt and Melissa Graves had reportedly entered the water to attempt to free their son from the reptile's grasp, but failed to do so. Police said that charges of neglect were unlikely to be put against the parents. Graves's body was found "completely intact" on Wednesday, according to Orange County Sheriff Jerry Demings.
The incident provoked criticism of Disney on social media, despite the fact that there were warning signs on the beach advising people not to swim in the water. Officials at Disney have said they are considering adding signage to warn people of the presence of alligators. "All our beaches are currently closed and we are conducting a swift and thorough review of all of processes and protocols," said Jacquee Wahler, vice-president of Walt Disney World Resort, according to The Guardian. "This includes the number, placement and wording of our signage and warnings."
Attacks by alligators on humans are rare, with the Florida Fish and Wildlife Conservation Commission (FWC) recording just 23 fatalities from alligator attacks in the state since 1948. Florida has a population of around 1.25 million alligators.
Disney regularly removes large alligators from its lakes and five reptiles have been taken from the lake since the attack. More than 50 law enforcement officers, plus two marine units and search helicopters responded to the taking of Lane, while divers and sonar equipment were used to locate his body.