Disney to Bundle Disney+, Hulu and ESPN+ for $12.99 a Month Starting in November
Disney announced Tuesday it will bundle three of its streaming platforms to bring costs down and remain on par with its competitors, hoping to retain customers while gaining new ones.
Beginning November 12, customers can bundle Hulu, Disney+ and ESPN+ for $12.99 a month, said Disney CEO Bob Iger. The bundle would be comparable in price to streaming bundles by Amazon Prime Video and Netflix, according to The Verge.
Iger called Disney+ the most important service launched in his tenure with the company. The new service will stream countless Disney movies and programs, at a $6.99 per month price point as a standalone service. For comparison, Hulu costs $5.99 a month (with ads) and ESPN+ is $4.99 a month.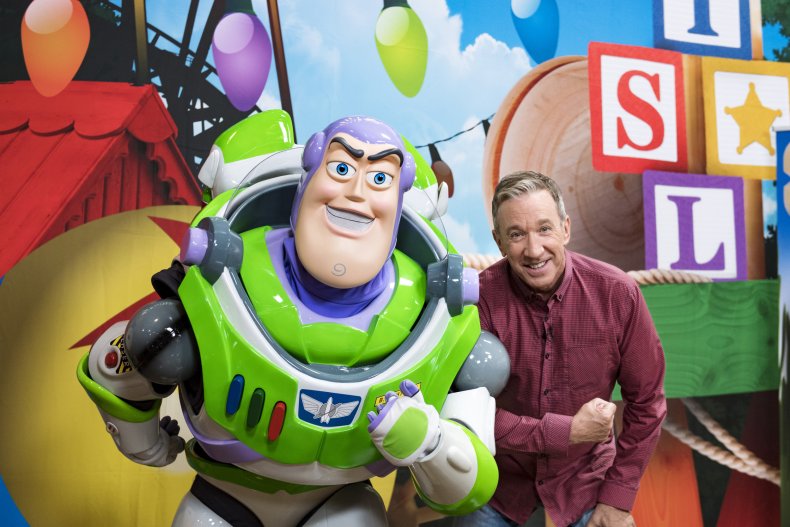 The bundle would customers a wide range of entertainment choices. While Disney+ and Hulu provide movies and TV shows—including new programs the day after air—ESPN+ offers a seemingly endless amount of sports, including "hundreds of MLB, NHL and MLS games, Grand Slam tennis, Top Rank boxing, PGA Tour golf, college sports, international rugby, cricket, the full library of ESPN Films including 30 for 30, and more."
"The positive response to our direct-to-consumer strategy has been gratifying, and the integration of the businesses we acquired from 21st Century Fox only increases our confidence in our ability to leverage decades of iconic storytelling and the powerful creative engines across the entire company to deliver an extraordinary value proposition to consumers," Iger in a press release.
The CEO added that the streaming services will be available through Apple, Amazon and other outlets. He said, "We feel it's important for us to achieve scale quickly, and we think it's going to be an important part of that. They're all interested in distributing the product."
Some uncertainties remained after the meeting, like if the bundle would be made available outside the United States. Disney+ will eventually land in several international markets, but Hulu is not available in many countries, including Canada. Then there is the regional licensing for ESPN+, which focuses hyper-locally on regional coverage and has licensing concerns.
Iger said there are no announcements on regional issues, or coverage, at this time.
"That $12.99 bundle offers consumers tremendous volume, tremendous quality and tremendous variety for a good price."
During a company call discussing Disney's latest earnings report, Iger said Disney has already made more than $8 billion in global sales at the box office.
"I'd like to congratulate The Walt Disney Studios for reaching $8 billion at the global box office so far this year—a new industry record—thanks to the stellar performance of our Marvel, Pixar and Disney films," Iger said.