Is The #DisneyBundle Worth It? Here's What We Know
On Wednesday, Disney dubbed May 20 National Streaming Day, and if you're thinking about finally caving in and buying the Disney Bundle to celebrate, it's certainly a worthwhile investment.
The Disney Bundle groups Disney+, (ad supported) Hulu, and ESPN+ for viewers for just $12.99 a month. The bundle is an obvious steal for people that would purchase subscriptions to all three individually. The bundle helps you save about five dollars a month if you were going to purchase all three. Even if you only want Disney+ and Hulu, it's still worth it to get the bundle, because it's essentially the same price ($12.98).
That being said, if you're just looking for Hulu and ESPN+ or Disney+ and ESPN+, then it may make more sense to just subscribe to the two individually, because it'll save you a buck or two. Also, if you're only interested in Disney+, the yearly subscription for $69.99 is easily the smartest way to, saving about $13.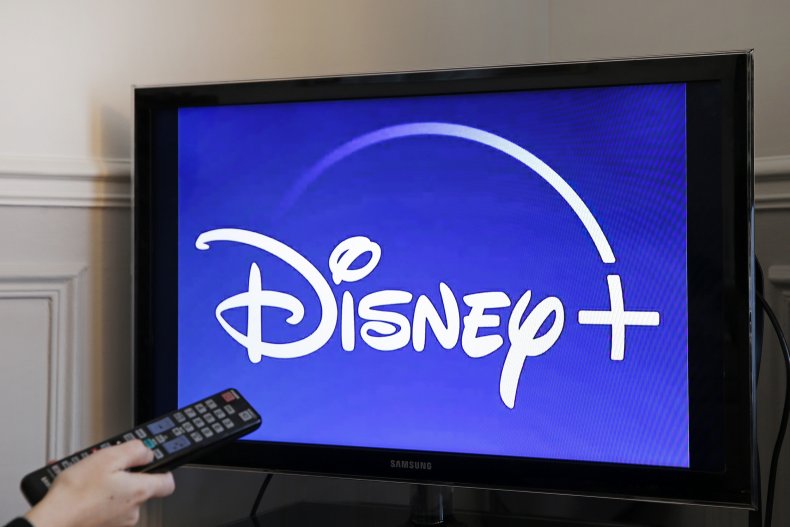 Deals aside, there's tons of streaming content across all three platforms. Besides classic Disney movies and shows, Disney+ also offers a variety of Pixar, Marvel and Star Wars content including new originals like Clone Wars and The Mandalorian. Besides being the only place to stream recent movies from those studios like Toy Story 4 or Avengers: Endgame, it's also the only place to stream classic Disney films like The Jungle Book and Beauty and the Beast. The service also boasts other exciting originals like Star Girl or Taylor Swift's City of Lover concert special. Disney+ is a must have for both classic Disney fans and anyone with young children that would enjoy its content.
Despite the pesky ads, Hulu also holds a huge library of new and classic shows like It's Always Sunny in Philadelphia, Seinfeld and Real Housewives. The platform has also been home to some of the most exciting original TV shows in recent memory like The Handmaid's Tale, the Hillary Clinton docu-series Hillary, and the High Fidelity reboot series.
ESPN+ is an easy sell for sports fans. Besides getting access to ESPN originals like the 30 for 30 series or the excellent Michael Jordan docu-series The Last Dance, various sporting events also stream on the platform (which may not be a great selling point when a pandemic has placed sports on hold, but when they come back, you'll be glad you have it).
As a person that recently upgraded his Disney+ subscription to the Disney Bundle, I couldn't be happier. The seemingly limitless content across each platform has kept me entertained both with re-watching favorites like Avengers: Endgame and discovering new series that I never would have thought to watch, like The Last Dance.