Disney Bus Driver Arrested in Underage Sex Sting on Whisper App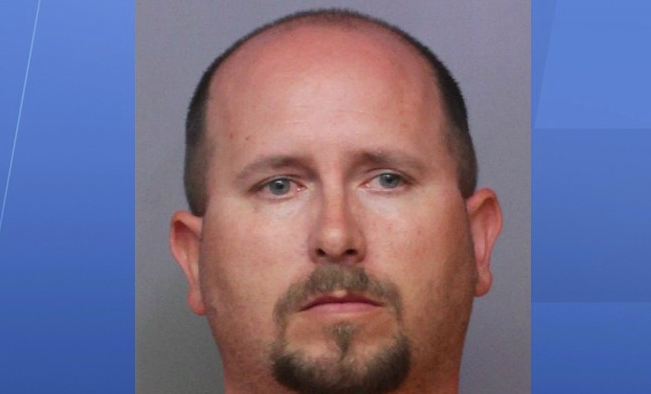 A Walt Disney World bus driver was arrested after sheriff's deputies said he was caught in an underage Whisper app sting operation trying to meet a 15-year-old girl for sex.
The Polk County Sheriff's Office said Kevin Van Orman, 35, was arrested March 25 after chatting with two separate undercover deputies posing as teens on the Whisper app, arrest records first obtained by WKMG-TV show. Van Orman, of South Daytona, Florida, drove to the Polk County address given to him by the undercover cops and tried to open the locked front door before driving away. He allegedly returned around 9:30 pm with two condoms in his pocket and was then arrested at the front door by deputies lying in wait.
Van Orman's online chats with the fake 15-year-old girl revealed his intentions to hug, kiss and massage the underage teen, deputies told the Orlando Sentinel. He acknowledged the girl was underage and the arrest report states he suggested meeting up at the Disney theme park.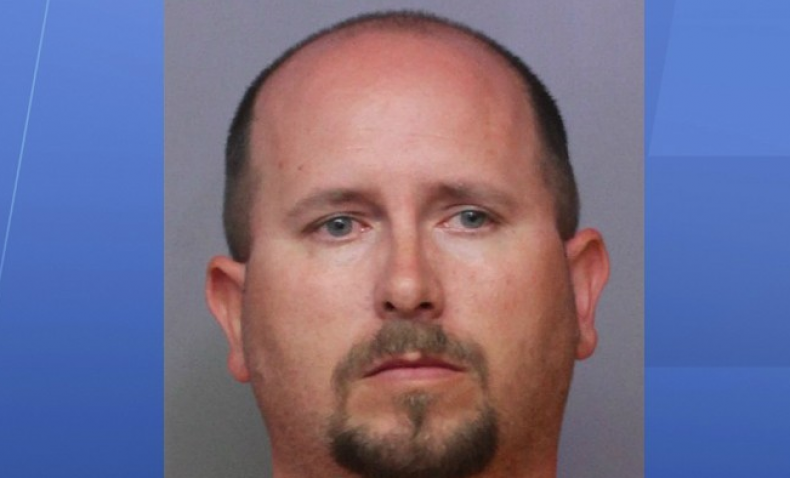 "I'm only 15 tho….Just so you know," one of the undercover deputies wrote to Van Orman. "That's ok ...We can cuddle watch tv and whatever else you would like I can even massage you."
He was simultaneously engaged in a separate conversation with a fake 14-year-old girl on the Whisper app, a secretive messaging system that uses the tagline, "Ever wondered what the people around you are really thinking?"
Van Orman was charged with attempted lewd battery, traveling to lure a child and using a computer to solicit and lure a child by Polk County prosecutors. He was released from jail on $7,000 bond and immediately expressed remorse for his decision, according to the arrest affidavit.
"I did something completely [expletive] stupid that I never should have done in the first place," Van Orman told deputies following his March 25 arrest. "I came to meet a 15-year-old girl. One thing I never should have [expletive] done. I lost my wife, my house, my kids, my truck."
Van Orman allegedly told deputies he believes he has a sex addiction that often attracts him to teenagers. He said he has a 5-year-old daughter, a 2-year-old son and that his wife is currently four months pregnant.
A Disney representative told Newsweek Tuesday that Van Orman was placed on unpaid leave that will remain pending until the resolution of his case.