Disney Cancels European Launch Event for Disney+ in Response to Coronavirus
Disney has canceled its European launch event for Disney+ amid growing fear over the spread of the coronavirus.
Originally planned to be a large-scale press event at Exhibition London on March 5, the European launch showcase for Disney+ was going to include presentations from multiple executives and special guests. The event was canceled on Tuesday, though, due to concerns over coronavirus, according to Deadline.
In a statement, a Disney spokesperson explained the reason for cancellation.
"Due to a number of media attendee cancellations and increasing concerns at the prospect of traveling internationally at this time, we have decided to cancel our Disney+ launch events scheduled to take place on Thursday and Friday," the statement read.
The European Disney+ event was expected to have hundreds of people in attendance. The Mouse House still intends to launch the streaming service on its intended date of March 24, but the company will be doing much of the marketing and promotion through social media. Product demonstrations will still take place for select journalists in London on March 5.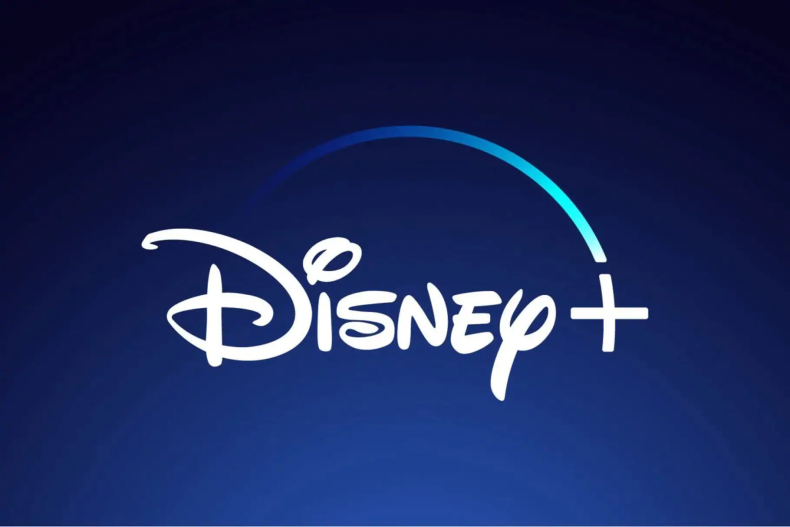 When Disney+ goes live in Europe on March 24, it will be available in the U.K., Ireland, Italy, Germany, France, Spain, Austria and Switzerland. The streaming service is slated to launch in several other European nations during summer 2020.
As of Tuesday, the coronavirus, officially named COVID-19, has killed more than 3,000 people, with more than 90,000 people in the world having contracted it thus far. Elsewhere in Europe, preventive measures similar to the Disney+ cancellation have occurred. In Paris, the Louvre museum was shut down for fears of spreading the virus.
The international film industry has been hit hard by the disease, with movie theaters being shut down in numerous countries and release dates being delayed. Billions of dollars could potentially be lost, according to analysts cited by The Hollywood Reporter.