Disney Channel 'Andi Mack' Actor Stoney Westmoreland Charged with Enticing Boy for Sex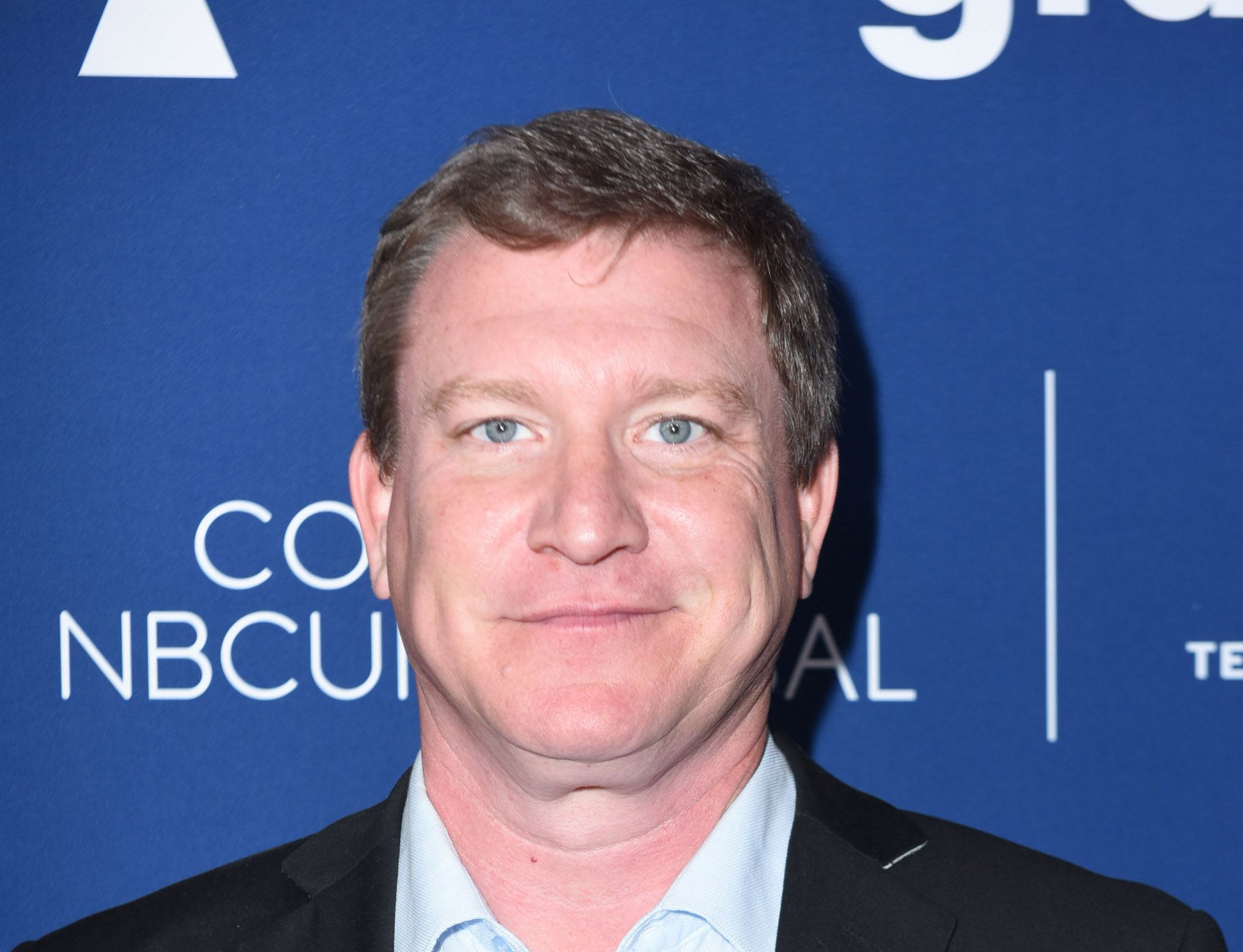 Stoney Westmoreland, the former Disney Channel actor, has been charged with enticing a minor after he allegedly tried to have sex with a 13-year-old boy. The 48-year-old, who plays the grandfather on show Andi Mack, was arrested on December 13 in Salt Lake City, Utah, where the series is filmed.
Citing charging documents, the Press Association reported Westmoreland was using the popular dating app Grindr when he found the profile of a 13-year-old boy. Apparently unknown to him, the profile was managed by a police officer in Salt Lake City.
Read more: Disney sacks Andi Mack actor Stoney Westmoreland after alleged attempt to lure minor for sex
After chatting to the boy, Westmoreland then used a car-hailing app in an attempt to meet the child. He had the intention of taking the minor back to his hotel room in Salt Lake City, near 1300 South Major Street, CBS-affiliate KUTV reported citing court documents.
The actor is alleged to have sent the child nude images. He then requested the boy send him explicit images in return. Westmoreland later admitted to police that he believed the person he was speaking to was 13 years old, according to charging documents seen by the Press Association. He also said he shared nude photos with the boy.
Officials charged Westmoreland with six felonies on Friday: Enticing a minor, the attempted exploitation of a minor and four counts of dealing in material harmful to a minor by an adult.
Following a public safety assessment, officials stated he was a low risk. A $100,000 warrant was set for the actor. The date for his next court appearance has not yet been set. When he was first arrested, Westmoreland was held at Salt Lake County Jail with a bond of $30,000, KUTV reported.
Police told KUTV Disney is co-operating with their investigation.
Andi Mack, which premiered on the Disney Channel in April 2017, tells of the life of a 13-year-old girl and her middle school friends. The Utah Film Commission said on its website that the show was filmed in several locations in Salt Lake City, including Liberty Park, the Sugarhouse and the Avenues neighborhoods, as well as Wasatch Junior High and Magna Main Street.
Between 2017 and 2018, Westmoreland appeared in 38 episodes of Andi Mack, IMDB states. Westmoreland has also appeared as a secret service agent Hal Rimbeau in Scandal, and as a policeman in Breaking Bad.
Following his arrest in December, Disney fired the actor.
Patty McTeague, a spokesperson for the Disney-ABC Television Group, said in a statement at the time: "Given the nature of the charges and our responsibility for the welfare of employed minors, we have released him from his recurring role and he will not be returning to work on the series which wraps production on its third season next week."