29 Stories We Didn't Have the Heart to Write About the Disney Channel Original Movie Weekend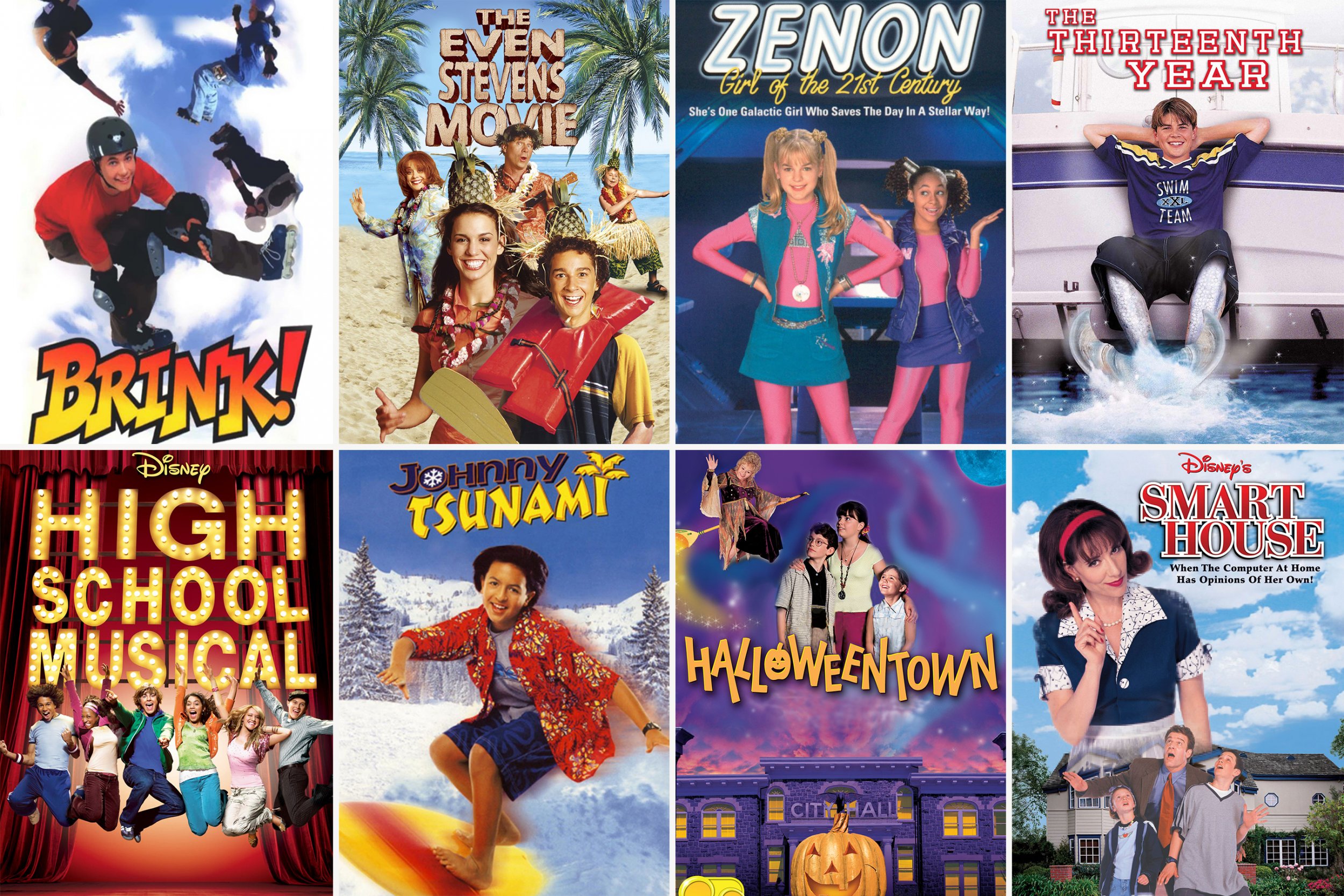 The Disney Channel is preparing to rain nostalgia on its old fans in the form of a Disney Channel Original Movie marathon beginning Friday morning and continuing throughout this Memorial Day weekend. The occasion is its 100th such film—the upcoming Adventures in Babysitting remake, due out June 24—though the youths reared on the channel's late-'90s and early-2000s releases might not realize Disney is still churning them out.
Since it was announced last month, the marathon has generated some buzz, particularly among those who came of age in the days of Brink! and Zenon: Girl of the 21st Century and are now populating the staffs of digital media outlets everywhere. Here at Newsweek, we thought about some of the stories that we could write but that we really just couldn't bring ourselves to publish as a semi-respectable news organization. Instead, read the headlines and dream of what might have been:
1. 1,998 Disney Channel Original Movie GIFS So Nostalgic You'll Think It's 1998
2. OMFG: Look at These Disney Channel Original Movie Heartthrobs Now
3. 11 Hottest Disney Channel Original Movie Stars in a Way That's Not Creepy Because They're Definitely All Over 18 at This Point, Even Though These Pictures Are From 15 Years Ago
4. How to Turn the Disney Channel Original Movie Marathon Into a Drinking Game (21 and Over)
5. 10 Times Even Stevens Can't Even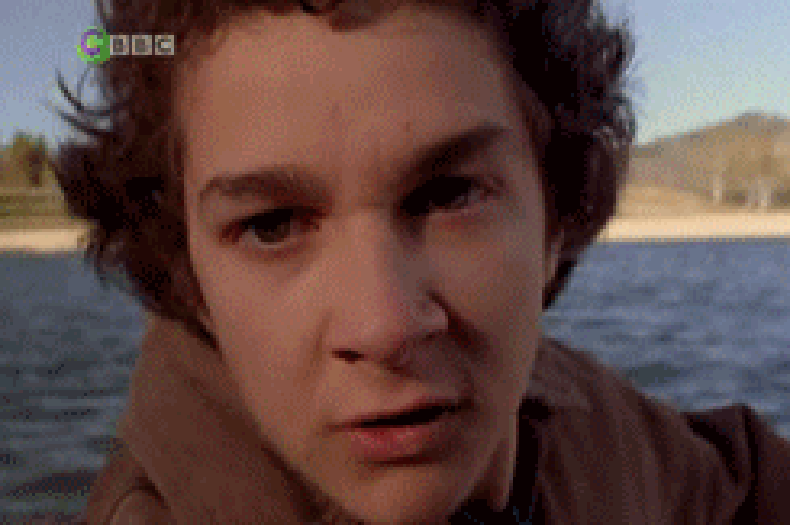 6. 9 Ways Zenon: Girl of the 21st Century and Smart House Predicted Twitter in 2016 (No. 6 Is Crazy)
7. I Watched the Entire Disney Channel Original Movies Marathon and Had My Mind Blown
8. The Full Disney Channel Original Movie Lineup, in Emojis
9. 27 GIFs of Raven-Symoné Emoting
10. How the Even Stevens Movie Could Be an Early Piece of Shia LaBoeuf Performance Art
11. TBH, The Luck of the Irish Was Kind of Racist
12. 18 Reasons Zenon is #SquadGoals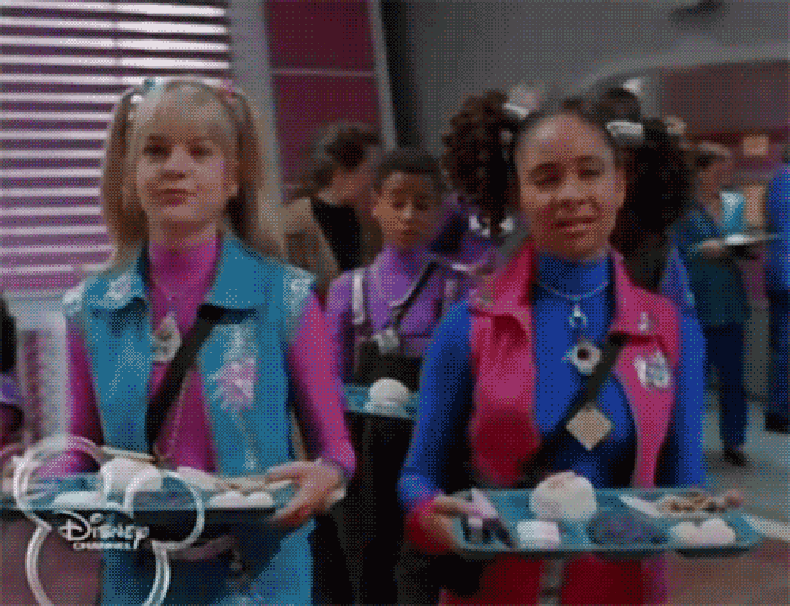 13. 2 Ways in Which Disney Channel Original Movie Rip Girls Differed From Blue Crush
14. How Zenon Predicted the Terrible Fashion of 2003 All the Way Back in 1999
15. We Googled 'Is Chez Starbuck Single' and the Results Were Shocking
16. Wait, Guys—Is The Thirteenth Year About Mermaid Puberty?
17. 11 Movies About a Pubescent Merman the Disney Channel Needs to Make Next
18. Let's Pretend to Forget About That Time Alley Cats Strike! Tried to Make Bowling Happen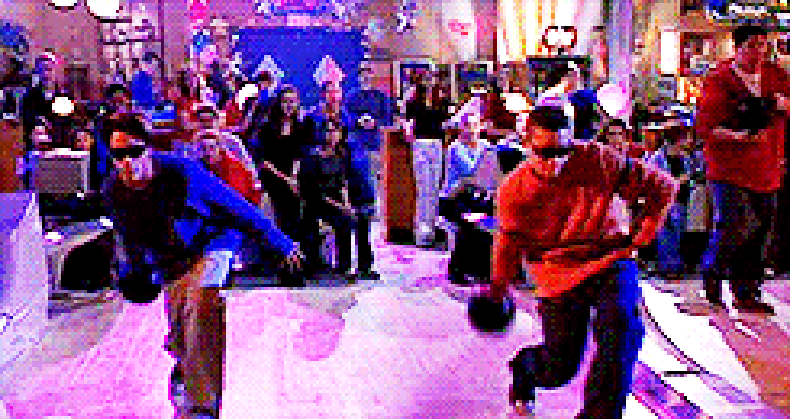 19. Nice Try, Disney, but Those Sisters From Double Teamed Don't Even Look Alike, They're Just Blond
20. This Couple Had a Magical Zenon: Girl of the 21st Century Wedding and We Are Freaking Out
21. What That Time They Replaced Raven as Zenon's Best Friend Nebula Wade for Zenon: The Zequel (and Hoped You Wouldn't Notice) Taught You About Loss
22. 187 Times Johnny Tsunami Totally Shut Down the Haters
23. What Was That One About the Movie Theater? I Think There Were Ghosts
24. How The Cheetah Girls Was Just Sex and the City Without the Sex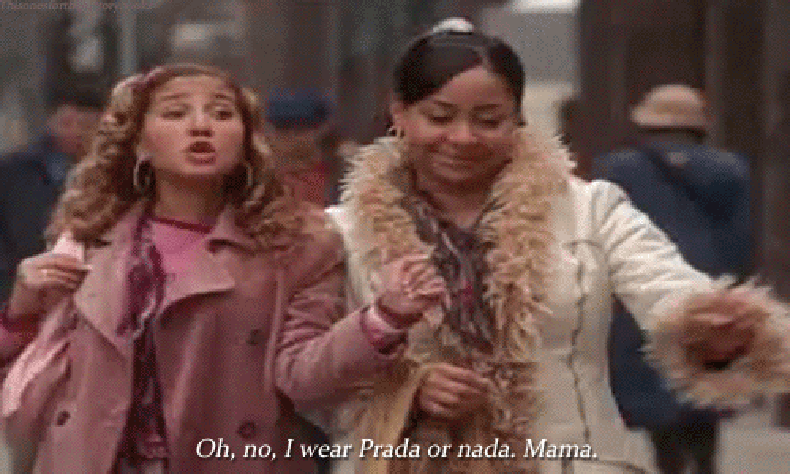 25. You'll Only Get This If You're a Soul Skater
26. 7 GIFs That Perfectly Explain Your Weird Sexual Feelings About the Bad Guy from Brink!
27. What Kind of Dogs Would These '90s Disney Channel Original Movie Characters Be?
28. What Kind of Princesses Would Those Dogs Who Were Once '90s Disney Channel Original Movie Characters Be if They Were Feminists?
29. What the Disney Channel Original Movie Marathon Taught Me About Black Lives Matter
Anyway, is it Friday yet?
For those who would actually like to go back in time to tweendom and catch a few of these made-for-TV masterpieces, here's the full schedule:
Friday, May 27
10:00 a.m. – Kim Possible Movie: So the Drama
11:20 a.m. – Read It and Weep
12:55 p.m. – Wendy Wu: Homecoming Warrior
2:40 p.m. – Jump In!
4:15 p.m. – Lemonade Mouth
6:15 p.m. – Zapped
8:00 p.m. – High School Musical 2
9:55 p.m. – The Cheetah Girls 2
11:45 p.m. – Zenon: The Zequel
1:25 a.m. – Halloweentown II: Kalabar's Revenge
2:55 a.m. – Twitches Too
4:25 a.m. – Alley Cats Strike!
Saturday, May 28
6:25 a.m. – You Wish!
8:05 a.m. – The Proud Family Movie
9:50 a.m. – Quints
11:25 a.m. – Horse Sense
1:10 p.m. – Cow Belles
2:50 p.m. – Twitches
4:30 p.m. – The Even Stevens Movie
6:15 p.m. – Wizards of Waverly Place: The Movie
8:00 p.m. – Camp Rock 2: The Final Jam
9:50 p.m. – Princess Protection Program
11:30 p.m. – The Cheetah Girls: One World
1:05 a.m. – Zenon: Z3
2:40 a.m. – Halloweentown High
4:20 a.m. – The Thirteenth Year
Sunday, May 29
6:00 a.m. – Right on Track
7:45 a.m. – Full-Court Miracle
9:35 a.m. – Eddie's Million Dollar Cook-Off
11:20 a.m. – Brink!
1:10 p.m. – Double Teamed
2:55 p.m. – Rip Girls
4:35 p.m. – Motocrossed
6:20 p.m. – Cloud 9
8:00 p.m. – Teen Beach 2
9:55 p.m. – Bad Hair Day
11:40 p.m. – How to Build a Better Boy
1:20 a.m. – Pixel Perfect
2:55 a.m. – The Other Me
4:30 a.m. – Genius
Monday, May 30
10:00 a.m. – Stuck in the Suburbs
11:30 a.m. – Halloweentown
1:05 p.m. – Zenon: Girl of the 21st Century
2:55 p.m. – Smart House
4:25 p.m. – High School Musical
6:15 p.m. – Camp Rock
8:00 p.m. – Descendants
10:05 p.m. – Teen Beach Movie
11:55 p.m. – Cadet Kelly
1:50 a.m. – The Cheetah Girls
3:35 a.m. – Johnny Tsunami