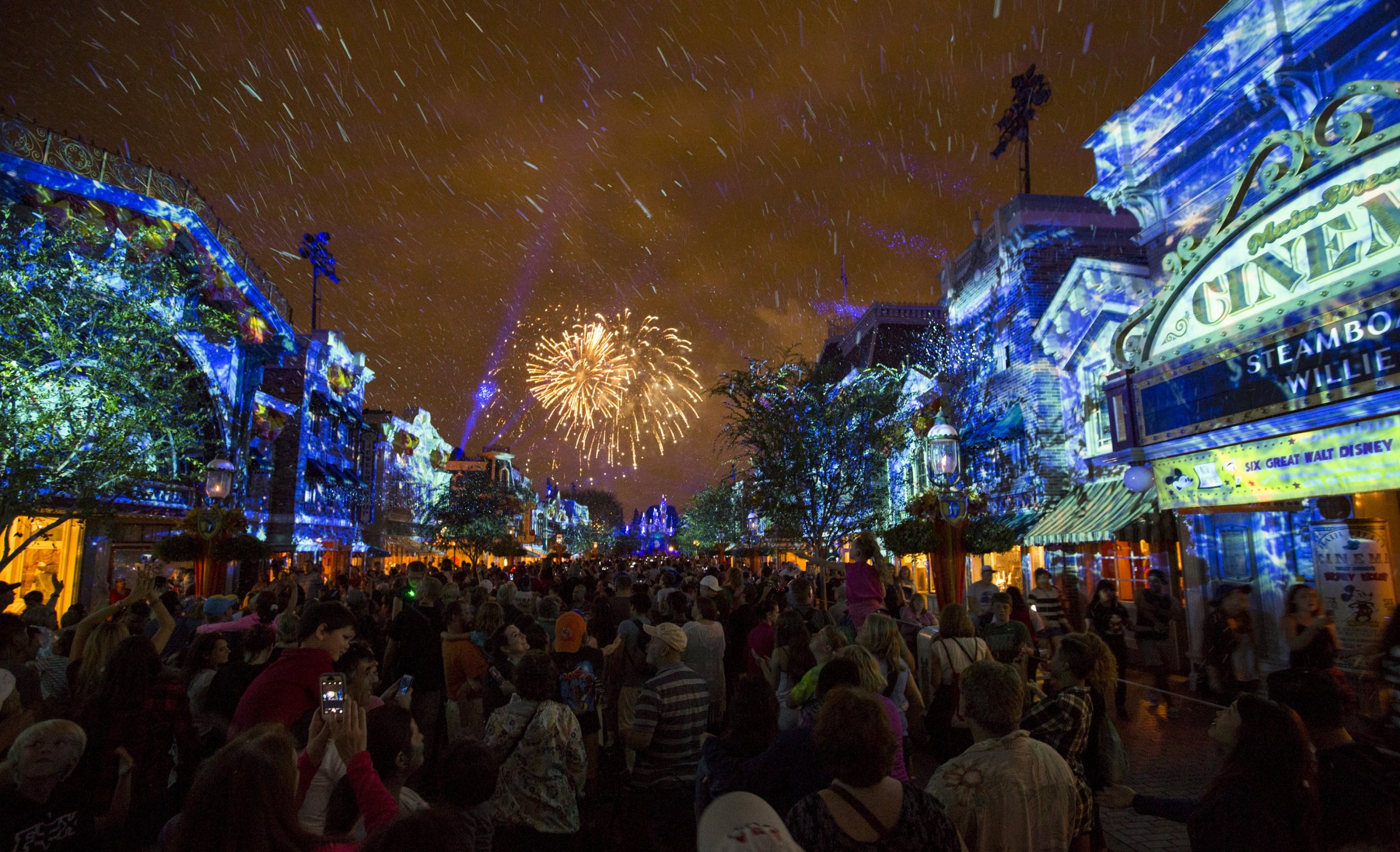 With wearily recycled quotes and retouched images, social media can often seem like the place where originality goes to slap on a filter and #die. But there's a flipside: that same shortage of innovation makes social media an excellent aggregator for highlighting the things we are most excited to see and share. To that end, Instagram have calculated the cities and places on Earth that have received more snaps and attention from its users over 2017 than anywhere else.
The most instagrammed cities in the world contained no real surprises at the top, as New York City claimed the coveted top spot, followed by the United Kingdom's capital London in second place and Russia's Moscow in third. Sao Paulo, Brazil, followed closely by, beating out French capital Paris, Los Angeles and Russia's so-called capital of the north, Saint Petersburg, in that order.
Read More: What is the most liveable city in the world? It is not in the U.S.
Jakarta, in Indonesia, Istanbul in Turkey and the city of Barcelona in Spain's Catalonia region completed the top 10.
The individual places that got the most Instagram love over the last 11 months or so add up to a slightly different list. Disney venues alone occupy four out of the top ten selfie spots in the world, led by Disneyland in Anaheim, California.
New York's Times Square and Central Park took second and third place respectively, while one of Europe's most recognizable landmarks, the Eiffel Tower in Paris, ranked fourth. Tokyo Disneyland in Japan sealed the top five, and Disney's Magic Kingdom in Florida came sixth, pushing another symbol of France—the Louvre museum—into seventh place.
Brooklyn Bridge scraped in at eighth to rank just before the final House of Mouse venue—Disney California Adventure Park. The Las Vegas Strip in Nevada rounded off the top 10 most instagrammed spots in the world, marking a resounding victory for the U.S. by the Californian app's metrics.
As the year winds down and enthusiasm for picturesque, wintry landscapes swells, however, it may be that some other parts of the world get a spike in Instagram attention. Independent metrics from analytics group Focus Clinic calculated earlier this year that Swiss Alpine capital Bern is the most posted about city in the frosty months of the year. Aspen in Colorado, another ski town, ranks as the second most instagrammed winter destination, and the Northern Lights above Norway's Tromso ranked as the season's third most instagrammed vista.