Disney Employee Died After Being Trapped Under Utility Cart, Police Say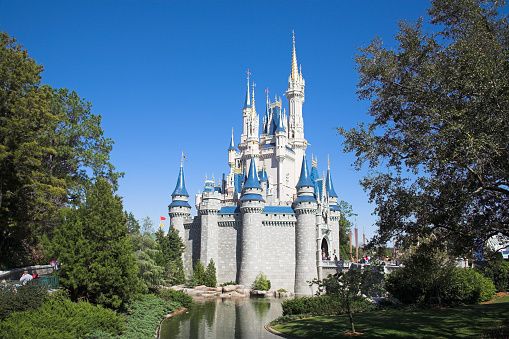 A Walt Disney World employee was killed on Monday after he became trapped under a utility cart he was working on, a report from the Orange County Sheriff's Office stated.
The report, released on Tuesday, revealed that the utility cart Juan Alberto Ojeda, 33, was working on drove onto the curb, ran into a chain link fence and fell on top of him. Ojeda was working on the cart's battery when he died at Disney's Caribbean Beach Resort, according to the report.
Two witnesses, identified as resort employee Danny Vazquez and new hire Josh Willner, told police they saw the accident happen from about 20 yards away. Vazquez told authorities he was showing Willner around the facility when he heard "a screeching sound and turned to see a Toro utility vehicle drive up onto a curb and into a chain link fence." The men said they saw the vehicle move six feet up the fence before falling on top of Ojeda.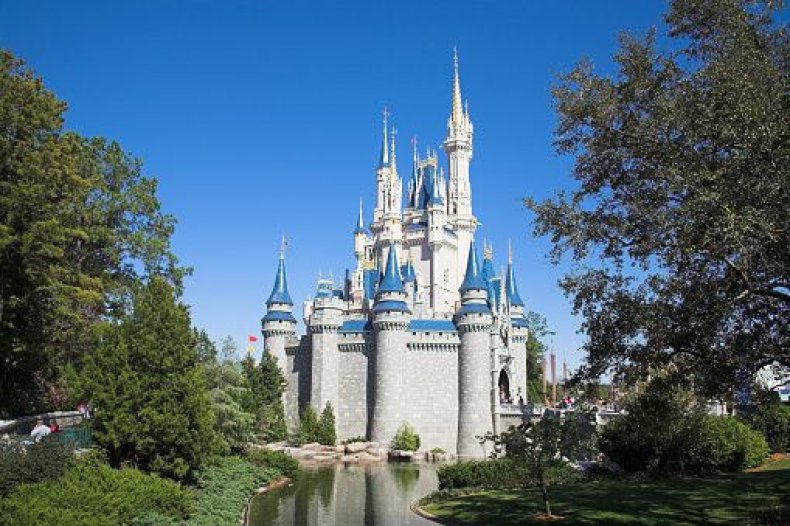 Vazquez said he was asked by Ojeda to move the cart off of him, but refused out of fear he would hurt Ojeda. The 33-year-old said he couldn't breathe before he fell unconscious, according to the report. Willner said the cart was still running and that he turned off the vehicle, but left the keys in the ignition.
The president of Walt Disney World Resort sent his condolences to Ojeda's family after the incident in a statement on Monday, WFLA reported.
"All of us at Walt Disney World Resort are deeply saddened today by the loss of one of our Cast Members. Our thoughts and concerns are with his family, friends, and fellow co-workers," George A. Kalogridis, president of Walt Disney World Resort said in a statement. "This is a tragic accident, and we are providing resources and care for those impacted and working closely with the proper authorities to understand how this happened."
In a separate accident, another employee was injured in an industrial accident at Walt Disney World on Monday, the Orlando Sentinel reported. The man, who has not been identified, felland injured himself at Disney's Animal Kingdom Lodge, police told the publication. The man suffered non-life-threatening injuries.
Ojeda's death does not mark the first time someone has died at a Walt Disney World resort. Anthony Johnson, 13, died after losing consciousness at the Pop Century Resort pool in 2013 while he was playing a game with his family, KNXV-TV reported. There were reportedly no lifeguards present while the family from Missouri was swimming at the resort pool, but there were signs indicating that swimmers should swim at their own risk, the station reported.