Dark Horse And Disney Team Up For A Frozen Comic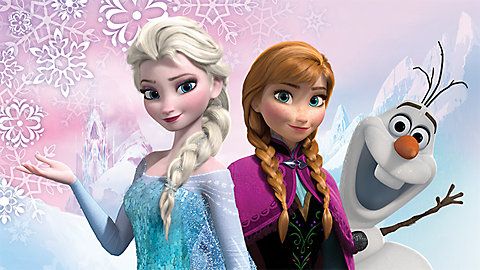 Disney is teaming up with Dark Horse Comics to release an original, three-part miniseries based on the beloved 2013 animated film, Frozen. Writer Joe Caramagna (Disney Zootopia Comics and Disney DuckTales: Treasure Trove) will work alongside artists from the Kawaii Creative Studio to bring the film's cast of characters into the world of comics. The first issue of Disney Frozen will debut in August 2018.
"We are incredibly excited to collaborate with Disney on this great project," Mike Richardson, Dark Horse president and founder, said in a press release. "Frozen has legions of fans, many of whom are here at Dark Horse. I've personally enjoyed repeated viewings with my granddaughter, and I look forward to sharing this new series with her."
Dark Horse offered some details on what to expect from the first issue of Disney Frozen this summer, as well as badge images for Emerald City Comic Con and Chicago Comic and Entertainment Expo.
"Disney Frozen #1 finds Queen Elsa and Princess Anna trying to get to the bottom of things when the peace of their beloved kingdom is disrupted. There's a wild animal loose in the village, destruction in the forest, and unrest brewing in a nearby kingdom. Luckily, Elsa and Anna will have the help of Olaf, Kristoff . . . and a mysterious, adventurous young woman to restore peace in their kingdom."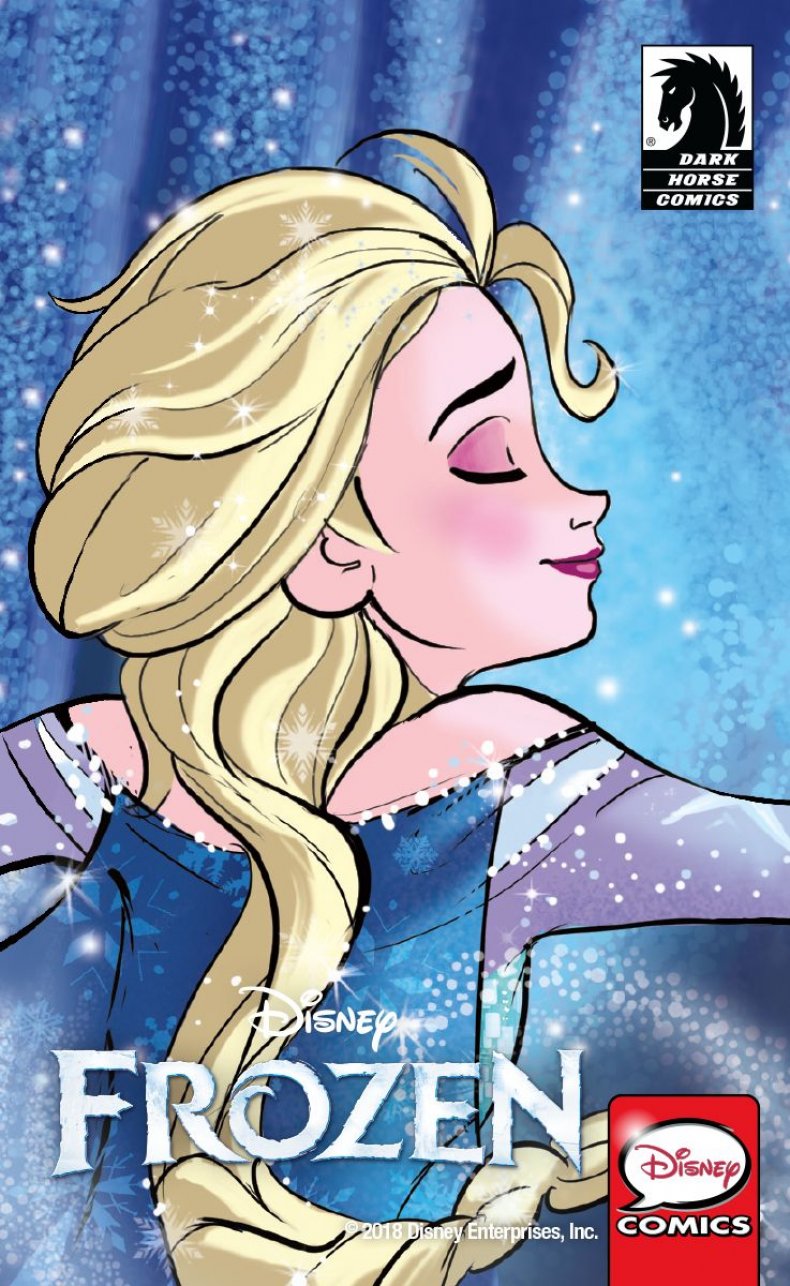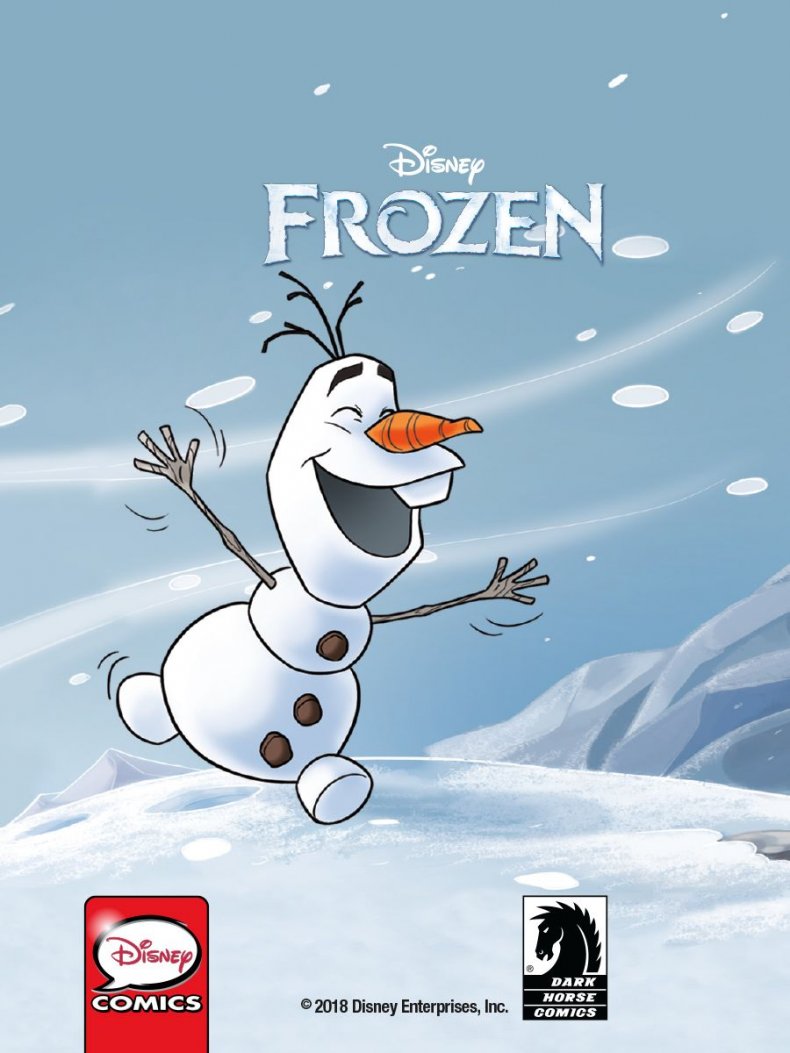 Monday's press release also mentions that "Dark Horse and Disney will announce additional comics in the coming months." Dark Horse declined to specify whether those future comics will also be based on Disney's animated properties. Disney's recent acquisition of Fox (and ownership of Marvel and Lucasfilm) presents enough possibilites to make speculation difficult. Dark Horse continues to publish works based on a number of 20th Century Fox properties, including Aliens, Prometheus, Predator, Buffy the Vampire Slayer and Avatar.
Joe Books has published an ongoing Frozen comic since July 2016. It is not clear how Disney's new partnership with Dark Horse will affect the series, if at all.
Dark Horse comics is the largest independent comic publisher in the U.S., with a catalog boasting works by Eric Powell, Mike Mignola, Geof Darrow, Brian Wood, Gail Simone, Stan Sakai, Will Eisner, Milo Manara, Kazuo Koike, Neil Gaiman and Frank Miller.