Did Family-Friendly Disney Help Harvey Weinstein Get Away With Alleged Assault?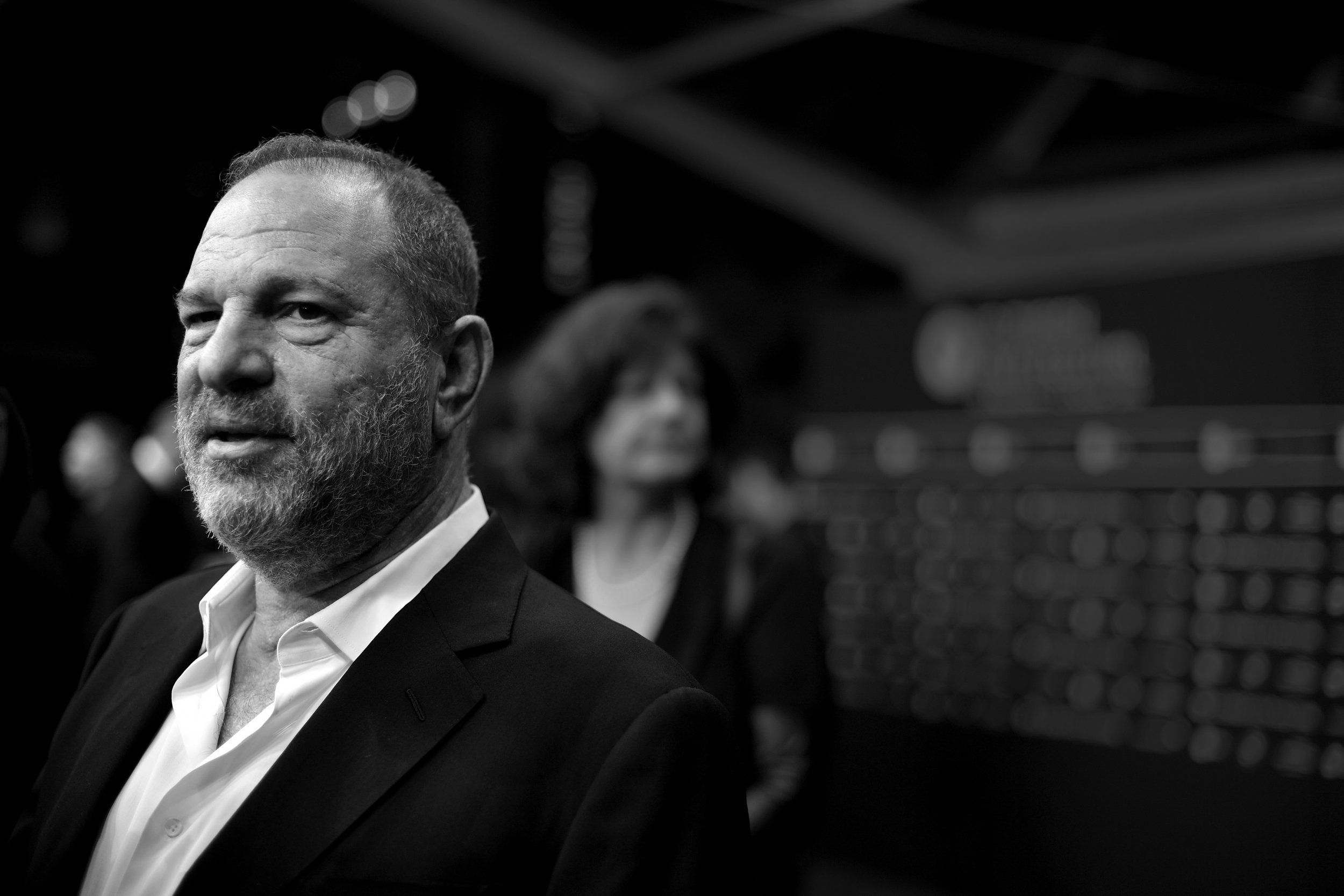 The Disney empire is built on a crucial theme: family-friendly joy. In Disney movies no one dies. No one gets hurt. And even when those things do happen, there's always a happy ending. Disney is all about feeling good.
And then there's Harvey Weinstein, the man accused by more than 100 women of sexual misconduct. He made movies for Disney for a decade, a period of time in which, according to numerous accusations, Weinstein lured women into his hotel rooms, harassed them, propositioned them and, in some cases, raped them.
On Wednesday, the New York Times published a new exposé on Weinstein, detailing the now-disgraced movie mogul's many powerful connections—people and organizations who were seemingly aware of Hollywood's dark, open secret. One them, the Times reports, was Disney.
There's an entire section devoted to Weinstein's relationship with the studio, which bought the Weinstein-owned Miramax in 1993. The producer and his brother, Bob Weinstein, remained with Miramax but were reportedly "impossible to control" and were given free reign to produce some very non-Disney-conforming films under Miramax.
The Weinsteins' "edgy" attitude reportedly created rifts between Miramax and Disney, that ultimately led to the studio declining to renew their contract in 2005. Former Disney CEO Michael D. Eisner was quick to take credit for firing Weinstein for being "an incorrigible bully," which is ironic considering Eisner himself has a known reputation for bullying.
While Disney and Miramax split on bad terms, that doesn't erase the 11 years the studip spent paying Weinstein's bills—including tabs for hotels that allegedly became the locations of Weinstein's assaults and, potentially, crimes scenes. In fact, one of Weinstein's accusers (an anonymous Canadian actress) included Disney as a defendant in her sexual assault lawsuit, as reported first by the Toronto Sun. The actress—named as Jane Doe in the suit—said she was introduced to a "serial sexual predator" on a Disney-owned set.
A spokesperson for Disney, when confronted with Toronto Sun story, said:
The Weinsteins operated and managed their business with virtual autonomy, and we were unaware of any complaints, lawsuits, or settlements. There is absolutely no legal basis for this claim against The Walt Disney Company and we will defend against it vigorously.
With more than 100 accusers and many public in-jokes that suggest pretty much everyone in the business knew something, the idea that Disney was "unaware of any complaints" is almost inconceivable. According to the Times, two Disney executives joined Weinstein in threatening one producer's career when she confronted him about a distribution deal.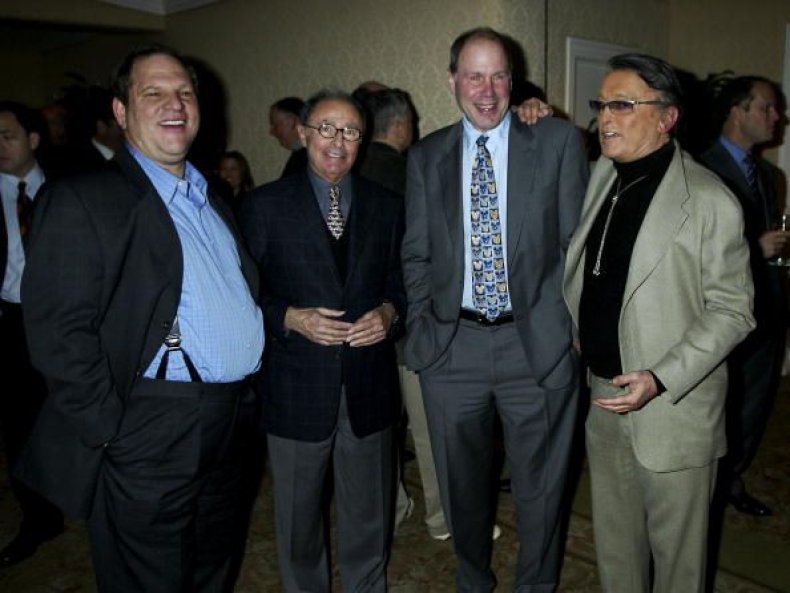 The Times report about Disney's relationship with Weinstein comes at a particularly bad time for the studio.
The company is reportedly close to a deal with 21st Century Fox that would expand its universe—which include Mickey Mouse, the Muppets, Pixar, Marvel, Star Wars and Indiana Jones—even further. If an agreement is reached, it would bring the movie rights to some of the most popular Marvel characters (like Deadpool, the X-Men and Wolverine) to Disney along with all future Fox movies and shows. The deal would not include Fox's news, sports and broadcast networks.
As yet, there is no concrete evidence that Disney helped cover up Weinstein's alleged sexual misconduct. But the dots between the studio and producer exist. And if there has been once constant throughout the escalating sexual misconduct scandal, it's that events tend to move swiftly once a report is published.
When it comes to Weinstein, though, each revelation of who was involved with the producer when he was allegedly assaulting women proves it is in fact a small world after all.