Disney Has Taken Full Control of Hulu, What Does That Mean For The Future Of The Streaming Service?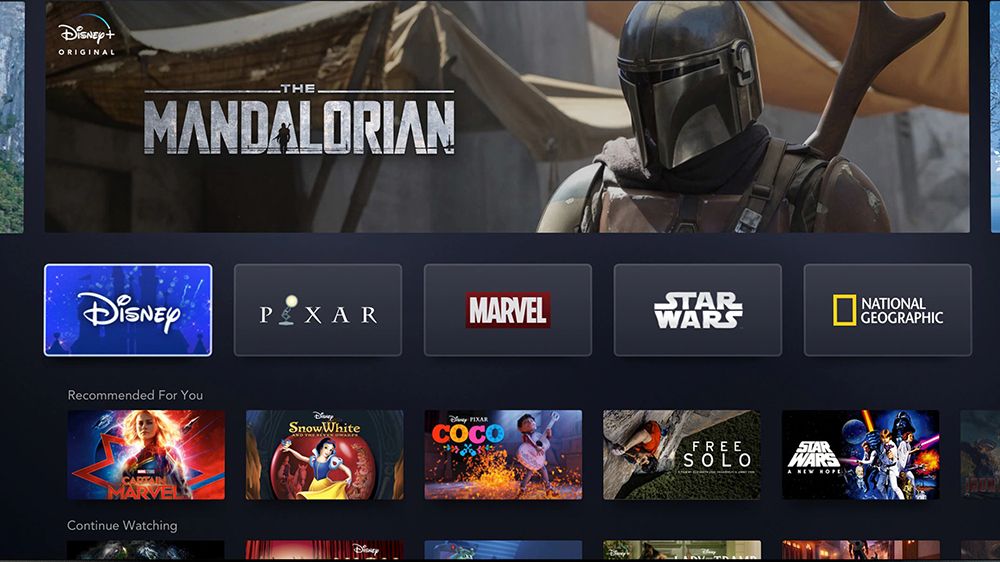 On Tuesday, the Walt Disney Corporation announced a deal with Comcast that allows Disney to obtain full control of streaming platform Hulu, effective immediately.
Disney is purchasing the shares that were previously owned by the NBCUniversal arm of Comcast. While Disney will gain control of their share of Hulu today, the actual transference of money won't occur until 2024. When that date arrives, Disney will give Comcast money equal to either Hulu stock's current evaluation or its 2024 market value, paying out whichever is higher.
This change has been a long time coming, Disney first announced their plans for Hulu after purchasing 21st Century Fox in March. In April, Disney chairman and CEO, Bob Iger confirmed Hulu would be sold as a bundle with the company's other two streaming platforms, Disney+ and ESPN+, implying bigger plans for the platform.
The Fox purchase gave Disney ownership of 60 percent of the platform. Another chunk of ownership was gained when WarnerMedia sold its 9.5 percent stock back to Hulu in April, which was divided between Comcast and Disney based on ownership at the time. Disney, a 60 percent shareholder, received two-thirds of the 9.5 percent, while Comcast gained one-third.
According to Iger in a press release, "Hulu represents the best of television." The Disney CEO said he believes that following the purchase the company will be able to "make the service[Hulu] even more compelling and a greater value for consumers."
Iger later referred to the purchase as "the third prong in our direct-to-consumer strategy with ESPN + and Disney+."
With Hulu as the third prong, Iger says the company will unlock a lot of consumer-friendly synergies between the three services. "We'll be able to manage customers across all platforms — customer data, password, user name, billing — it gives us the ability to bundle, [and] share data," Iger said.
For consumers, Disney holding full control of Hulu is great news. In the press release, Iger said it will be easier to obtain content from places like FX, ABC, ABC News and other Disney-owned channels. Those same channels might even produce Hulu exclusive content at some point down the line.
Although Disney purchased Comcast's share in Hulu, the NBCUniversal content will remain on the platform until 2022. At that time, NBCUniversal is allowed to terminate all licensing deals it holds with Hulu. NBCU is expected to launch its own ad-supported platform, featuring its own content, in 2020. This includes classic popular series like 30 Rock and Seinfeld, which could be featured exclusively on the NBCU streaming platform.
On the other hand, Hulu's Live TV service will keep the NBCU channels until 2024.
Despite the purchase, it doesn't seem like Hulu and Disney+ will become a single service, rather we might see Hulu get the shows that Disney deems inappropriate for the Mouse branding. Hulu is already expected to receive a more adult-directed slew of Marvel shows like MODOK, Howard the Duck, Hit-Monkey, Tigra and Dazzler, Ghost Rider, and Helstrom.
Disney+ will launch on November 12 with the full Disney vault, Disney Channel Original content, and original content from both Star Wars and Marvel.
Iger notes that Hulu is expected to be valued at least $27.5 billion in 2024. During April's AT&T buyout, an unprofitable Hulu was valued at $15 billion.