Disney+ 1st Anniversary: All the Shows and Movies Confirmed for Next Year
Disney+ has been available for a year now, but the coronavirus pandemic has meant that many of its biggest shows have been pushed to 2021 and beyond. Next year, for example, Disney+'s Marvel universe will begin with shows like WandaVision, The Falcon and the Winter Soldier and Loki coming to the streamer.
Marvel fans, however, are not the only ones who have things to look forward to in the next year of Disney+. As well as the Pixar movie Soul skipping theaters to come straight to the streamer on December 25, viewers can expect spin-off series of Monsters, Inc, The Mighty Ducks and a series of Star Wars spin-offs, including ones focusing on Cassian Andor (played by Diego Luna) and Obi-Wan Kenobi (Ewen MacGregor).
Not only will Disney+ release new series in 2021, but the U.S. service will start filling in some of the gaps in its catalog. Among the movies coming this year are Pirates of the Caribbean: Dead Men Tell No Tales and Ralph Breaks the Internet, while Mary Poppins Returns, The Lone Ranger and the 2016 version of The Jungle Book are coming in 2021.
Below is a full list of everything we know is coming to Disney+ in the next year and/or is in development for the coming years:
Old movies coming to Disney+
Disney's A Christmas Carol: November 6
Planes: November 20
Planes: Fire Rescue: November 20
The Real Right Stuff: November 20
Alexander and the Terrible, Horrible, No Good, Very Bad Day: November 27
Black Beauty: November 27
The Nutcracker and the Four Realms: November 28
Into the Woods: November 28
Sky High: December 1
Max Keeble's Big Move: December 1
Pirates of the Caribbean: Dead Men Tell No Tales: December 2
Ralph Breaks the Internet: December 11
D2 (The Mighty Ducks 2): January 1 2021
D3 (The Mighty Ducks 3): January 1 2021
Mary Poppins Returns: January 9 2021
You Again: February 1 2021
The Lone Ranger: April 30 2021
Tinker Bell and the Legend of the NeverBeast: May 17 2021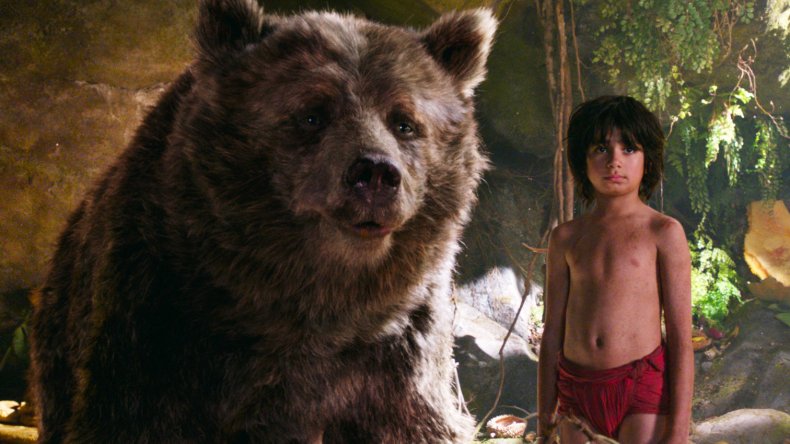 The Jungle Book (2016): May 30 2021
The Lone Ranger: April 30 2021
Adventures In Babysitting: June 1 2021
Beverley Hills Chihuahua 2: August 1 2021
Beverley Hills Chihuahua 3: August 1 2021
Treasure Buddies: August 1 2021
Underdog: August 1 2021
Tomorrowland: September 1 2021
Spooky Buddies: September 1 2021
Santa Paws: October 1 2021
McFarland USA: October 23 2021
Santa Buddies: November 1 2021
Space Buddies: November 1 2021
The Pixar Story: November 18 2021
New shows with confirmed release dates
Inside Pixar: November 13 2020
Lego Star Wars Holiday Special: November 17
The Wonderful World of Mickey Mouse: November 18
Marvel's 616: November 20
Once Upon a Time in Wonderland: November 27
New shows with unconfirmed release dates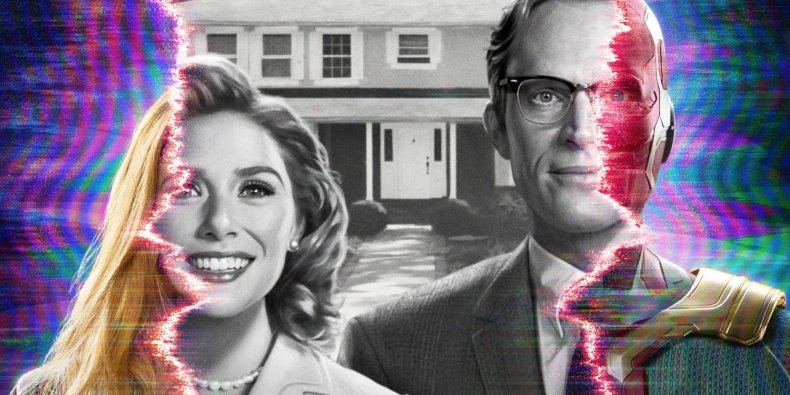 Chip and Dale series: Late 2020
WandaVision: Late 2020
Loki: Spring 2021
What If...?: Summer 2021
Behind the Attraction
Beyond the Clouds
Big Shot
The Diary of a Future President Season 2
Doogie Kameāloha, M.D.
Earthkeepers
The Falcon and the Winter Soldier
Hawkeye
High School Musical: The Musical: The Series Season 2
Ink & Paint
Just Beyond
Little Town (Beauty and the Beast Gaston and LeFou spin-off)
Lizzie McGuire sequel series
The Maze
The Mighty Ducks series
Monsters at Work
Moon Knight
Ms. Marvel
National Treasure TV series
Nick Fury series
Obi-Wan Kenobi series
Parenting without Borders
People and Places
Percy Jackson TV series
The Proud Family: Louder and Prouder
The Quest
(Re)Connect
She-Hulk
Star Wars: The Bad Batch
Star Wars Cassian Andor series
Star Wars TV series created by Leslye Headland
Turner and Hooch series
Willow TV series
The World According to Jeff Goldblum Season 2