10 Massive Shows Coming to Disney+ in 2022: 'Obi-Wan Kenobi,' 'I Am Groot' and More
Disney+ has at least three things Netflix does not: Marvel, Star Wars, and Disney itself. In 2022, it aims to make the most of these three blocks of intellectual property with some highly anticipated shows.
Marvel first. After the success of WandaVision, The Falcon and the Winter Soldier and Loki (of which Season 2 may be coming in 2022), the streamer is set to expand the Marvel Cinematic Universe (MCU) even further. Nick Fury (played by Samuel L. Jackson) is returning for Secret Invasion, and new characters to the MCU like Moon Knight (Oscar Isaac) and She-Hulk (Tatiana Maslany) will be introduced this year.
The world of Star Wars is also set to get bigger. Ewan McGregor is returning for his long-awaited Obi-Wan Kenobi series, as is Diego Luna as Cassian Andor.
Disney is also diving deeper into its own catalog. Among the characters from movies getting their own Disney+ TV series are the stars of Big Hero 6 and Zootopia.
TV Shows Coming to Disney+ in 2022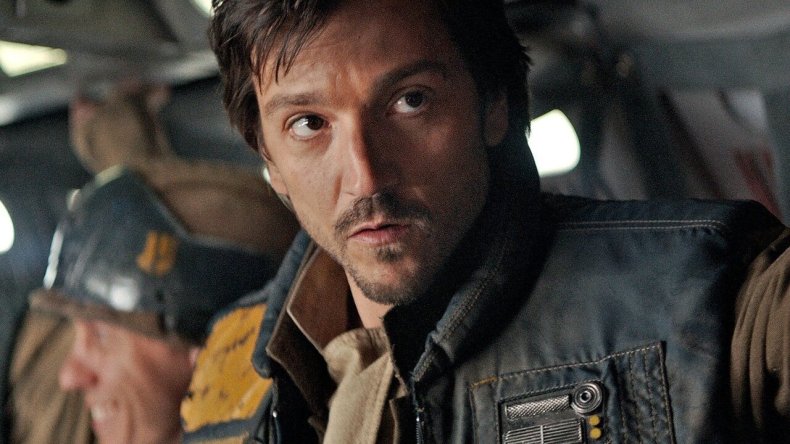 Andor
Cassian Andor may be one of the many, many characters who met a grisly end in Rogue One, but that will not stop Disney from giving him a 12-episode prequel, expected in mid-2022. Joining him in this latest chapter of Star Wars lore are Stellan Skarsgård, Adria Arjona and Fiona Shaw.
Baymax!
Summer 2022 will see everyone's favorite sort-of-inflatable robot from Big Hero 6 return for a series that see the character working as a nurse in San Fransokyo. The first trailer for the series was released in November 2021, which shows the character is still as charming as ever.
I Am Groot
Guardians of the Galaxy Vol. 3 may not expected until 2023, but Groot will be back for his own set of shorts before that. I Am Groot is an animated set of shorts that see the Guardian meeting some of the galaxy's strangest characters, and (as hinted by voice actor Vin Diesel) returning to his home planet.
Moon Knight
Oscar Isaac's time in the Star Wars universe may be over, but he is not ready to leave the Disney stable just yet. His latest project for the Mouse House sees him become the wealthy vigilante from comic books (no, the other wealthy comic book vigilante) the Moon Knight.
Ms. Marvel
Captain Marvel is getting a 2023 sequel where Carol Danvers (Brie Larson) works with two MCU TV stars. The first is Teyonah Parris' Monica Rambeau from WandaVision, and the second is Captain Marvel superfan Kamala Khan (Iman Vellani). Viewers will be introduced to her in a summer 2022 Disney+ show.
Obi-Wan Kenobi
Two years after the show was first teased, and after many false starts, Ewan McGregor is returning to the role of Obi-Wan for the first time since 2005. Also returning is Hayden Christensen as Anakin Skywalker. Prepare yourself now for all the revisionist "the prequels are actually good" discussions this show will create.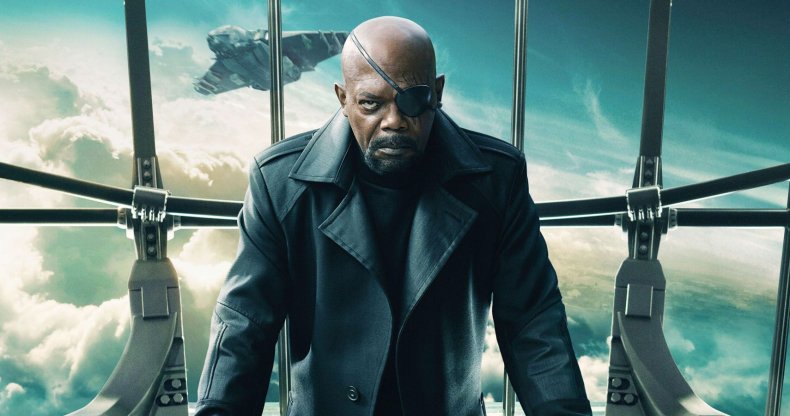 Secret Invasion
Multiple Marvel TV shows and movies have teased that Nick Fury has spent a lot of time off-world on a Skrull spaceship, and Secret Invasion will reveal exactly what he has been doing up there. Hint: It will involve Ben Mendelsohn as Talos and Cobie Smulders as Maria Hill.
She-Hulk
Mark Ruffalo's Bruce Banner will soon meet his match in She-Hulk, set to be played by Orphan Black's Tatiana Maslany in what is being billed as Disney+'s first comedy legal drama. Cue the speculation that we are about to see the return of Matt Murdock (Charlie Cox) in the MCU.
Willow
The original Willow has generally been remembered as a faintly embarrassing 80s fantasy flick, but post-Game of Thrones entertainment companies are willing to take a chance on any fantasy intellectual property they can get their hands on.
Zootopia+
Zootopia presented to us an entire world populated by animals rather than humans, and Zootopia+ will take us deeper into that world across a set of short films. The 2022 series will give us more from the mobster shrews, the tiger dancers, and of course those DMV sloths.