Disney Accused of Discriminating Against Moroccan Employee, Who Says He Found a Noose in His Office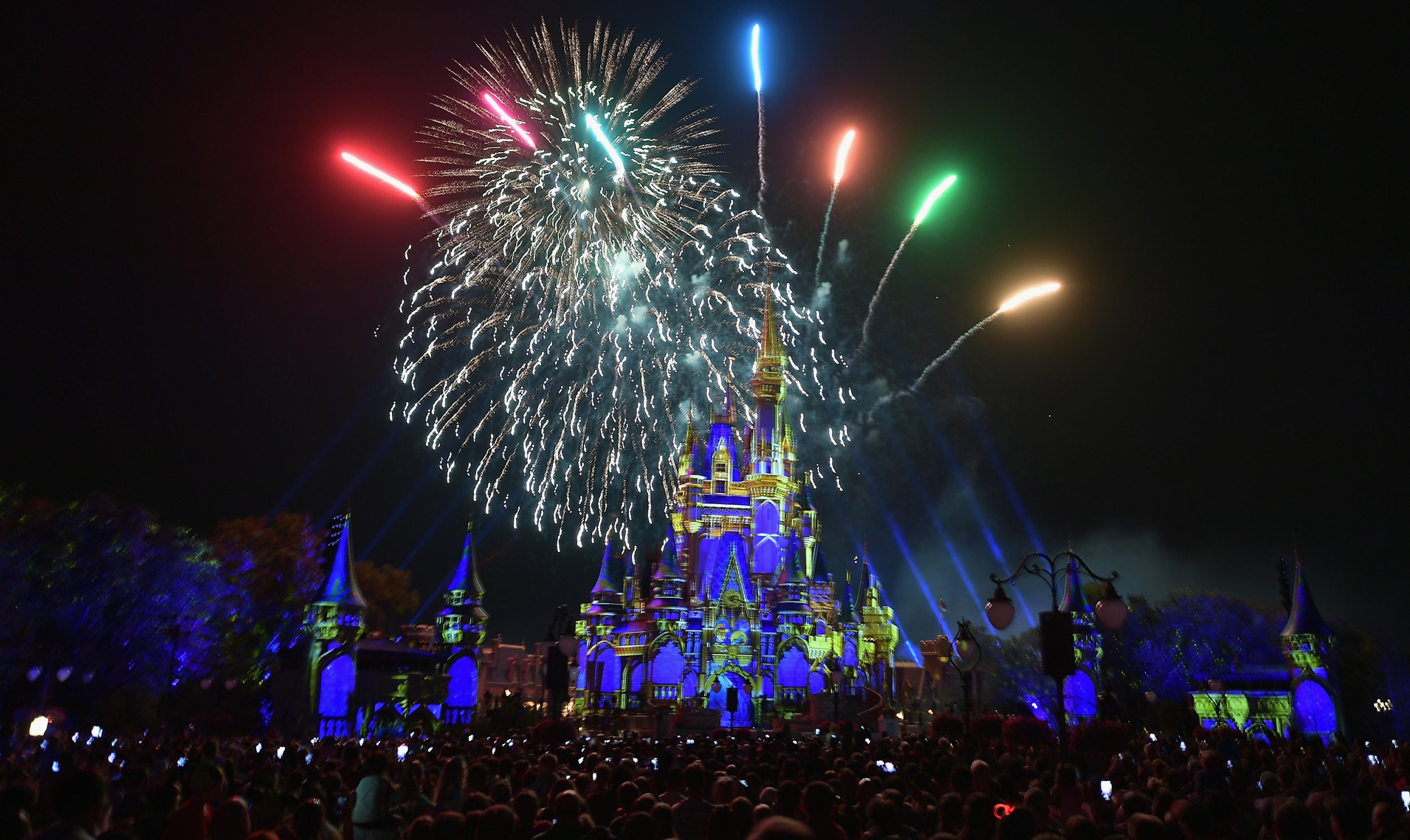 A former Walt Disney World employee has filed a lawsuit against the theme park, seeking $75,000 for a claim that Disney discriminated against him based on his nationality.
The lawsuit filed by Abderrahmane Sebti against the company alleges that it discriminated against him on the basis of his Moroccan nationality, according to the Orlando Sentinel. Sebti claims that he was not allowed to pray while fasting for Ramadan and on one occasion found a noose at work. The suit accused Disney of violating Sebti's civil rights and seeks the $75,000 sum as compensation for mental distress, harming his professional reputation and lost wages.
"We have not been formally served with the complaint and will respond as appropriate in court," Disney responded in a statement to Sebti's lawsuit.
Sebti was a premium and special events coordinator at Walt Disney World Resorts' ESPN Wide World of Sports Complex in Orlando, Florida. His employment was terminated in 2014, but he filed a report with the Osceola County Sheriff's Office the previous year about finding a noose made of green duct tape in his office in December 2012. The lawsuit states that Sebti had been an employee since 1989.
"… He feels the noose was a sign telling to go 'hang himself' and feels that his is being threatened," the incident report said. The sheriff's office later deemed the noose incident to be "unfounded," the Sentinel reported.
Disney faced a similar discrimination claim in 2012 after a different employee of Moroccan heritage, Imane Boudlal, filed suit against the company for religious discrimination and harassment at the Disneyland theme park in Anaheim, California. Boudlal claimed that the park refused to let her wear her hijab when working at the Storytellers Café.
In addition, more than two dozen former IT employees in Orlando filed a complaint with the U.S. Equal Employment Opportunity Commission in November 2015 claiming that Disney discriminated against them based on national origin after their jobs were given to overseas workers.