Disney+ announced the upcoming adaptation of the supernatural comic book series, Just Beyond, from children's author R.L. Stine. Seth Grahame-Smith will be developing the four-volumes from BOOM! Studios as a horror/comedy anthology.
Scheduled for the fall of 2021, the Dark Shadows screenwriter is already at work putting together the writers room. While the eight-episode series is being penned, The Goosebumps author will serve as co-executive producer. The first volume of the comics, Welcome to Scare School, introduced Jess, Josh, and Marco as they discover monsters and other hideous creatures lurking within their institution.
"I've always wanted to make a genre anthology series that families could enjoy together, and do it in a way that delivered for kids and adults alike. R.L. Stine has been a part of millions of childhoods, and Disney+ has already proven itself as a place that knows how to make high-quality shows for the whole family," said Grahame-Smith to The Wrap.
"I couldn't be more excited to be working with both of them," added the Abraham Lincoln: Vampire Hunter author.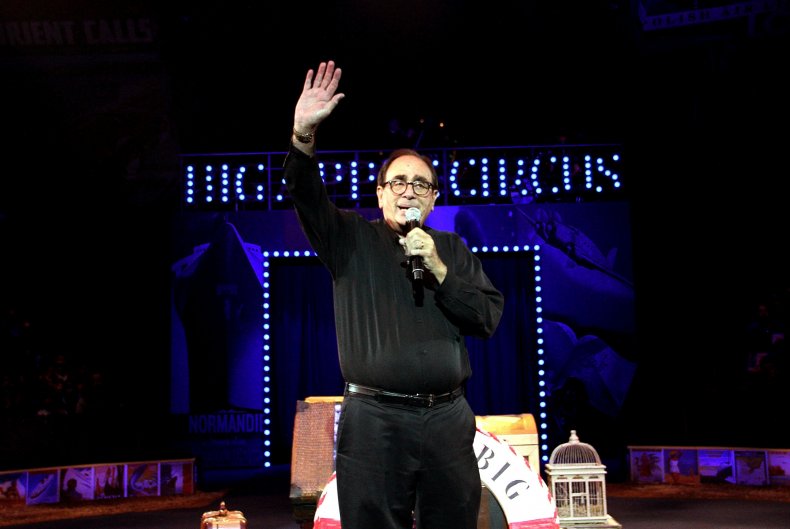 The Disney + platform already has scary content like the 1980s' The Watcher in the Woods and 1985's Return to Oz that gave me nightmares as a kid. Adding Just Beyond to its streaming lineup totally makes sense.