The most magical theme park in the world is celebrating its 50th birthday.
Walt Disney World in Florida is getting ready to mark 50 years since it was founded on October 1, 1971.
The milestone will be marked with new attractions, entertainment and experiences over the next 18 months.
This is everything you need to know about the celebrations.
Remy's Ratatouille Adventure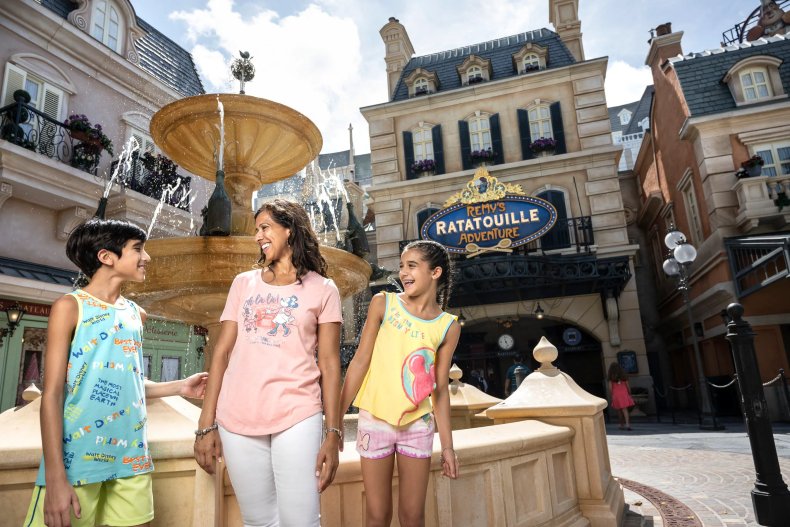 Fans of the 2007 movie Ratatouille will be pleased to see that Remy is finally getting his own ride at the park.
Set to open on October 1, Remy's Ratatouille Adventure is an immersive ride that will make you feel like you've shrunk down to view everything from Remy's eye level.
This is a family-friendly attraction located in EPCOT.
You'll need to book your slot to ride through the My Disney Experience app.
Cirque Du Soleil Drawn To Life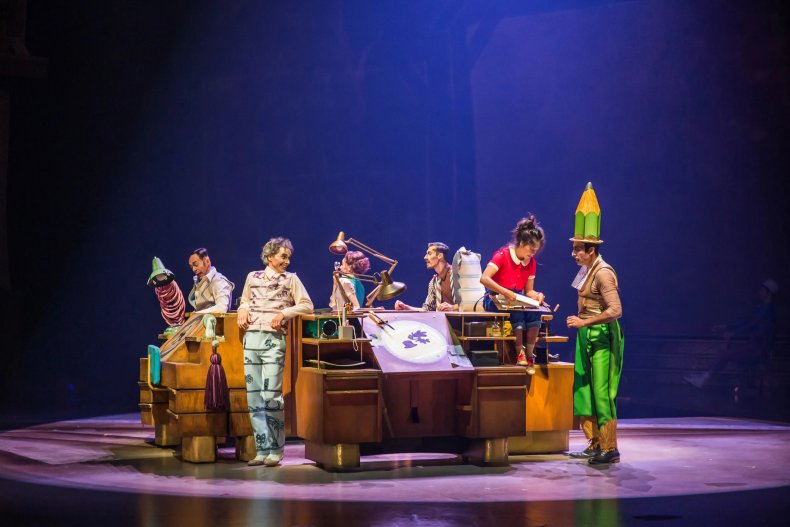 In a new acrobatic extravaganza, Cirque Du Soleil has teamed up with Walt Disney Animation Studios and Walt Disney Imagineering for a new show premiering on November 18.
Drawn To Life follows the story of Julie who is left an unfinished animation by her father.
Tickets are available to book through Cirque Du Soleil's website.
New Night-Time Shows
EPCOT will be getting a new fireworks display replacing "EPCOT Forever."
The new show "Harmonious" will take place every night in the park over the World Showcase Lagoon.
LED panels on floating barges will play famous scenes from some of your favorite movies including Hercules, Aladdin and Mulan.
The soundtrack to the show will include classic Disney songs performed in over a dozen languages. More than 100 recording sessions in nine countries helped create the backing track to the fireworks spectacular.
Fans will hear songs including Moana's "How Far I'll Go" and a medley of hits from The Lion King performed by the Ndlovu Youth Choir from Johannesburg, South Africa.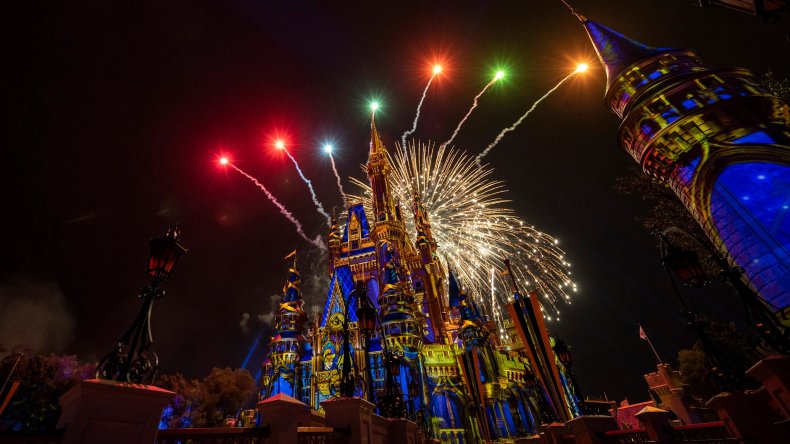 Magic Kingdom will also be getting a revamped fireworks display as "Happily Ever After" is replaced with "Disney Enchantment."
While Cinderella's Castle will still be lit up with projections, images will also run the length of Main Street USA in the new show.
All your favorite characters will be there for songs from Disney classics and some newer movies.
There will also be a new original song by seven-time GRAMMY-winner Philip Lawrence, "You Are The Magic."
The "Beacons of Magic" display will light up all four parks come night-time.
Look out for dazzling lights, enchanted fireflies and sprinkles of pixie dust at the Cinderella Castle in the Magic Kingdom, Spaceship Earth at EPCOT, The Tree of Life at Animal Kingdom, and The Hollywood Tower Hotel at Disney's Hollywood Studios.
New Daytime Shows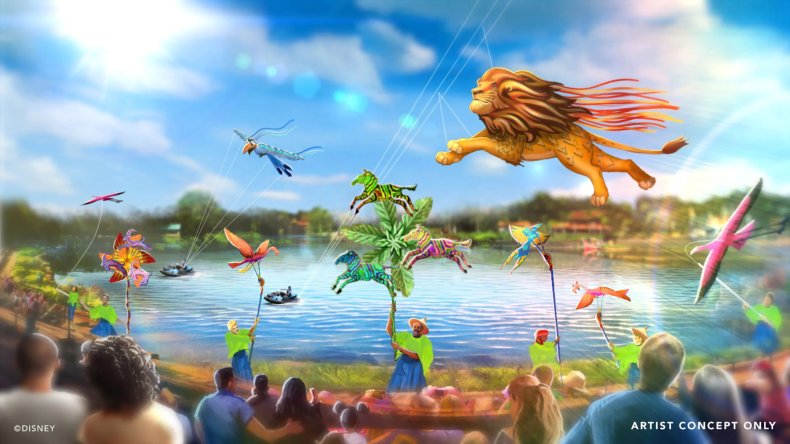 Several times throughout the day, guests at Animal Kingdom will be treated to new show "Disney KiteTails."
The display will include elaborate kites of iconic characters like Simba and Zazu from The Lion King and The Jungle Book's Baloo and King Louie.
The kites will fly over the Discovery River Amphitheater.
Photo Opportunities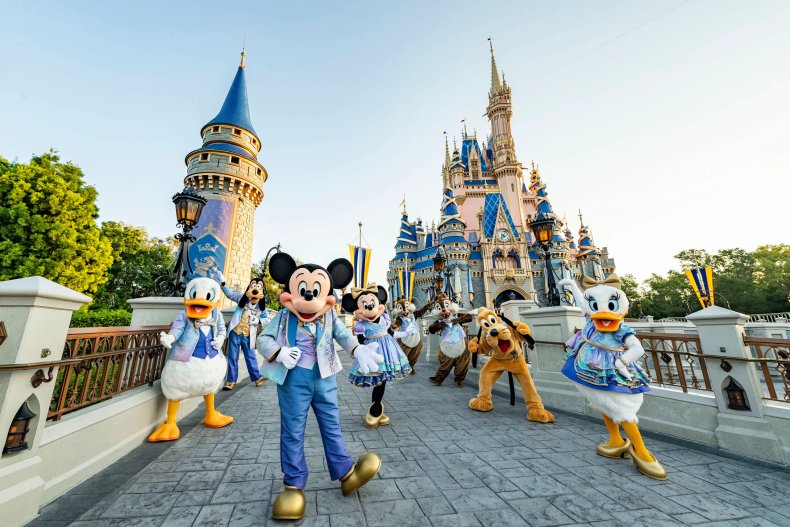 Disney's core characters, Mickey Mouse, Minnie Mouse, Donald Duck, Daisy Duck, Goofy, Pluto and Chip 'n' Dale, will be dressed for the occasion.
New custom outfits for the so-called "EARidescent 8" have been designed in sparkly fabrics with detailed embroidery depicting iconic locations across the parks, including the Cinderella Castle.
As well as getting photos with your favorite characters in their new looks, you'll be able to pose for a picture with the Disney Fab 50 statues.
The gold sculptures across the parks feature 50 characters from Disney Movies like The Lion King, Star Wars and Coco.
Dining Experiences
In addition to the new Ratatouille ride, Remy is getting a new restaurant in EPCOT.
La Crêperie de Paris opens on October 1 and is located next to the attraction. It will serve sweet and savory crêpes and authentic French hard cider.
Also located in EPCOT is Space 220 Restaurant, where guests will take a simulated journey into space and eat on board the Centauri Space Station, complete with virtual windows with celestial views.
Other eateries throughout the parks have updated their menus to mark the anniversary, so look out for new items.