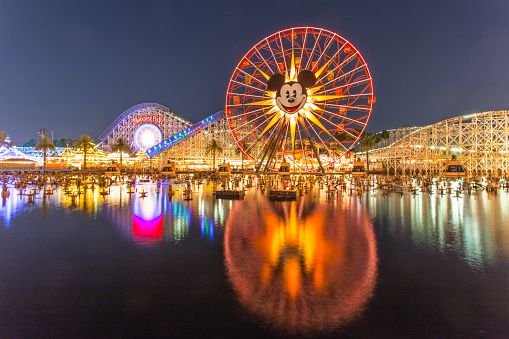 A Disneyland social club is being sued for using Mafia-like tactics to scare members of other social clubs and extort them for money. Typically free of conflict but known for their motorcycle club–like garb, social clubs are groups of superfans who go to visit parks and bond over their love of Disney.
The civil lawsuit, filed in September at Orange County Court in California, stated that a head member of the White Rabbits Social Club (WRSC) harassed and bullied the Main Street Fire Station 55 Social Club in an effort to try to collect "protection money" for a charity fundraiser, the Los Angeles Times reported.
The two founders of the Main Street Fire Station 55 club, John and Leslee Sarno, stated in the lawsuit that they had organized a memorial walk and fundraiser at Disneyland on September 11, 2016, to help the families of firefighters who lost their lives during the 9/11 terrorist attacks.
John Sarno was allegedly approached by WRSC head Jack Fite and a few other members of the social club a week before the fundraiser. Fite and his crew demanded $500 to "protect" event participants, or they would find a way to not let Sarno back into the park ever again, according to the Los Angeles Times.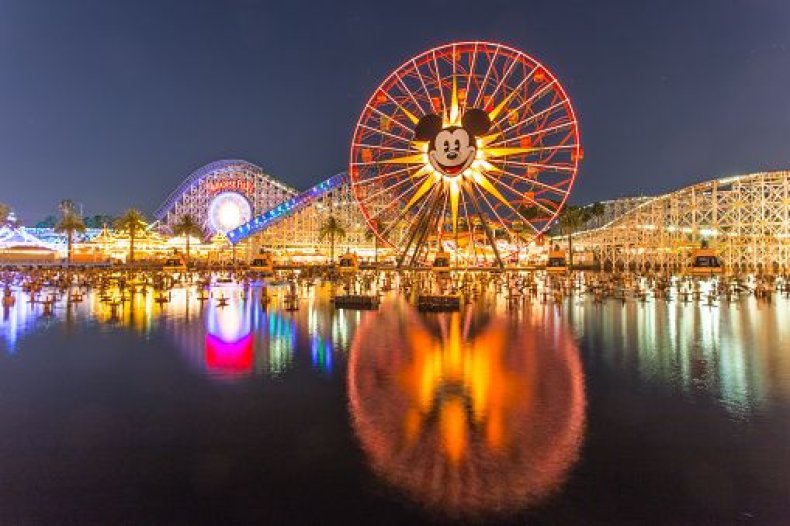 Sarno did not pay Fite and stated in the suit that Fite and the rest of his club have spread rumors about him on various social media sites and on Fite's podcast.
The lawsuit accuses 19 WRSC members of intentional infliction of emotional distress, invasion of privacy and defamation. Disneyland is also cited in the lawsuit, arguing that Disney has not taken action against the White Rabbits or made the park a safe environment for the Sarnos to return.
Newsweek has reached out to Disneyland for comment.
Members of different clubs have said that the feud between Sarno and Fite does not represent Disneyland's social clubs in general.
"Mostly when we see another club, we just wave," said Michelle Mallek, a member of the White Rabbits Social Club, to the Los Angeles Times.
Beyond battling social clubs, Disneyland has had a rough year. In November, three people became sick and two others died after catching Legionnaires' disease from two water-cooling towers at the Anaheim, California, park. The cooling towers were shut down and disinfected that same month, and tests have shown there are no longer any traces of bacteria in the towers.