Man 'With Two Guns' Arrested at Disneyland Paris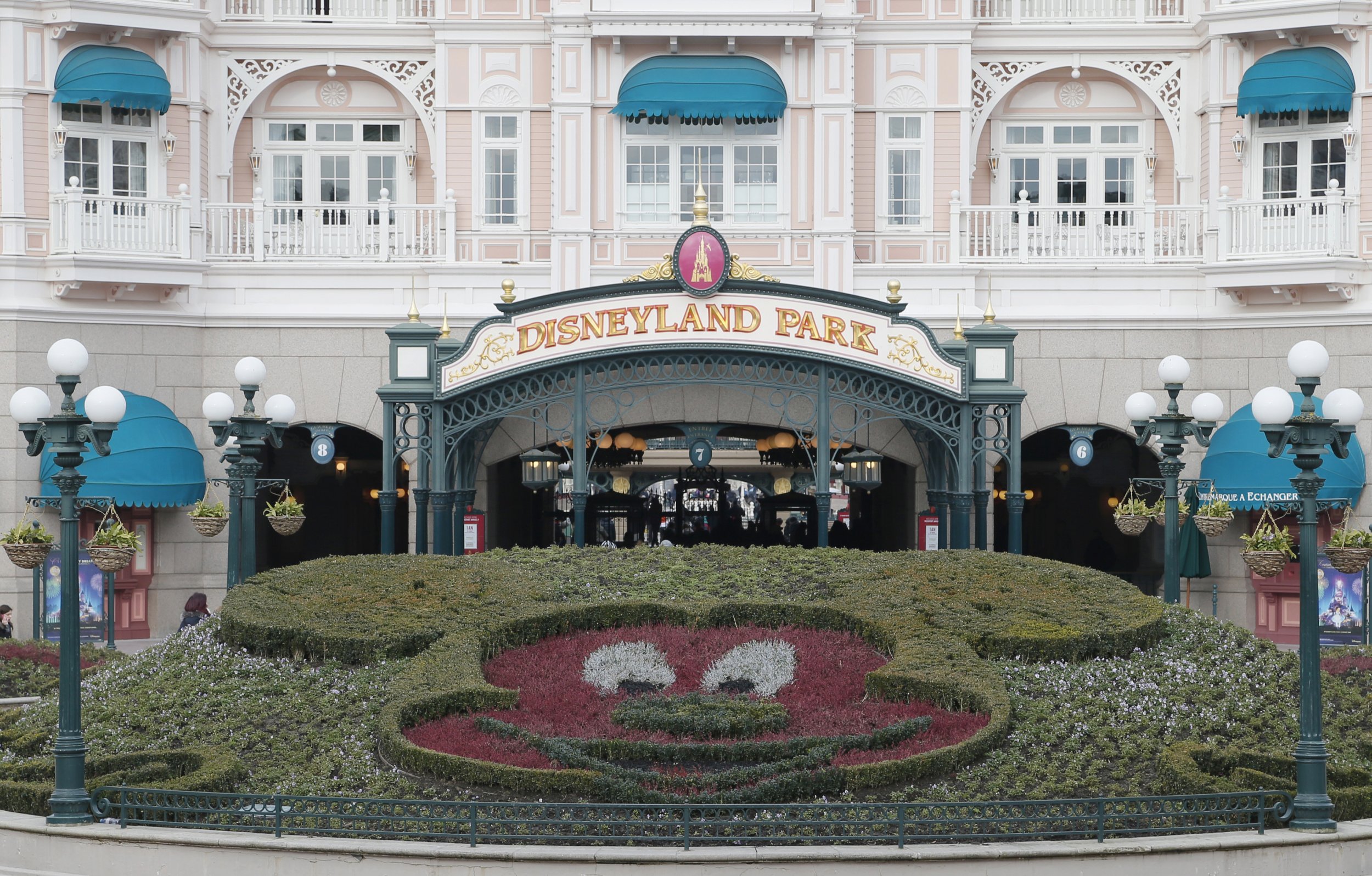 A 28-year-old man caught carrying two firearms and a copy of the Koran at the entrance to a hotel in Disneyland Paris has been arrested, Reuters reported.
A woman was also arrested, according to AFP.
The man was reportedly not known to security services and did not resist the officers.
The suspect was detained after an x-ray machine detected the guns. He is thought to have lived in Paris.
France remains in a state of emergency since Islamist gunmen and suicide bombers killed 130 people in a series of jihadist attacks in Paris in November 2015.