Disneyland Paris Posts Record Losses in Year After Terror Attacks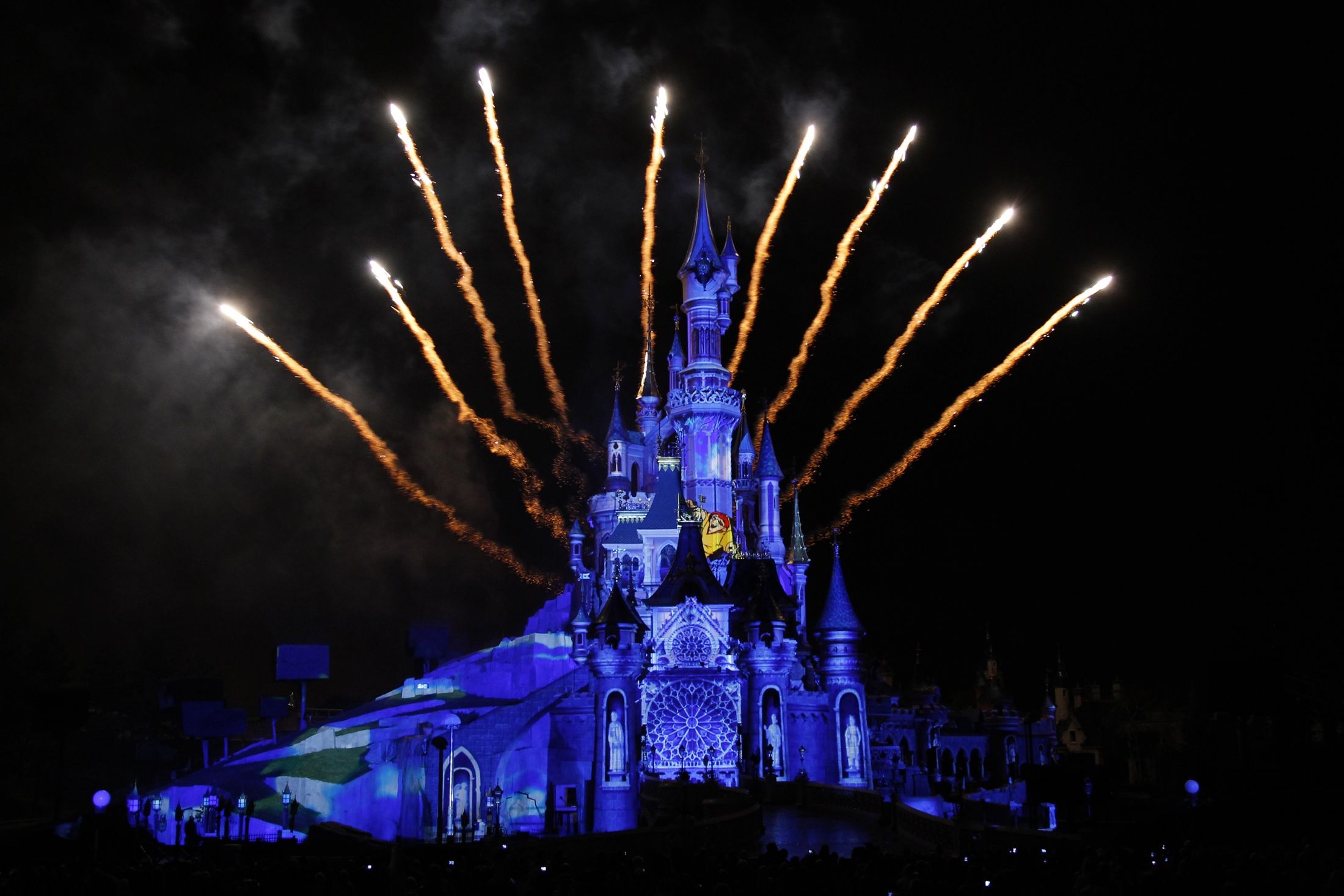 Disneyland Paris has recorded record losses in the year since the extremist attacks that killed 130 people in the French capital last November, French national radio France Bleu has reported.
The amusement park opened in the outskirts of the French capital in 1992 as Euro Disney, becoming one of the most popular amusement parks on the continent. Since the attacks France has lost tourist revenue, with losses in the Paris area alone estimated at over 1 billion euros this year.
According to Catherine Powell, president of Euro Disney, the company running Disneyland Paris, the drop in tourism has caused a 10 percent drop in visitor numbers and a drop in revenue.
"Disneyland Paris had an exceptionally challenging year. We have been impacted by various external factors that have significantly affected the tourism business in the Paris region," Powell said.
"In this adverse environment, revenue decreased 7 percent," she said. The net loss for the last fiscal year attributable to shareholders was 705 million euros, which is much higher than the 84.2 million euros loss recorded the previous year.
The city of Paris will mark the first anniversary of the attacks with several events Sunday, including a commemoration before the national football team's match with Sweden at the Stade de France where one of the attacks last year took place.