Disneyland Shuts Down Two Cooling Towers After Legionnaires' Disease Outbreak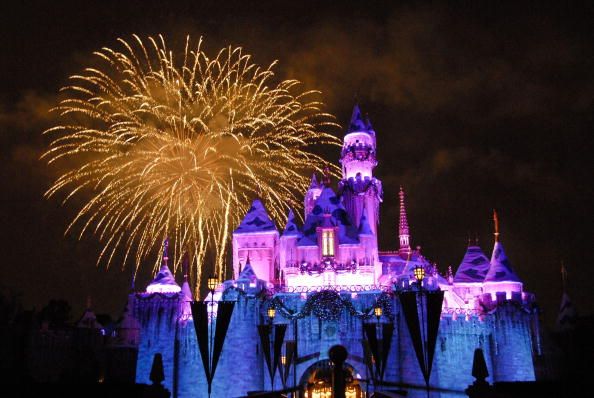 Disneyland shut down two water cooling towers after health officials discovered several cases of Legionnaire's disease among people who visited the popular California theme park, authorities said.
The Orange County Health Agency said 12 cases of the bacteria-caused illness were found three weeks ago, and nine were people who visited the park in September, the Los Angeles Times reported. Those who were afflicted ranged in age from 52 to 94.
The other three cases were among residents of Anaheim, but they did not visit the park during the outbreak. Health officials said 10 people were hospitalized, and one person "with additional health issues" died but was not among those who visited Disneyland. A Disneyland employee is among those who got sick.
The water towers are situated in a backstage area near the New Orleans Square Train Station, and are more than 100 feet from areas accessible to guests, according to a Disneyland Resort spokeswoman.
"On Oct. 27, we learned from the Orange County Health Care Agency of increased Legionnaires' disease cases in Anaheim. We conducted a review and learned that two cooling towers had elevated levels of Legionella bacteria," Dr. Pamela Hymel, chief medical officer for Walt Disney Parks and Resorts, said in a statement Friday. "These towers were treated with chemicals that destroy the bacteria and are currently shut down."
County authorities were informed by the the U.S. Centers for Disease Control and Prevention three weeks ago of several cases of the disease among people who had traveled to Orange County in September. It was discovered that several people diagnosed with the disease had recently visited, lived or worked in Anaheim and they contacted Disney after visiting the park.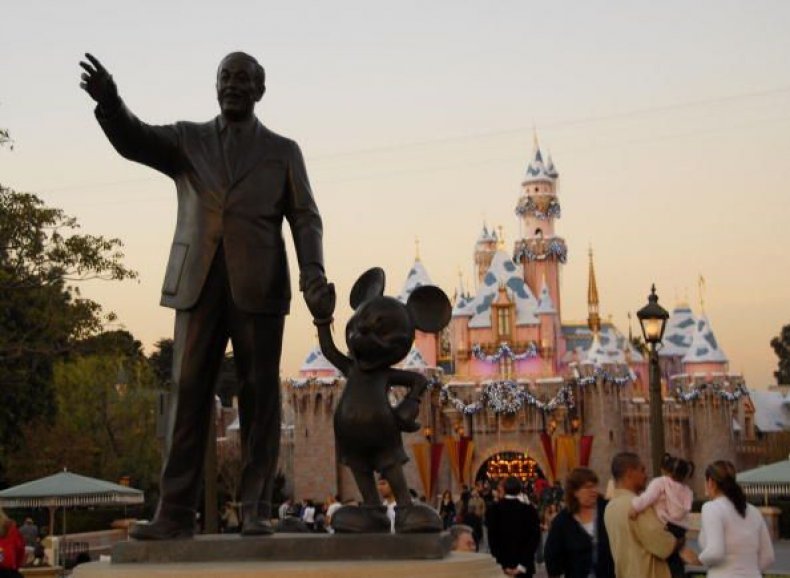 On November 3, Disney reported that routine testing had detected elevated levels of Legionella in two cooling towers a month earlier, and they were disinfected, according to the health agency. The towers underwent more testing and disinfection on November 1 and were running again four days later.
Disney took the towers out of service again on Tuesday because the health agency required they remain down until test results verify they are free of Legionella contamination.
The county health agency alerted health care providers to keep an eye on anyone who visited Anaheim or Disneyland and contracted Legionnaires' disease before November 7.
Legionnaires' disease is caused by Legionella bacteria that grows in water, and it can spread when small droplets get into the air, according to the CDC. Outbreaks often happen in hot tubs, cooling towers and large air-conditioning systems that emit water vapor into the air.
The illness cannot be spread by person to person contact. It is treated with antibiotics and hospital care, but one in 10 of those who contract the disease dies from infection. Those at higher risk include people over the age of 50 with weak immune systems or lung problems.